RH Top 20 - week of 2.27.17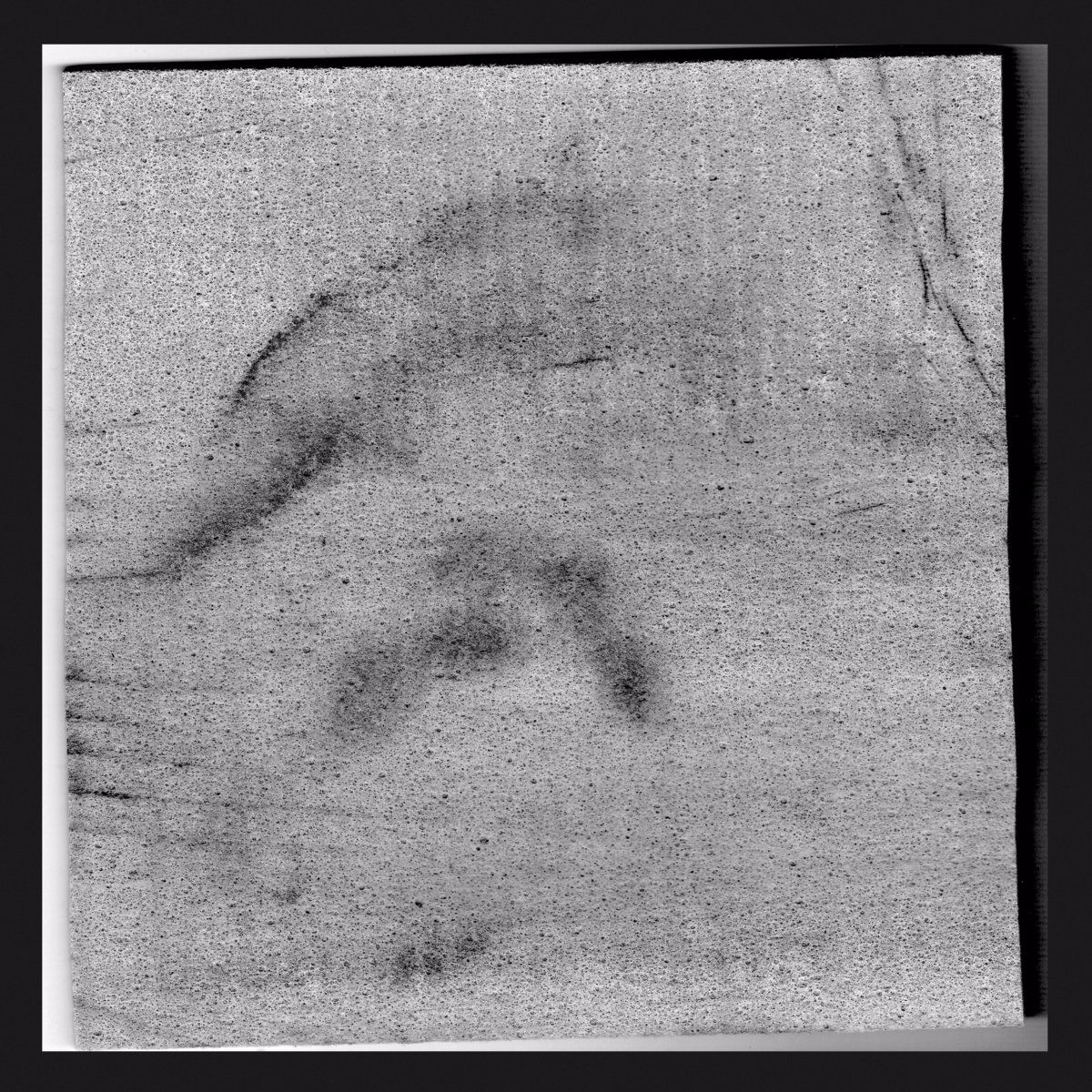 Here's yr top 20 for the week, brought to you by the Record Hospital. This week PRETTY HURTS and Votaries have swooped back into the top five to take the two highest slots. There are a lot of other new albums that have entered the top 20 this week, so tune in and hear them all!
Remember to catch the best tracks from each of the top albums every Monday at 10pm on our weekly top 20 show, and keep listening to the Record Hospital every weeknight 10pm-5am.
THIS
LAST
BAND
ALBUM
LABEL
1
11
PRETTY HURTS
LP
Rockstar Records
2
17
Votaries
Psychometry
Wharf Cat Records
3
7
LITE
Cubic
Topshelf Records
4
2
Palberta
Bye Bye Berta
Wharf Cat Records
5
14
New Fries
MORE
Telephone Explosion Records
6
3
Rat Cage
Caged Like Rats
La Vida Es Un Mus Discos
7
-
Up River
If There Is A God That Is Judging Me Constantly
Holy Roar Records
8
-
Dazey and the Scouts
Maggot
Self Released
9
8
The Stargazer Lilies
Door to the Sun
Graveface Records
10
6
The Paranoyds
Eat Their Own
Hard Feelings Records
11
4
Vardagshat
Glesbygden Blues
Self Released
12
5
Beyond Peace
Beyond Peace
Self Released
13
12
Aneurysm / Goya
Aneurysm / Goya Split
Opoponax Records
14
1
Nine of Swords
You Will Never Die
Self Released
15
-
Rictus Grin
Pity Crew EP
Self Released
16
-
No Thank You
Jump Ship
Lame-O Records
17
-
Witch Coast
Devil Vision
Babe City Records
18
9
High Sunn
u stole my heart
Self Released
19
19
Moonish Brute
Side Quest
Self Released
20
15
Sun Young
Sun Young
Super Wimpy Punch Records