RH Top 20 - w.o. 4.17.17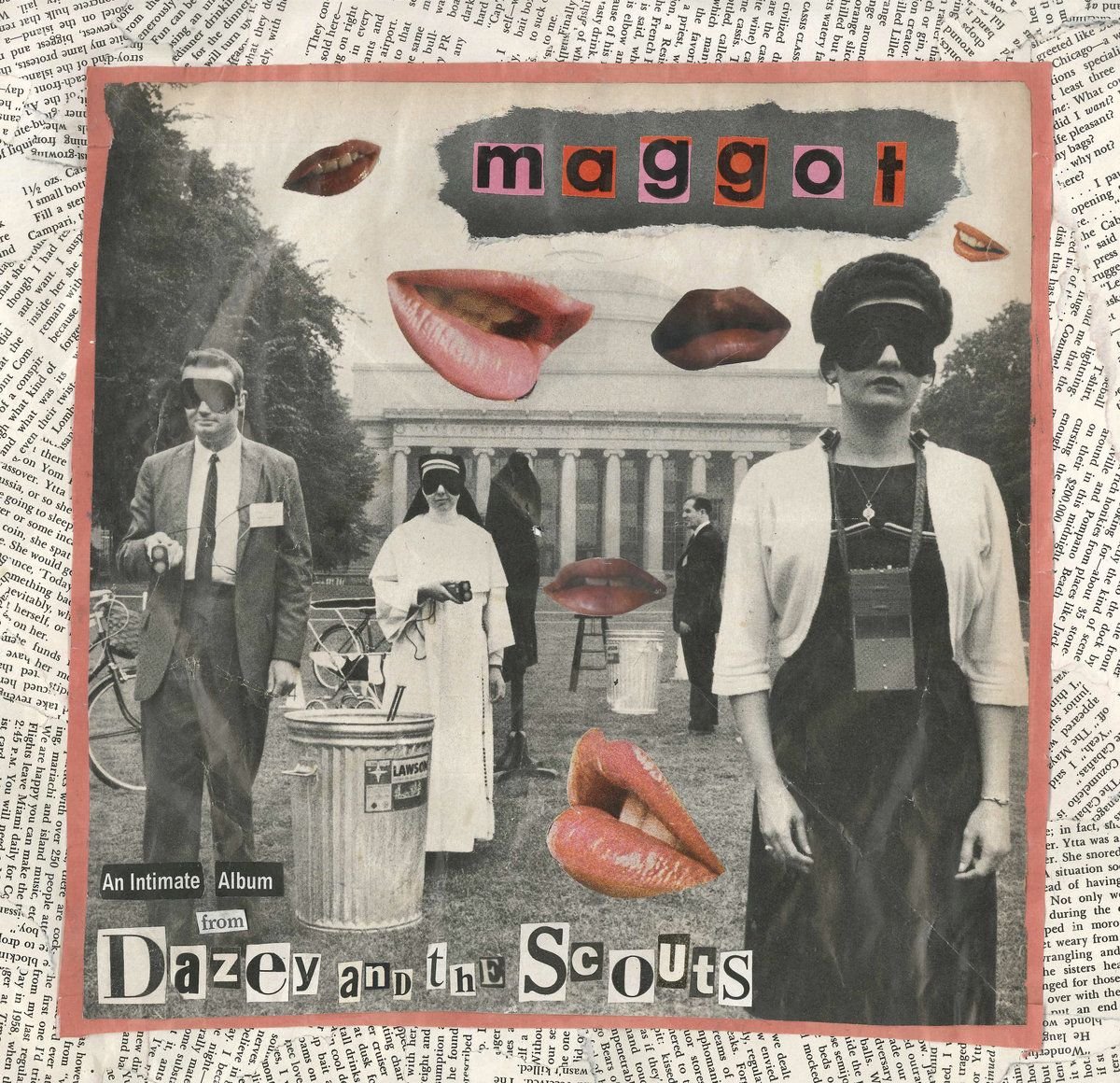 This week yr top 20 show is Wednesday at 11pm! Tune in for the last top 20 of the semester before orgy season begins.
Here's the top 20 for the past week, brought to you by the Record Hospital. Last weekend we had our annual fest, so the excitement of our DJs reached its peak. All of the top 3 slots are filled by bands who played fest, with A Deer A Horse remaining in the number one slot for the second week in a row. Other bands from fest will be played throughout the night. You'll be hearing some of your old favorites mixed in with the hottest new releases!
Check out rhplaylist.com to see our entire playlist and also our top 20 charts with more information for each album!
This week our top 20 show will be on Wednesday at 11pm. Tune in and keep listening to the Record Hospital every weeknight 10pm-5am.
THIS
LAST
BAND
ALBUM
LABEL
1
1
A Deer A Horse
Backswimmer EP
Self Released
2
6
Dazey and the Scouts
Maggot
Self Released
3
-
Birthing Hips
No Sorry
Self Released
4
3
Snakehole
Interludes of Insanity
Wharf Cat Records
5
14
Vansire
The Rolling, Driftless North
Self Released
6
18
Wetter
Nervous Breakthroughs Split EP
Guilt Ridden Pop Records
7
-
Reptile Ranch
Reptile Ranch
C/Site Recordings
8
-
The Baja Blasters
Have a Great Summer
Self Released
9
4
Brad Pot
Brad Pot
Slovenly Recordings
10
-
Sour Spirit
Cataclysm, OK?
BLAK DETH Records
11
15
The Dream Eaters
We Are A Curse
Song Dynasty Music
12
17
Your Dog
Talking To Bob
Invertebrate Records
13
-
Slimy Member
Ugly Songs For Ugly People
Occult Whispers
14
8
Nag
False Anxiety
Total Punk Records
15
-
Tiffany's House
Tiffany's Sleepover: A Radio Play
Recorded at WHRB
16
9
Godless America
Love is Our Profession
Self Released
17
-
Life Stinks
Hanging From The Ceiling
Total Punk Records
18
-
Natural Causes
Natural Causes
Sorry State Records
19
11
Horoscope
Misogyny Stone
Wharf Cat Records
20
7
Caldor Kids
Caldor Kids
Self Released