RH Top 20 - w.o. 4.3.17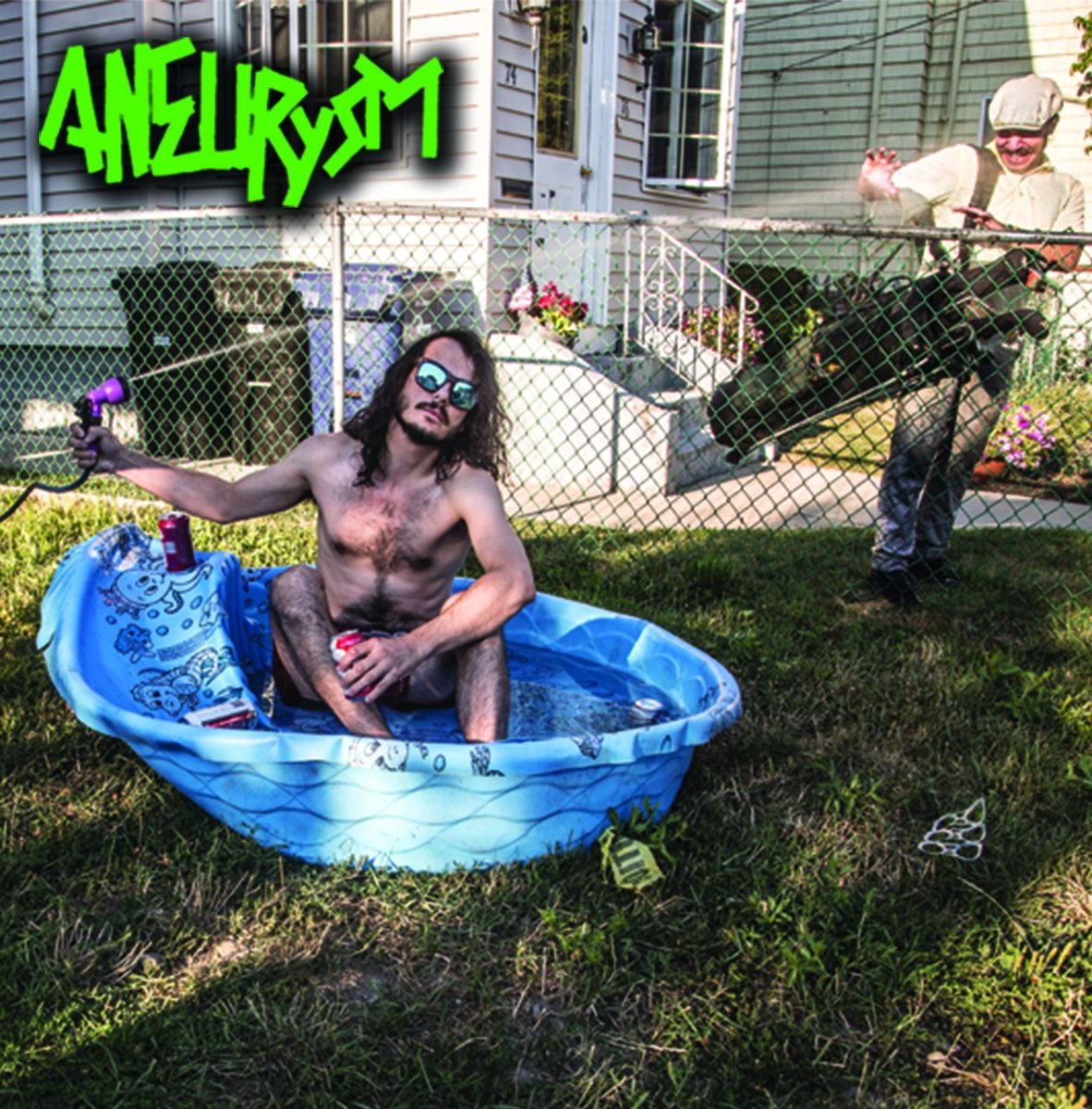 yr top 20 for the past week, brought to you by the Record Hospital. This week the Aneurysm/Goya Split EP from Opoponax Records has finally risen to the number one slot after weeks of floating around the chart. Other old favorites have returned to the top 20, and there are a lot of new albums too!
Remember to catch the best tracks from each of the top albums every Monday at 10pm on our weekly top 20 show, and keep listening to the Record Hospital every weeknight 10pm-5am.
THIS
LAST
BAND
ALBUM
LABEL
1
-
Aneurysm/Goya
Aneurysm/Goya Split EP
Opoponax Records
2
-
Those Who Walk Away
The Infected Mass
Constellation Records
3
-
Reptile Ranch
Reptile Ranch
C/Site Recordings
4
4
Palberta
Bye Bye Berta
Wharf Cat Records
5
-
Brad Pot
Brad Pot
Slovenly Recordings
6
-
The Dream Eaters
We Are A Curse
Song Dynasty Music Inc.
7
-
Holy Motors
Sleeprydr
Wharf Cat Records
8
16
Caldor Kids
Caldor Kids
Self Released
9
12
High Sunn
u stole my heart
Self Released
10
-
LITE
Cubic
Topshelf Records
11
-
New Fries
MORE
Telephone Explosion Records
12
8
Birthing Hips
Sex Bias
Self Released
13
5
Dazey and the Scouts
Maggot
Self Released
14
2
Nine of Swords
You Will Never Die
Self Released
15
-
A Deer A Horse
Backswimmer EP
Self Released
16
20
Rictus Grin
Pity Crew EP
Self Released
17
-
Concealed Blade
Concealed Blade
Beach Impediment Records
18
7
Natural Causes
Natural Causes
Sorry State Records
19
17
Dry Erase
Fatal Glitch
Vacant Stare Records
20
13
Your Dog
Talking To Bob
Invertebrate Records