Ruth Reichl on Gouda Talks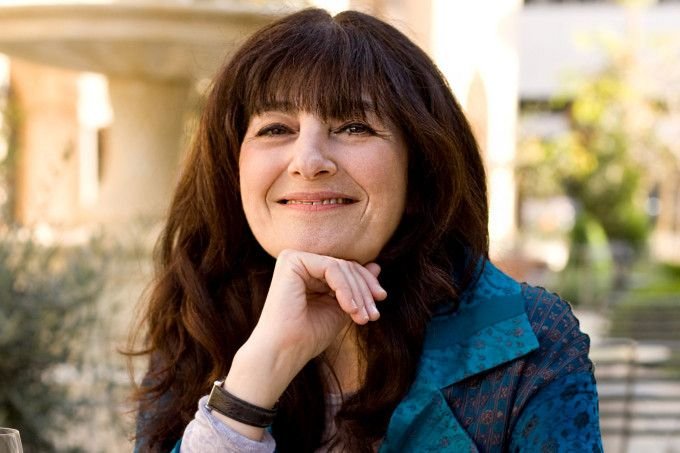 Listen
Food writing, in its initial stages, had a particular audience and a particular face. Columns were written by older, white males critiquing restaurants on taste and texture, atmosphere, and service. Today this structure of writing, of composing food columns, is outdated. As food writing and media have further evolved, this special medium has taken on many different shades, stories and personalities. Writers pen food stories about living on Mars, deliver cutting edge research and interviews from chefs and farmers, and explore gender, race, and nationality in food.
Ruth Reichl has witnessed the weight of this transition as an insider in the food media empire. She wrote for the Los Angeles Times and the New York Times as restaurant critics, published books about her experience in food media, and served as Gourmet magazine's editor in chief during the 90s.
Ruth joins me on this episode to discuss her journey to food media, her new book Save Me the Plums, and the future of food journalism and magazines. I'm excited for you to listen!
On her introduction to food journalism:
I saw for the first time, I was eight, that nonfiction real life could be as magical as a fairytale and from that moment on I started reading Gourmet magazine.
On food criticism and storytelling:
I probably wrote the weirdest restaurant reviews that have ever been written. I wrote stories that were set on Mars, I wrote westerns, I wrote love stories, I wrote things in diary form. I really stretched the form of a restaurant review as far as I could.
On food media's extravagant culture:
The closest thing I could compare [Gourmet] to was the Court of Versailles under Louis XIV.
Jess Eng is a reporter for WHRB News and the host of Gouda Talks—listen to previous episodes here and here! Tune in to "As We Know It" on Sunday at 12:30 for more stories like this one.