Sangu Delle: Investing in Dignity, Innovation, and a Healthier Future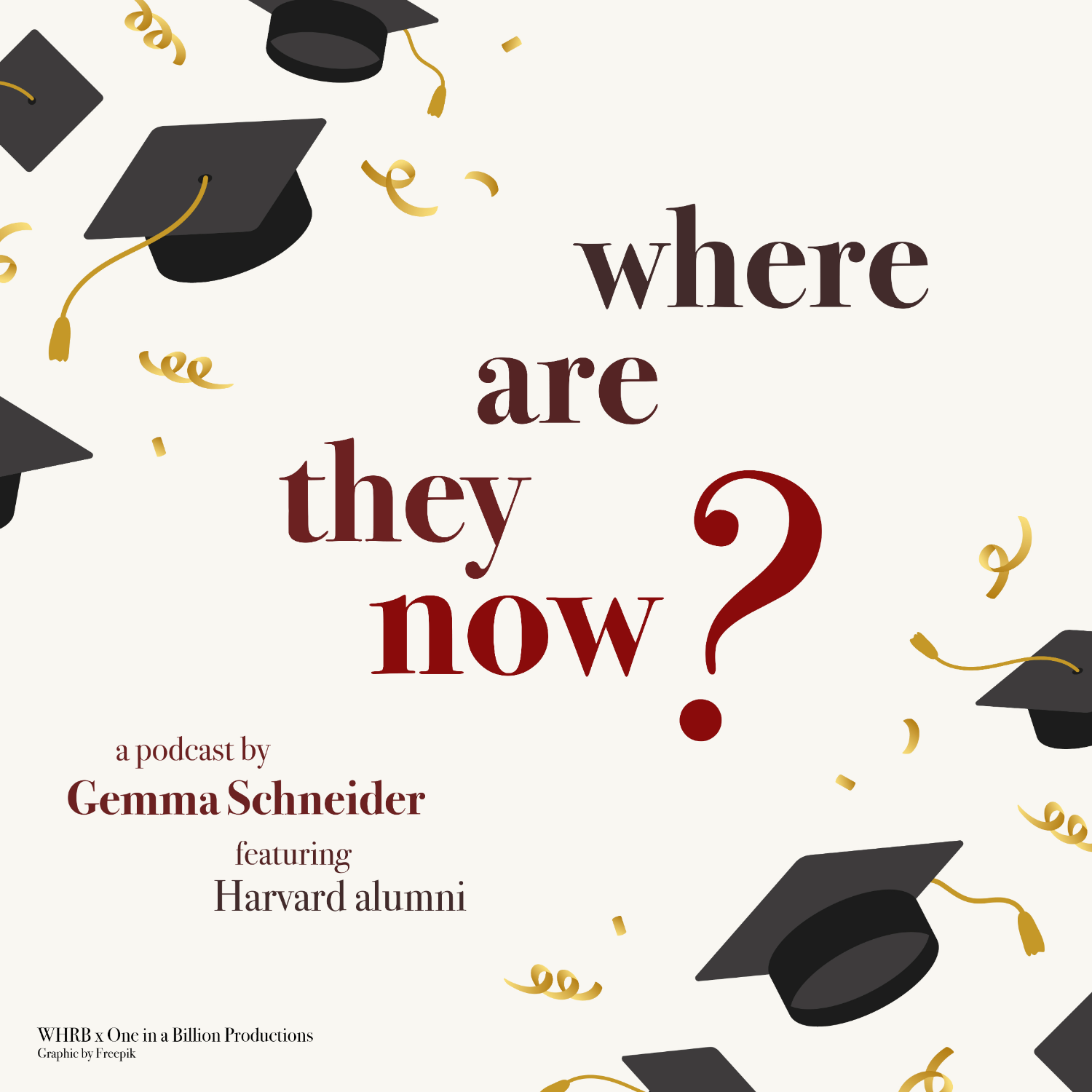 Listen
Sangu Delle is an entrepreneur, investor, philanthropist, and author who graduated from Harvard College in 2010 and received his JD and MBA from Harvard in 2016. Back in college, Sangu founded the water and sanitation non-profit Cleanacwa. Shortly thereafter, he started Golden Palm Investments (GPI), an investment holding company that builds world class technology companies across the African continent. Sangu is also the CEO of Africa Health Holdings and the author of "Making Futures," a book about young entrepreneurs doing game-changing work in Africa.
Sangu as a senior at Harvard College – where he was studying Economics and African studies, with a particular focus on development.
Sangu today as an entrepreneur, author, investor, and philanthropist.
In this conversation, Sangu and Gemma unpack the invigorating and rewarding nature of Sangu's early business ventures as a student, and of his more recent philanthropic projects on the African continent. They also talk about the trials and tribulations of entrepreneurship – about disappointment, and about the very real toll that hard work and high expectations can have on our mental health. Finally, at the end of the episode, contributing commentator Mable Chan (Harvard AM '93) will offer her own commentary about rebounding from failure.
You can also find this feature and previous episodes of "Where Are They Now?" on Spotify, Apple Podcasts, and PRx.
Credits:
This episode of "Where Are They Now?" was hosted and produced by Gemma Schneider '23 at Harvard Radio Broadcasting (WHRB), in collaboration with One in a Billion Productions with Mable Chan AM '93. Dash Chin '23 of WHRB curated the music for this episode.
Show Description:
"Where Are They Now?" is a 6-part WHRB Podcast series. In each episode, podcast host Gemma Schneider untangles the insights and experiences of a different Harvard alumnus. The show covers an entire universe of professional spaces – from journalism to entrepreneurship to show business. Each guest has a different story to share, but they all have one thing in common: they have made an impact, and they want to help others do the same.