'Sponsorship For This Program Comes From...': Chioke I'Anson on high school origins, college radio, and the announcing job of a lifetime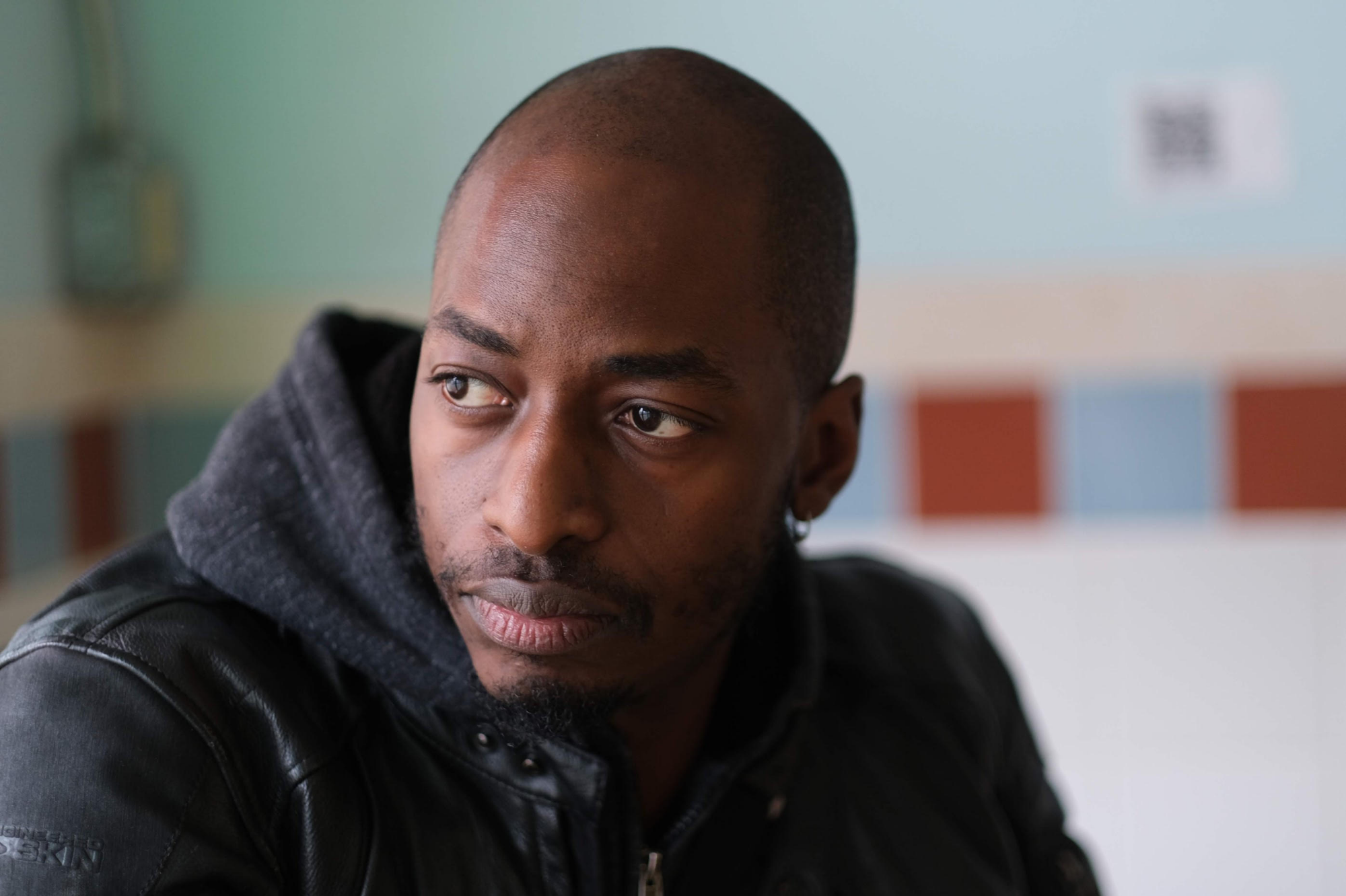 Listen
Chioke I'Anson is the man whose voice you didn't even know that you know. But once you hear it, you'll know why you know it.
I'Anson is one of the voices for sponsorship spots on NPR. He got the dream job in 2016. Since then, he has become one of the most heard voices in radio. But in addition to telling you about PajamaGrams® and Mail Chimp, Chioke I'Anson — actually, Dr. Chioke I'Anson — is also an Assistant Professor of African American Studies at Virginia Commonwealth University. He's a man who's more than just a voice, and in this interview, he talks about it all, from college radio to his course called "Podcasting While Black" to dreams coming true.
On getting the sponsorship announcer job:
"I was an NPR listener for years. The idea of hearing that credit voice...and then being that voice, it was literally too much for me to understand."
On balancing working for NPR and working as an Assistant Professor:
"The balance is literally a split during the day of radio in the morning and then university in the afternoons."
On being the voice that everyone knows:
"It's funny, right, because its the lowest level of fame that a person can have, which is why it warms my heart...I'm not named. So the thing they recognize isn't a person. It's simply a voice."
---
Reporting: Matt Hoisch. _Sound design: Justin Epstein. Photos by Amaya Zaslow.
_