Statement on the Allegations Against James Levine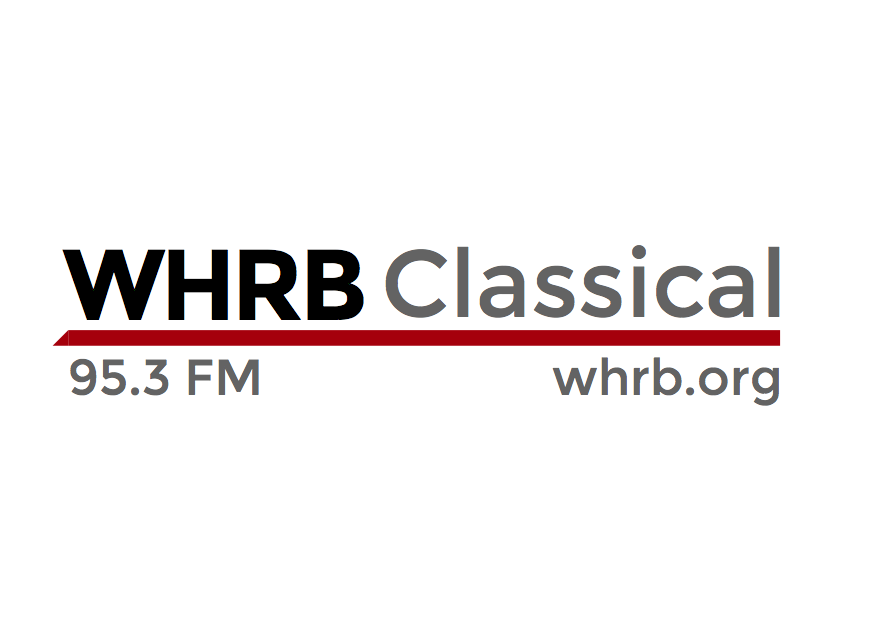 Last Sunday, WHRB was disappointed to receive news of allegations of sexual abuse made against Mr. James Levine, Music Director Emeritus of the Metropolitan Opera. Given Mr. Levine's centrality in the classical music world, we are deeply disturbed to learn of his long history of sexual abuse and its neglect at many institutions we respect and cherish.
As a college radio station whose lifeblood is the greater Boston classical community, WHRB notes our responsibility to contribute to the creation of a community that prioritizes the safety and equal opportunity of the living people who comprise it. WHRB would like to express our censure of sexual abuse and harassment on all levels within this industry. The unqualified continued broadcast of a living artist who has victimized young musicians goes against our responsibility to our community and perpetuates an environment where survivors are expected to remain silent and abusers are shielded from the consequences of their actions. Our censure will extend to any artist facing similar allegations in the future, as our condemnation of those who abuse their power as mentors and senior musicians extends beyond one man.
At the same time, Mr. Levine's prominence in the classical music world has given him the opportunity to collaborate with exceptional musicians, collaborations which have produced recordings central to the repertoire of these musicians. WHRB has decided to continue to broadcast such recordings only when there are no alternatives. We do so not to endorse Mr. Levine or to mitigate our censure of his behavior, but to minimize any further impact on the careers of young musicians with whom Mr. Levine has come into contact.
We stand in solidarity with the victims of Mr. Levine's abuse and extend our admiration to those who have found the strength to make his actions known to us. We also applaud the Metropolitan Opera's suspension of Mr. Levine and his replacement in upcoming opera performances, and strongly encourage the Met to completely sever ties with him.
As a form of direct action in the fight against sexual harassment and abuse, WHRB is currently fundraising among its members for a donation to the Boston Area Rape Crisis Center to help victims of sexual violence.
For questions and further discussion of this matter, please contact cm@whrb.org.
—The Classical Music Department of Harvard Radio Broadcasting