Still So Excited! In Conversation with Ruth Pointer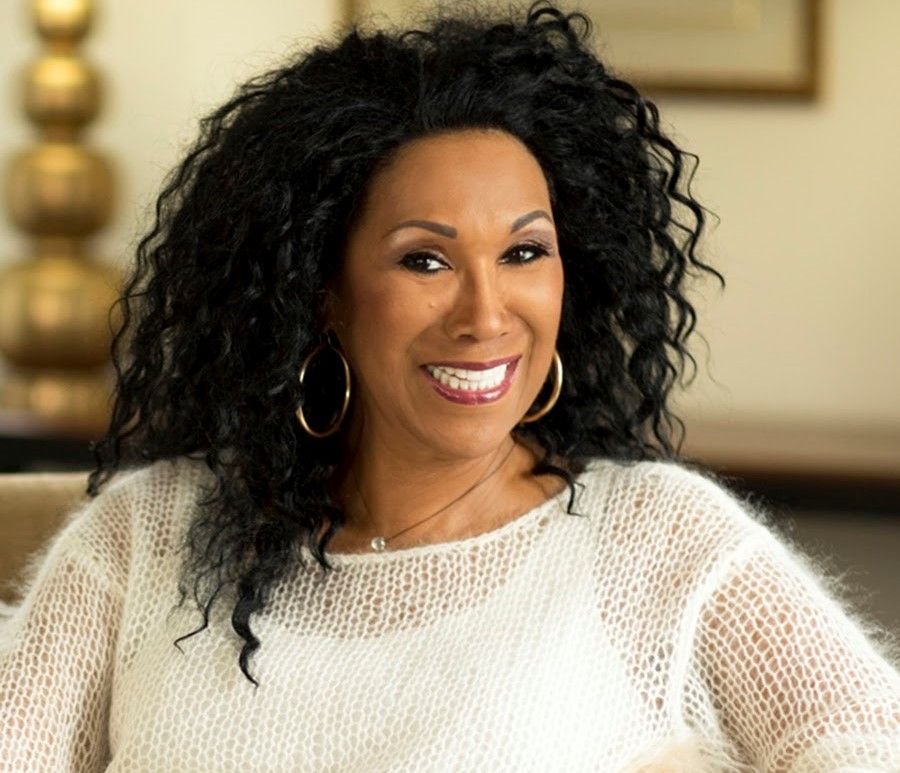 Listen
// photo courtesy of Paul Ciulla.
During the week of October 19th, 2020, WHRB was lucky enough to air a recent interview with Ruth Pointer of the three-time Grammy-winning group, the Pointer Sisters. Having recently written a book about her life as a Pointer Sister (rightfully titled Still So Excited! My Life as a Pointer Sister), Ruth shared with listeners the details of her musical journey and ways that she became the artist she is today. Covering topics varying from music theory to the current music industry to their favorite types of music, listen to the above interview as Ruth Pointer and Brayden Orpello-McCoy discuss all things Pointer. And who knows! There may also be a musical treat as well.
Be sure to check out Ruth Pointer's book here. And if you are still wanting more, watch below as Ruth Pointer discusses the feeling of winning a Grammy Award and some crazy fan interactions from over the years!
// Brayden Orpello-McCoy '24 is a writer for The Darker Side.