Sunday Sports Talk 4/02/17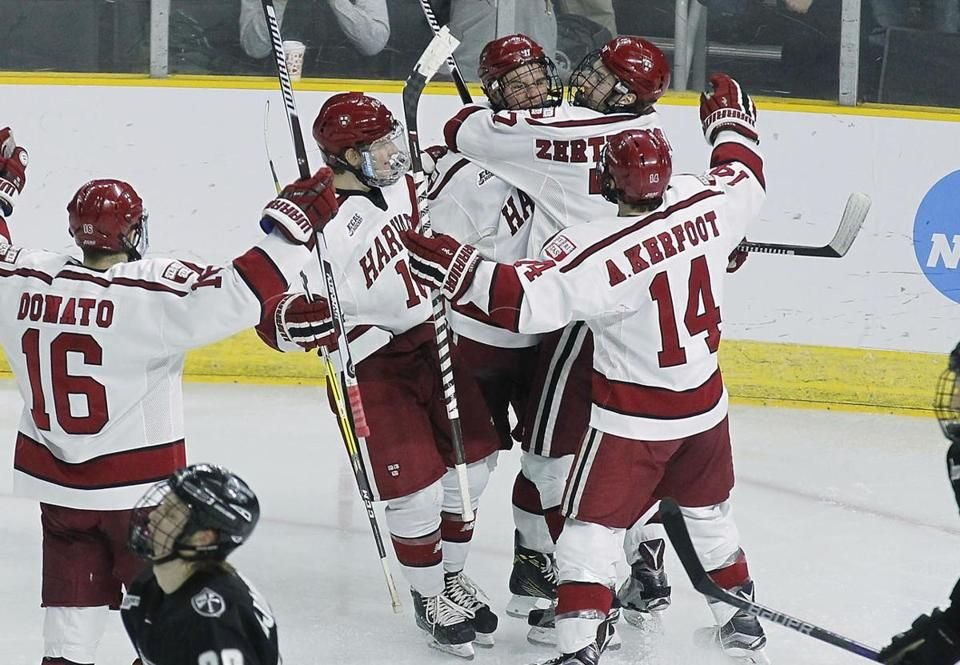 Listen
Listen in to hear your host Brandon Wachs and co-host Zack Royle discuss the joy that is March Madness and Harvard Hockey's Frozen Four run. The show begins with a recap of this past week in Harvard Sports before turning to a break down of the Final Four. Harvard baseball, softball, and lacrosse are briefly discussed as the Spring season is underway. Additionally, Spring is in the air and excitement for Major League Baseball's opening day is expressed at the outset of the show. The duo then talks about Gonzaga's win over South Carolina and the nail-biter between UNC and Oregon. Zack and Brandon both make the championship predictions, as they pick Gonzaga due to the twin towers the team sports down low. While looking ahead to the NCAA basketball final, the two get into a debate over whether Tommy Amaker, Harvard's Head Basketball Coach, will take the vacant head coaching job at Georgetown. This discussion arises as Mark Few who has coached at Gonzaga for 18 years has finally reached the NCAA final and serves as an example of what a coach can do by staying in one place. The duo concludes this segment of the show by deciding that absurd amounts of money and greed are ruining the special environment of college sports. Lastly, and most importantly Brandon and Zack talk Harvard Hockey, focusing on the game against Minnesota-Duluth and reflecting upon the season so far. Your hosts talk about the time-off and whether that will cool down this red hot Harvard team. They then speak about the key factors for the Crimson in the upcoming semi-final game. Furthermore, they talk about the opportunity Harvard has to gain national respect by defeating the champion of the NHCH conference tournament, the top conference in college hockey this year. The show ends with Zack's predictions for the Frozen Four.
Harvard Hockey and your WHRB Sports team are ready for the Frozen Four! Tune in to 95.3 FM or whrb.org for our coverage of the Frozen Four. Go Crimson!
Brandon Wachs is the host of Sunday Sports Talk for WHRB Sports. Zack Royle is the Department Head for WHRB Sports and your 2017 voice for Harvard Hockey. The dynamic duo will be your official voices of Harvard Hockey for this year's Frozen Four.