Sunday Sports Talk October 15, 2017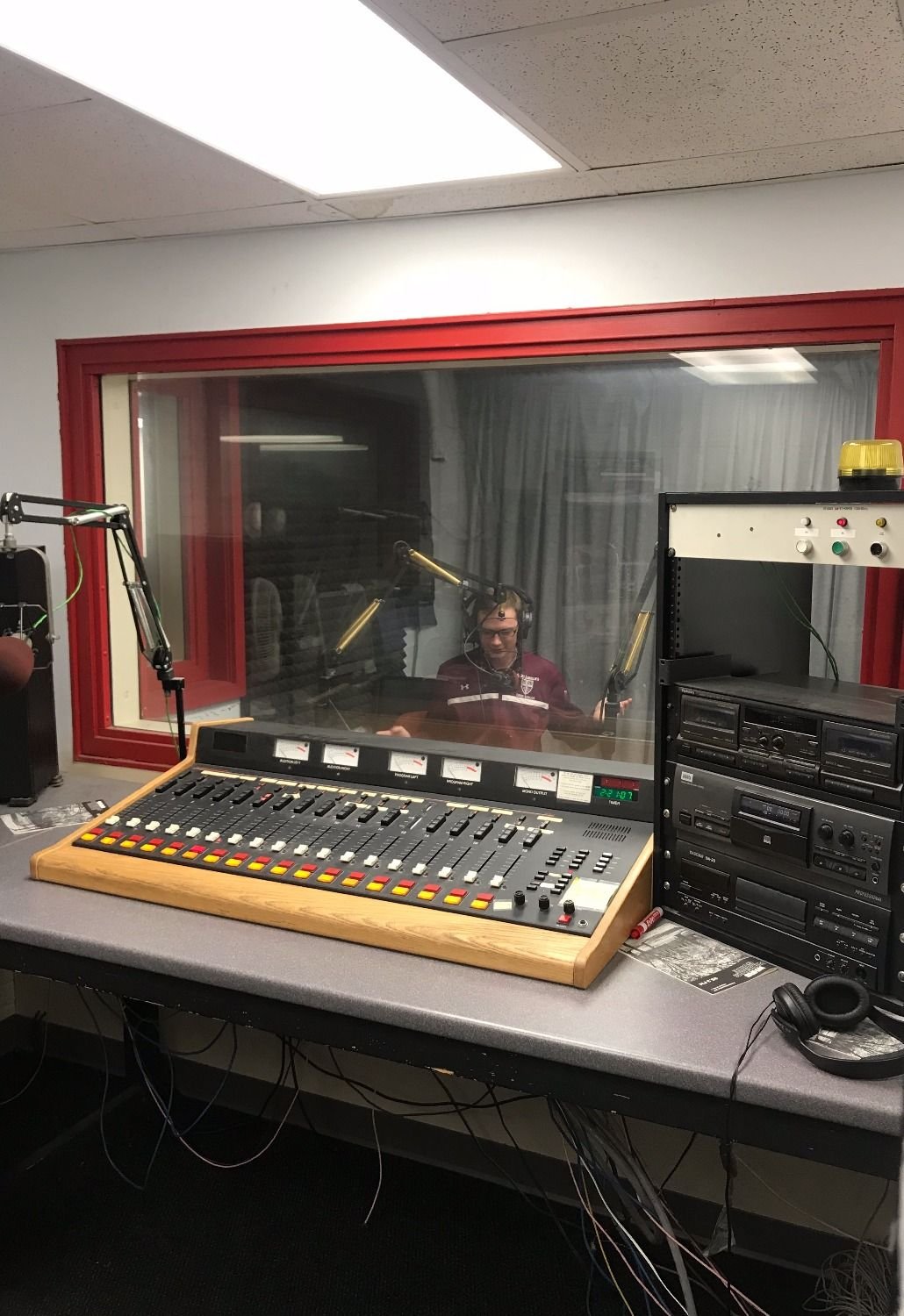 Listen
Hosts Brandon Wachs and Jack Clark bring you another week of Sunday Sports Talk powered by Outback Physical Therapy. They talk about Harvard football's win over Lafayette, and whether it means anything for the upcoming slate of Ivy League games. While both hosts express their optimism about the running game, they also express their concern about Harvard looking pedestrian against better competition. The hosts express their disappointment in the lack of the passing game and the inability of the offense to get the ball to play-makers Adam Scott and Justice-Shelton Mosley. The duo then discuss the scores from around the rest of the league, and speculate about the upcoming clash of unbeaten teams, Columbia and Dartmouth. Your hosts side with the Big Green in their upcoming battle citing their strong defense and clutch offense as the difference makers. The race for the College Football Playoff is next on the list, and the hosts discuss which teams can hope to follow Alabama in the final rankings. Jack Clark and Brandon Wachs focus on the one loss teams that remain in the College Football Playoff race and zero in on the chances a one loss Georgia team could have at the end of the season. Finally, they predict the World Series picking the Astros and Dodgers to meet in the Fall Classic, with the Astros taking it in 7 games.
Show Highlights
- Harvard's win over Lafayette does not mean much for the rest of the season's results
- Columbia, Dartmouth, and Yale are powers in the Ivy
- The race for the Playoff is filled with good but flawed teams
- Astros in 7!
Brandon Wachs is the Sports Director for WHRB. Jack Clark is the Head of Online Content for WHRB.
Tune in next week for another episode of Sports Talk powered by Outback Physical Therapy, and feel free to reach out to us with comments or questions via social media! Follow WHRB Sports on Facebook, Twitter, and Instagram @whrbsports.