Sunday Sports Talk October 22, 2017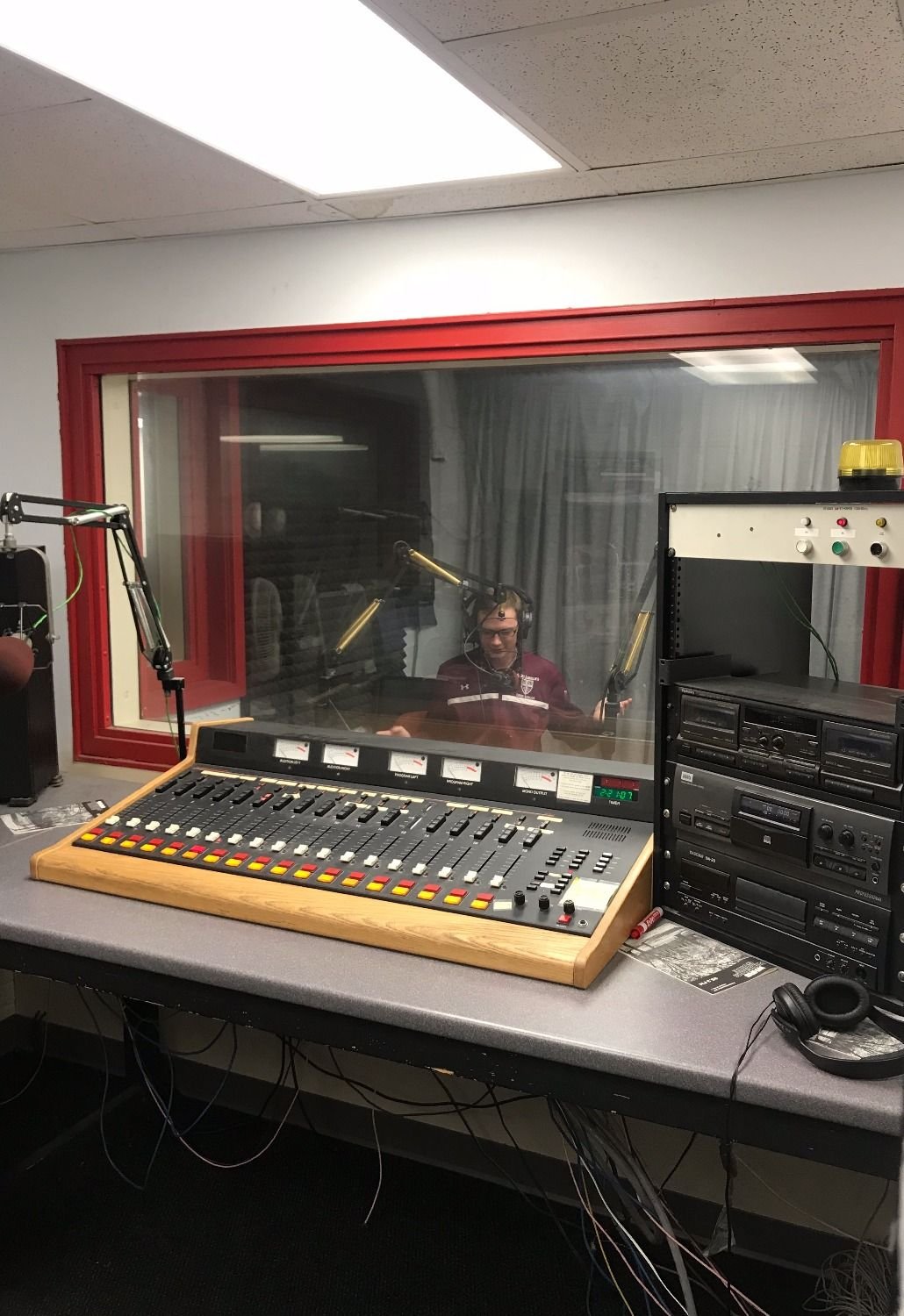 Listen
Hosts Brandon Wachs and Jack Clark bring you another week of Sunday Sports Talk powered by Outback Physical Therapy. They talk about Harvard football's humiliating loss to rival Princeton, and the sorry state of the Crimson football program. The hosts agree that Harvard is entering a new and unfriendly era of Ivy League football, with lesser talent against greater competitors. They discuss the ineffectiveness of the Harvard secondary and the stagnation of the offense under Coach Tim Murphy's conservative playcalling and Jake Smith's inefficiency. They talk about the need for offensive and defensive innovation, but are not optimistic that anything will change. Alum Zack Royle calls in to give his thoughts on the Harvard offensive line, and is similarly despondent about the prospects of this season. Next, the hosts discuss the wider world of CFB, and the race to the finish line. They speculate on the debate that will rage if Georgia, Notre Dame, Clemson and other finish with one loss apiece. Finally, they discuss the Astros- Dodgers World Series, and revise their former predictions to say that the Dodgers will be World Series Champions once more!.
Show Highlights
- Harvard Football is struggling badly
- Harvard's porous offensive line is responsible for many of the offense's struggles
- Dodgers in 7 this time!
Brandon Wachs is the Sports Director for WHRB. Jack Clark is the Head of Online Content for WHRB.
Tune in next week for another episode of Sports Talk powered by Outback Physical Therapy, and feel free to reach out to us with comments or questions via social media! Follow WHRB Sports on Facebook, Twitter, and Instagram @whrbsports.