Super Edgy, Super Indie: Sunflower Bean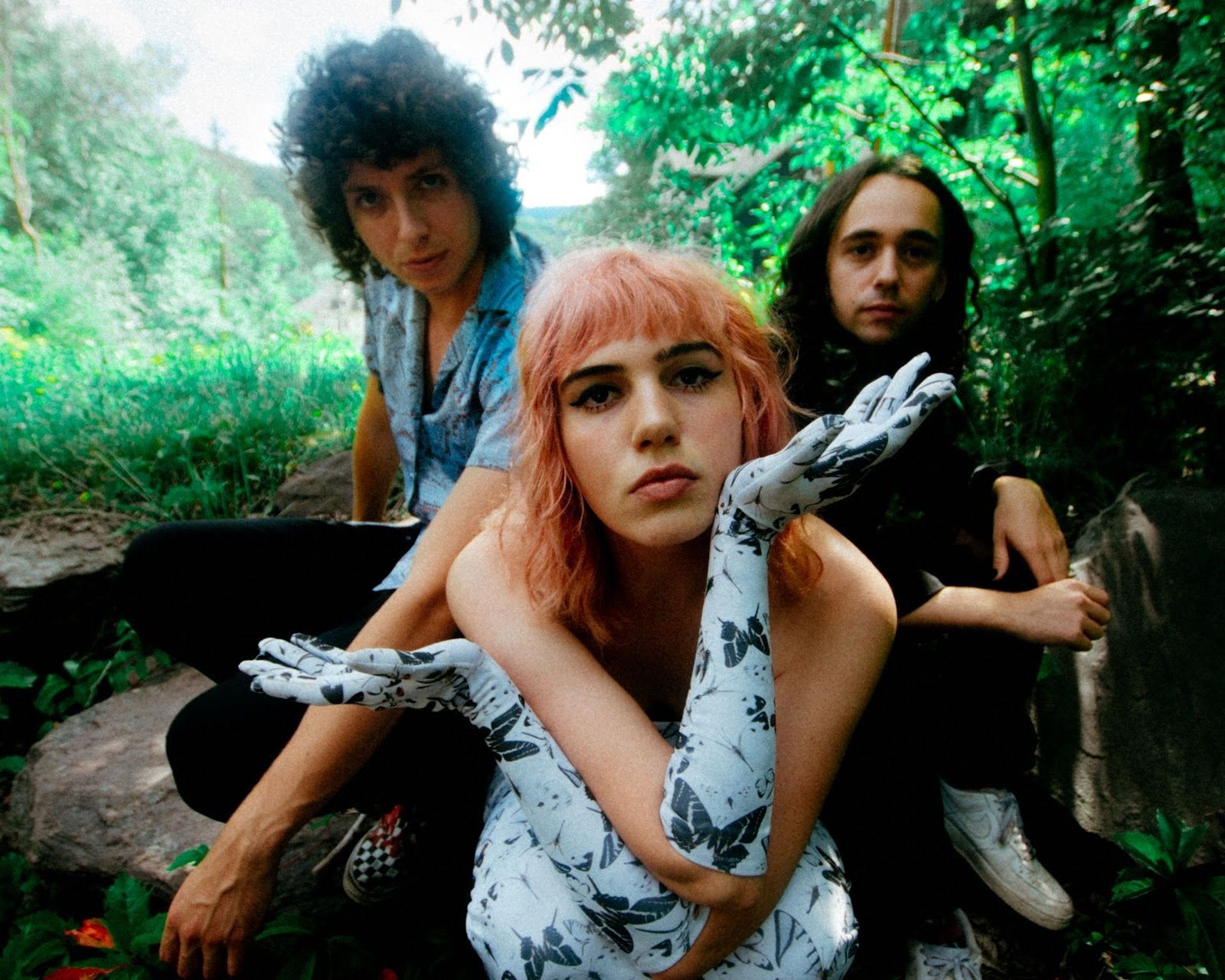 Listen
// Photo courtesy of Andy DeLuca.
On November 8th, 2020, indie rock supergroup Sunflower Bean was welcomed to the WHRB airwaves. Founded back in 2013, in just seven years they have released multiple full-length albums and EPs, including Human Ceremony and Twentytwo in Blue. They have even been recognized on NPR's "Songs We Love" series and have named New York City's "hardest-working band."
Having recently released their newest single "Moment In the Sun," Sunflower Bean was prepped and ready with new insight and content to share. Listen above to find out the journey of each of the band's members —Julia Cumming, Nick Kivlen, and Jacob Faber —and how each of them grew into the artists they are today. Plus, tune in to check out the details of how they create their music and find inspiration to keep performing!
For more details on Sunflower Bean and their future engagements, visit their website here.
// Brayden Orpello-McCoy '24 is a guest writer for Record Hospital.