​SXSW Photo Gallery: Oshun, House of Kenzo, Baywaves and more!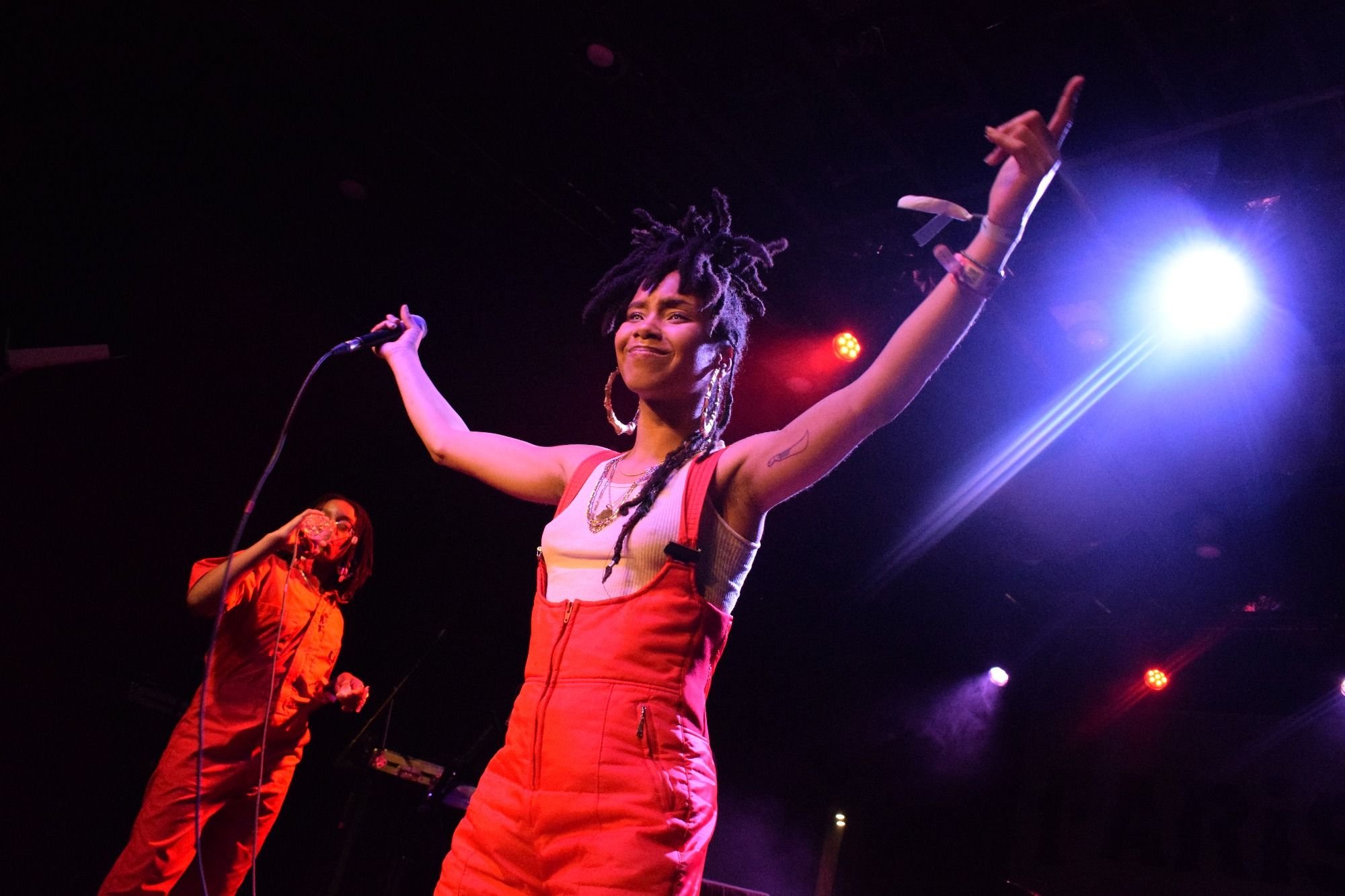 Baywaves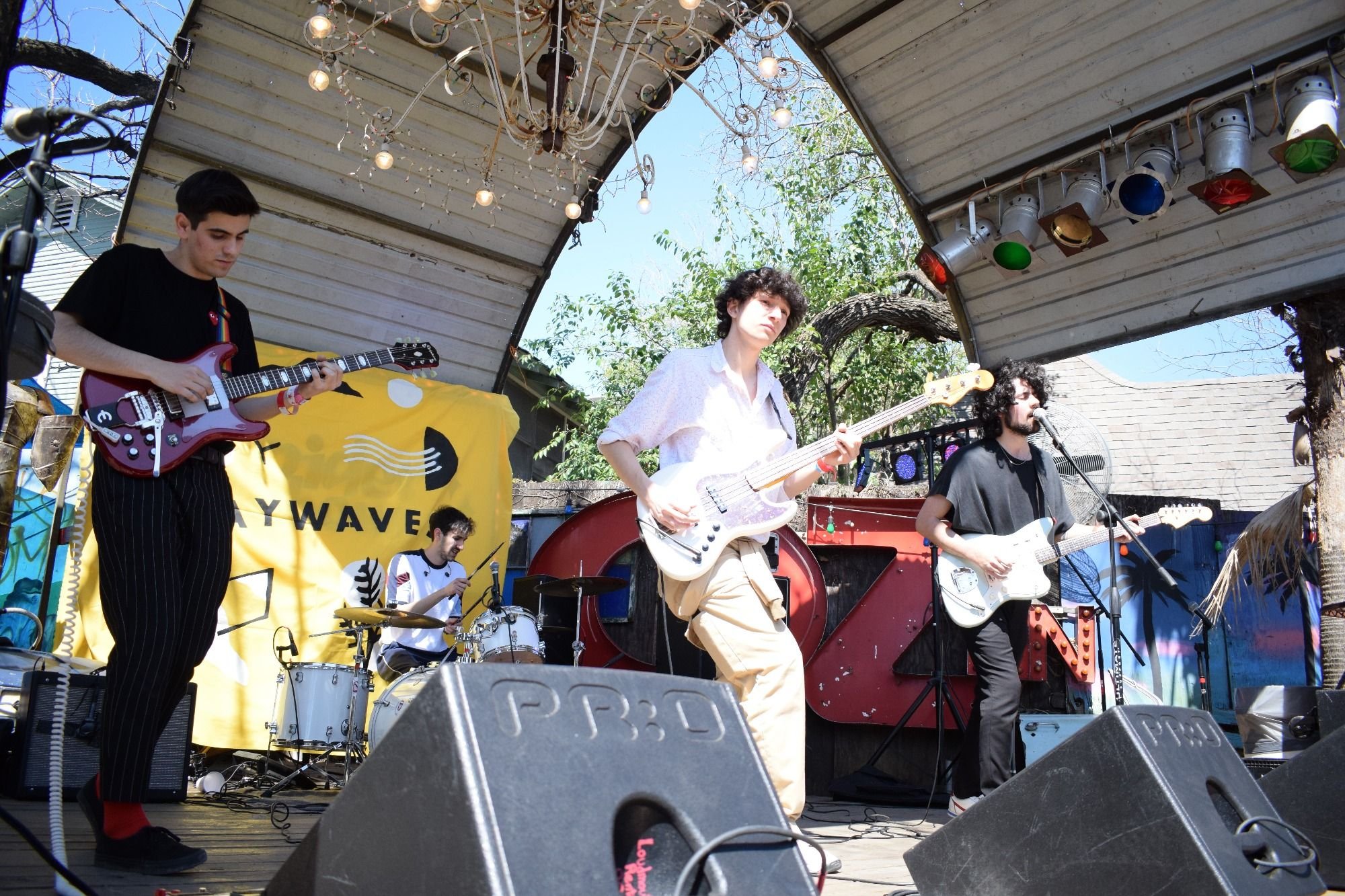 4 young Spaniards ride the surf-rock wave with perfect form—Baywaves' seasoned sound is driven by a charismatic bassist, new changes, and strong ears for tone. Up-and-coming boys with a finger on the pulse.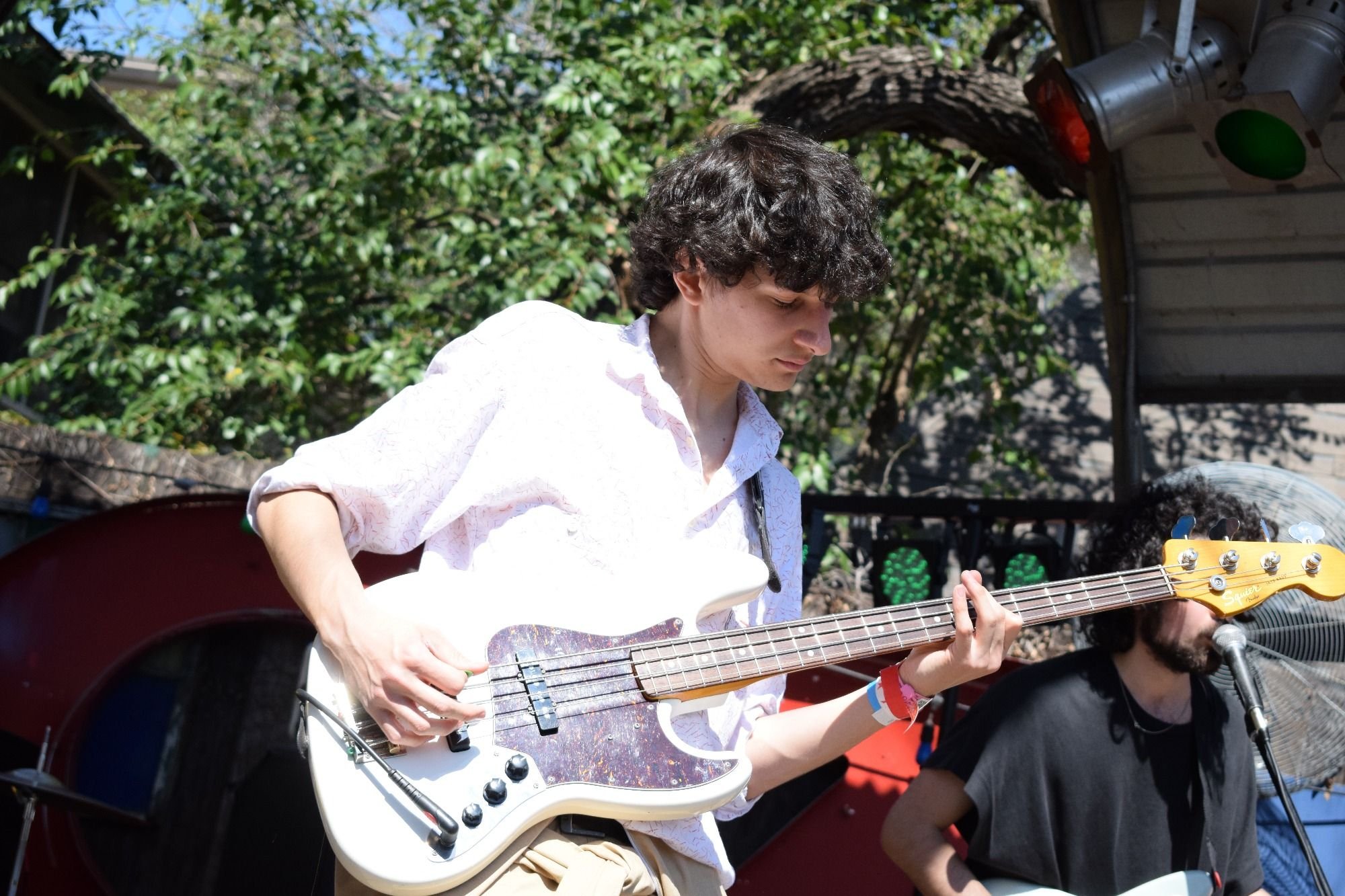 Elnuh

Lyrical indie-rock from San Antonio's own Elena Lopez. Backed up by a talented cast of players, Elnuh is the sound of the house party your cool friend invited you to.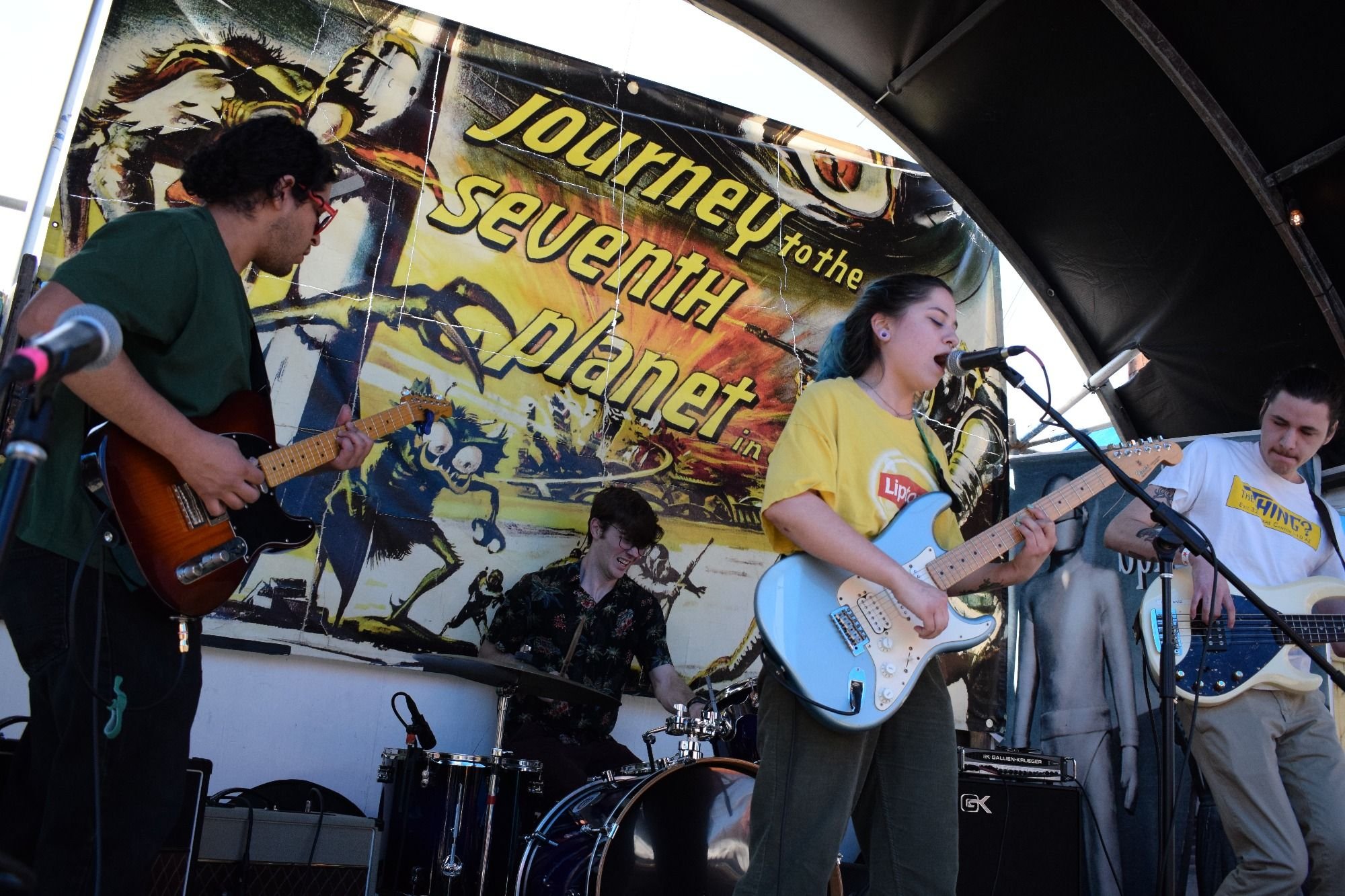 Bad Gyal

Her signature autotune cutting through the mix, Bad Gyal rapped, sang, and danced through her newest collection of future club bangers.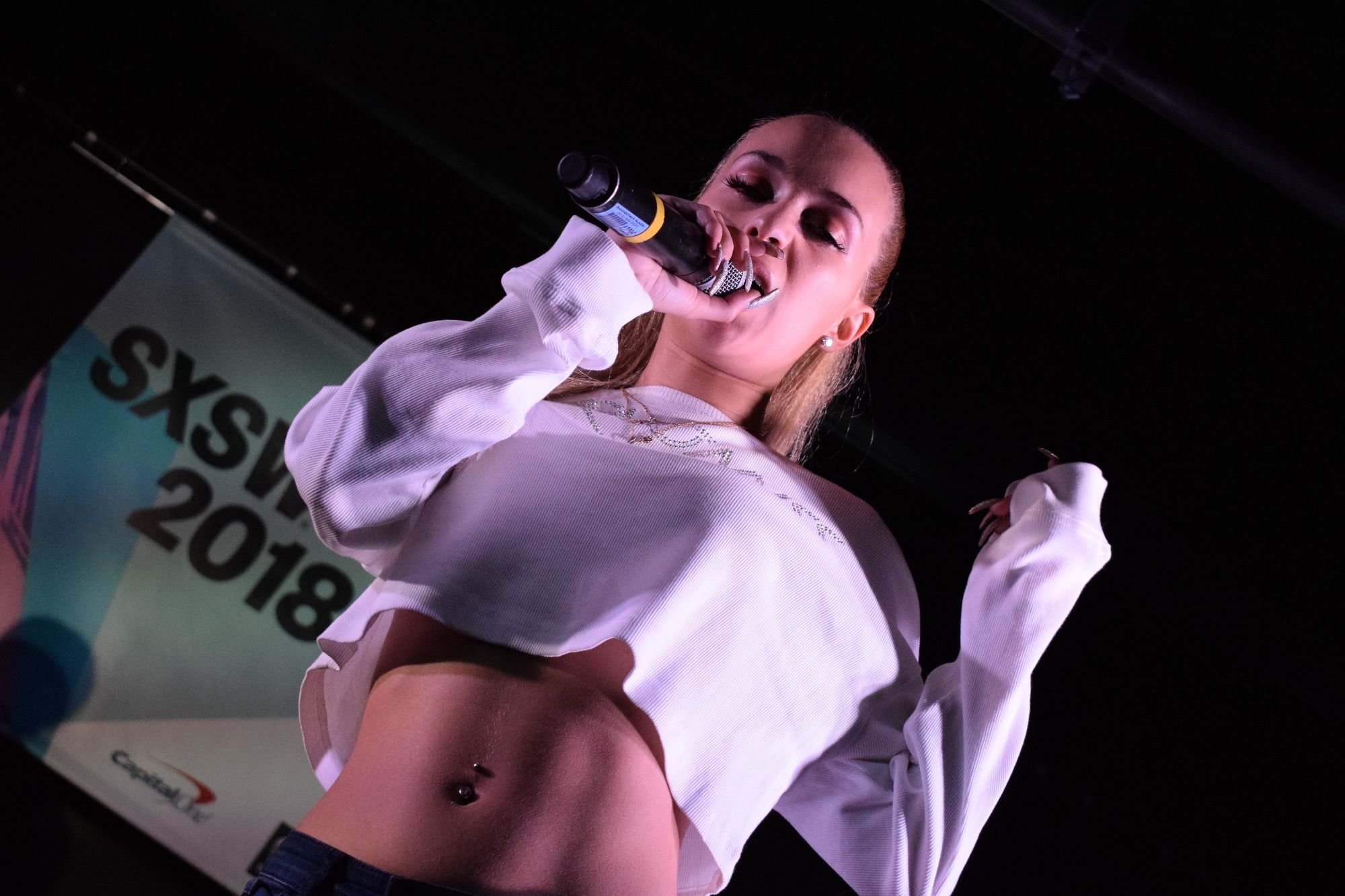 ---
Prylene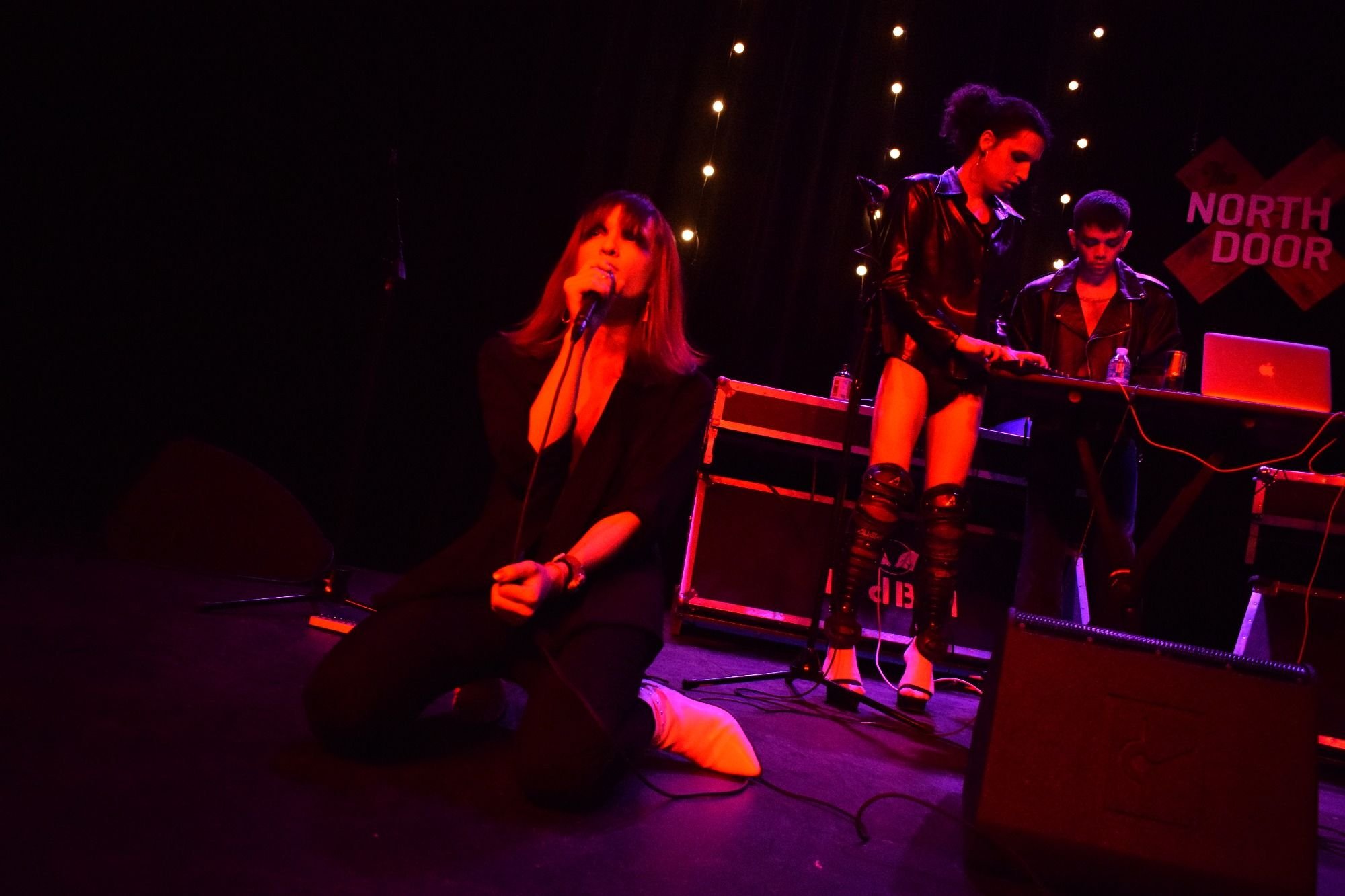 Prylene's live set provided a three-piece setup featuring a tongue-in-cheek opening mix, Amelie's live vocals, and a Rockband MIDI guitar.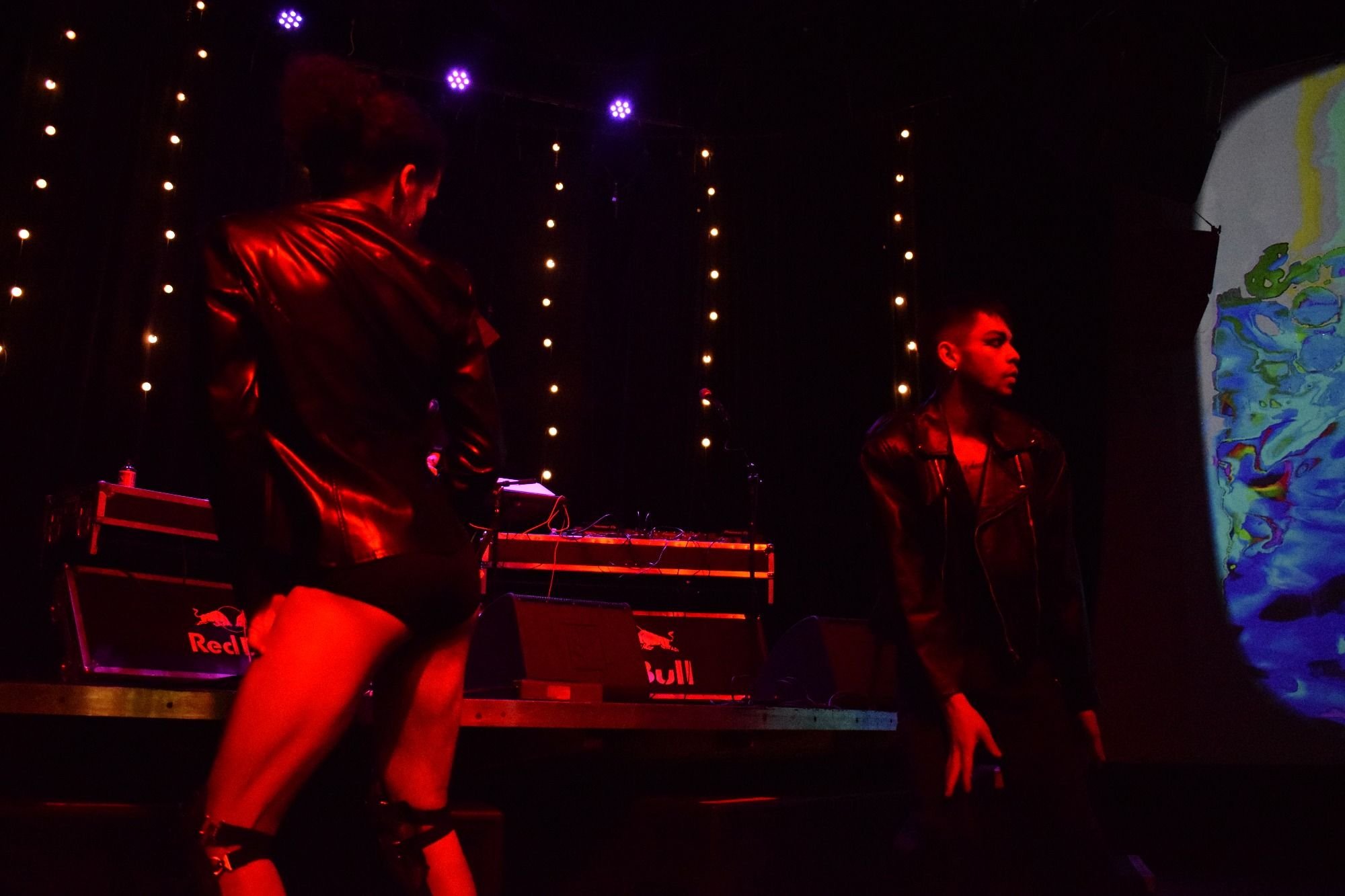 ---
House of Kenzo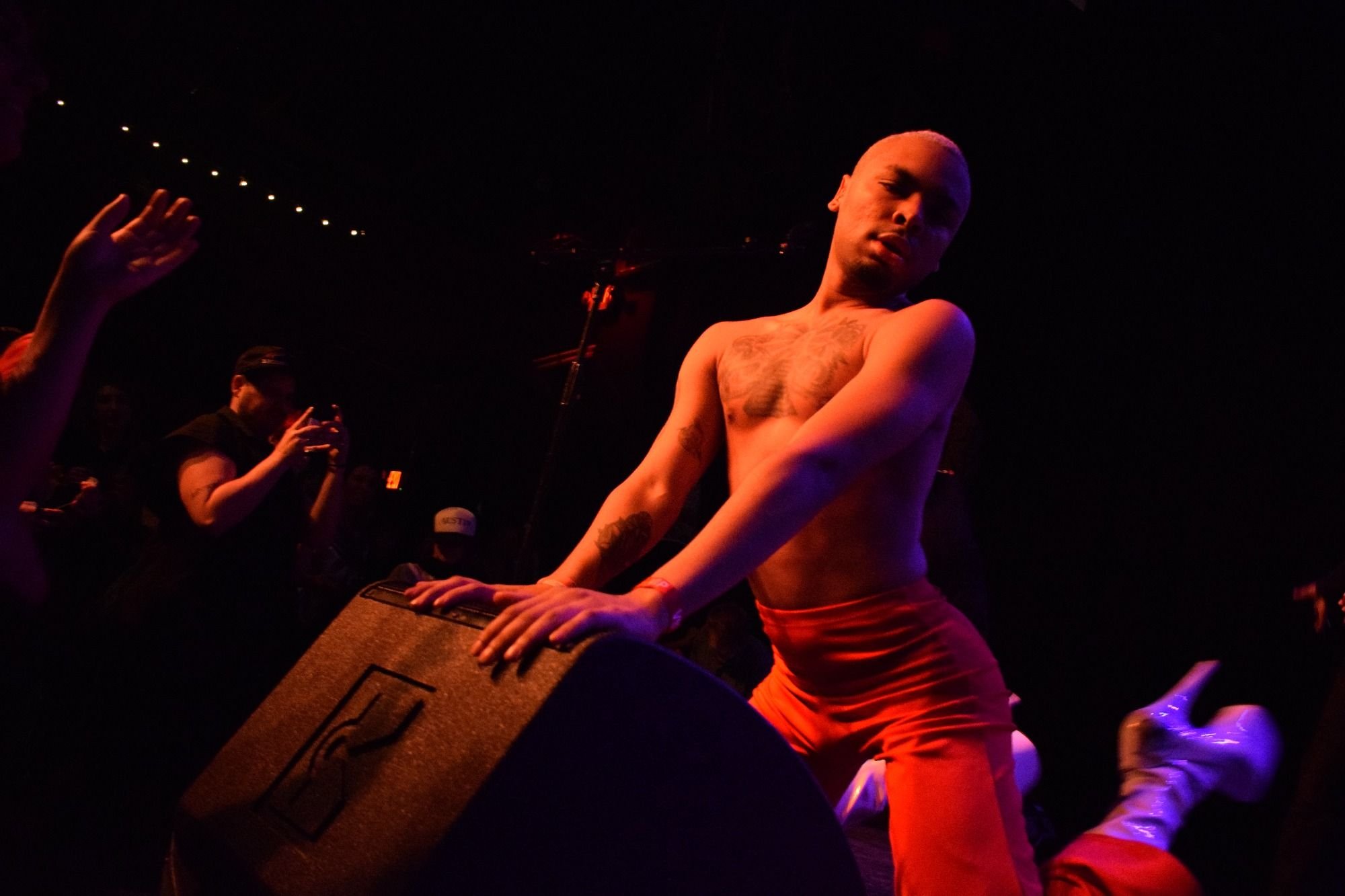 The South Texas legends brought the whole show for a crowd of fervent supporters who they told to "earn that BitchCoin!" The experimental vogue collective delivered their dips, compositions, and mantras at the North Door.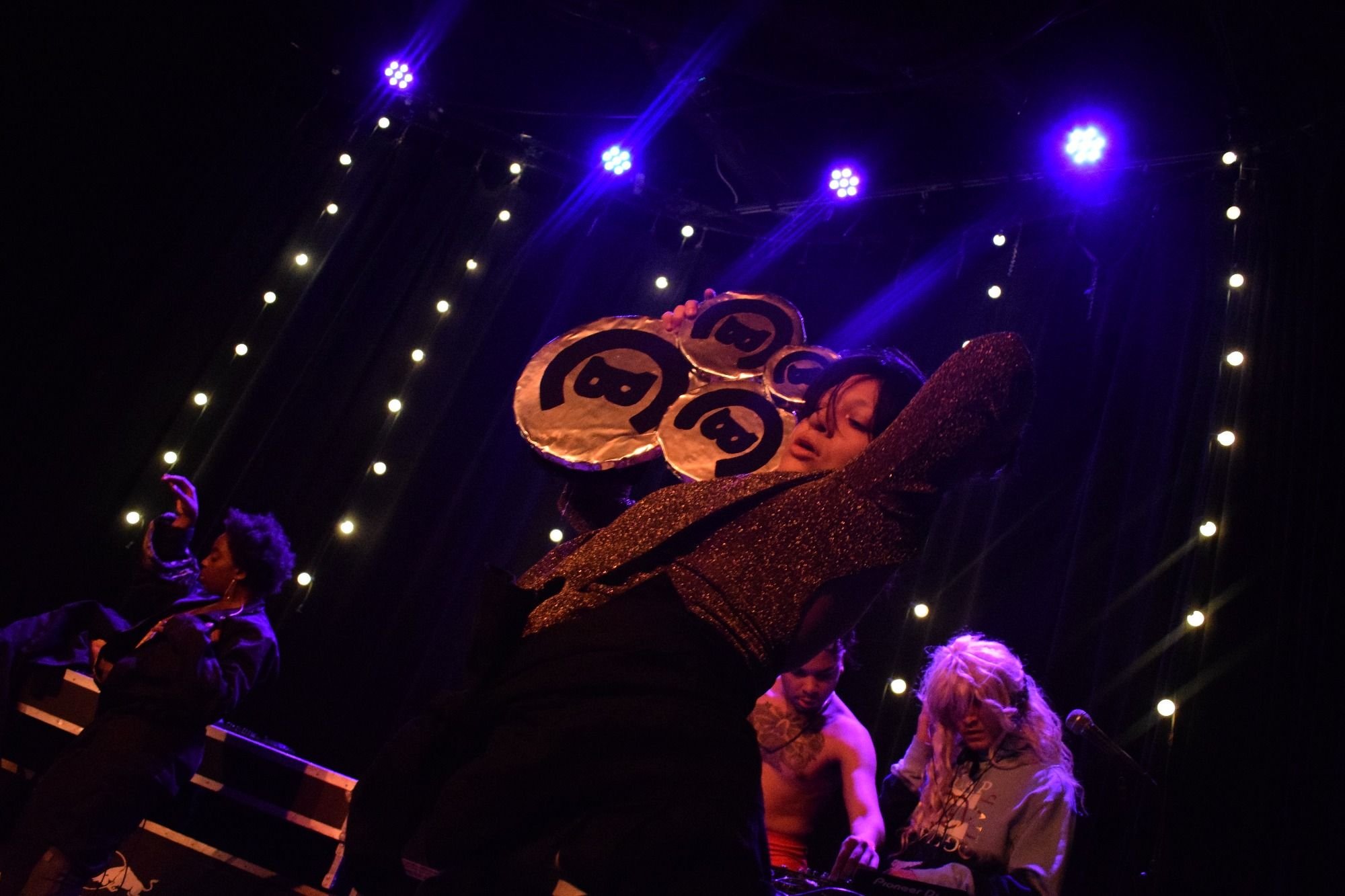 ---
B. Ames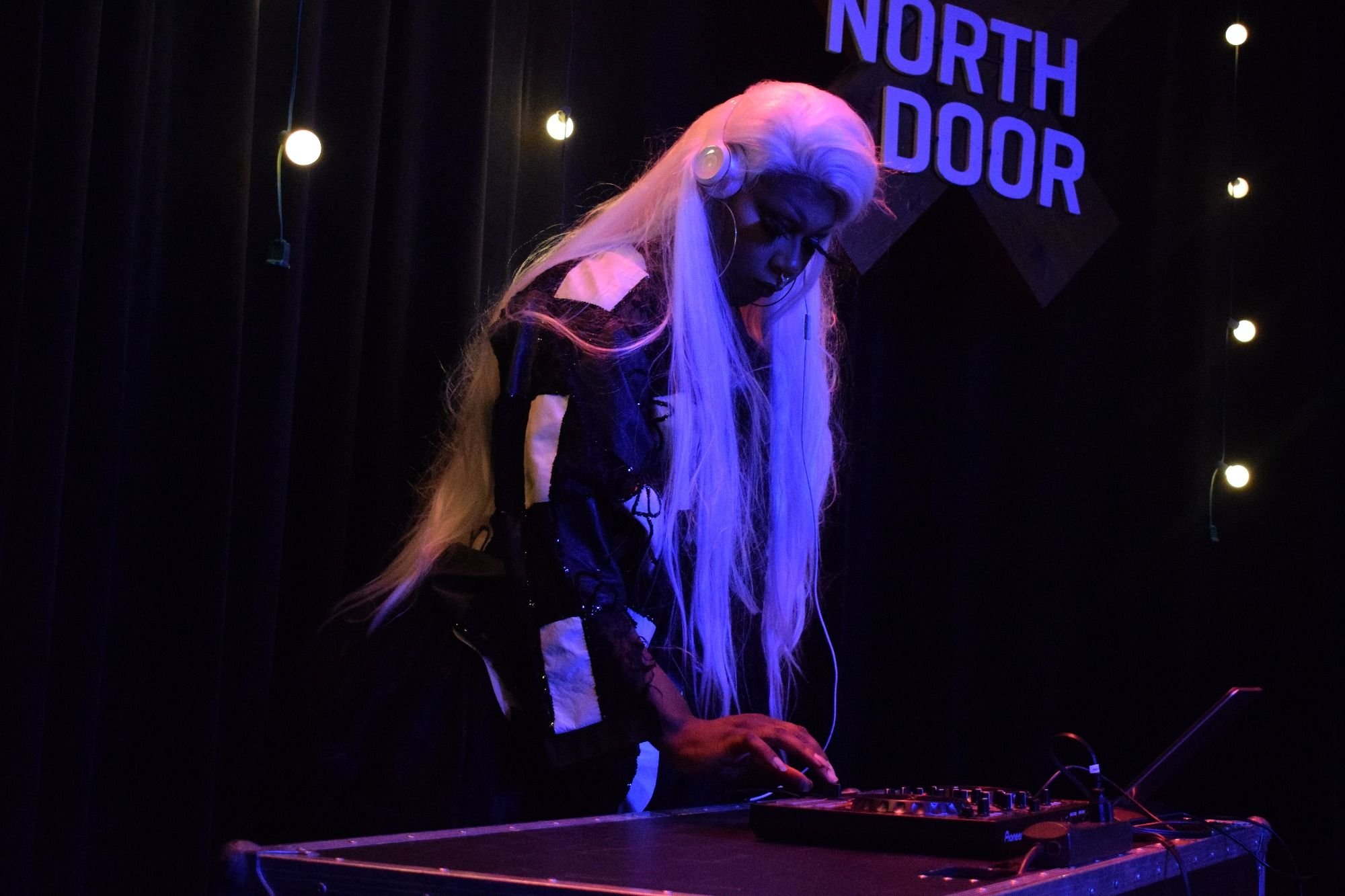 The legendary Houston producer, DJ, and drag queen played a sharp mix of remixes, originals, and ballroom classics. Her entourage included Lexús Chandeliér and Tamar Noel-Paris, each giving energetic on- and off-stage performances.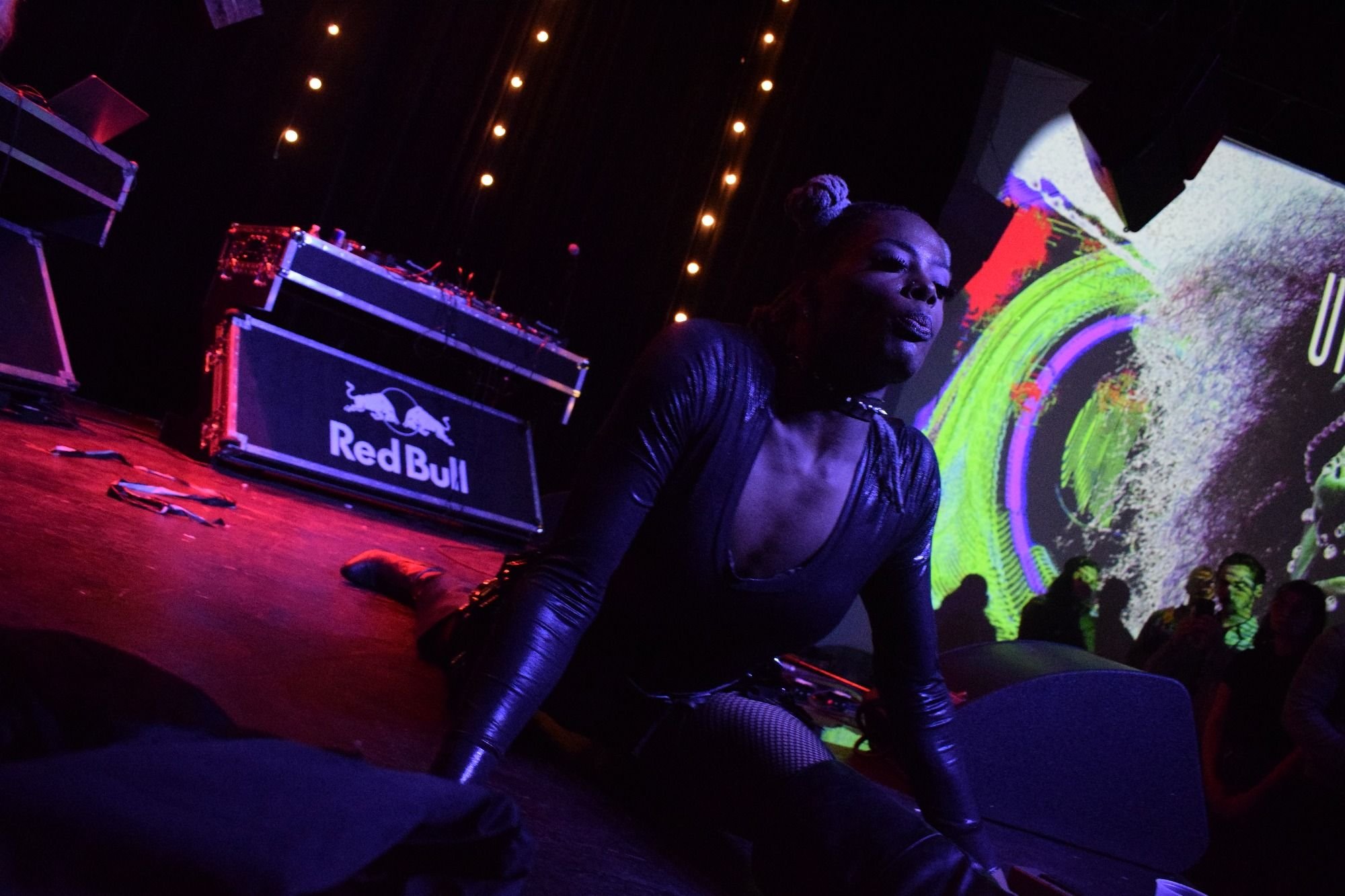 ---
Wunmi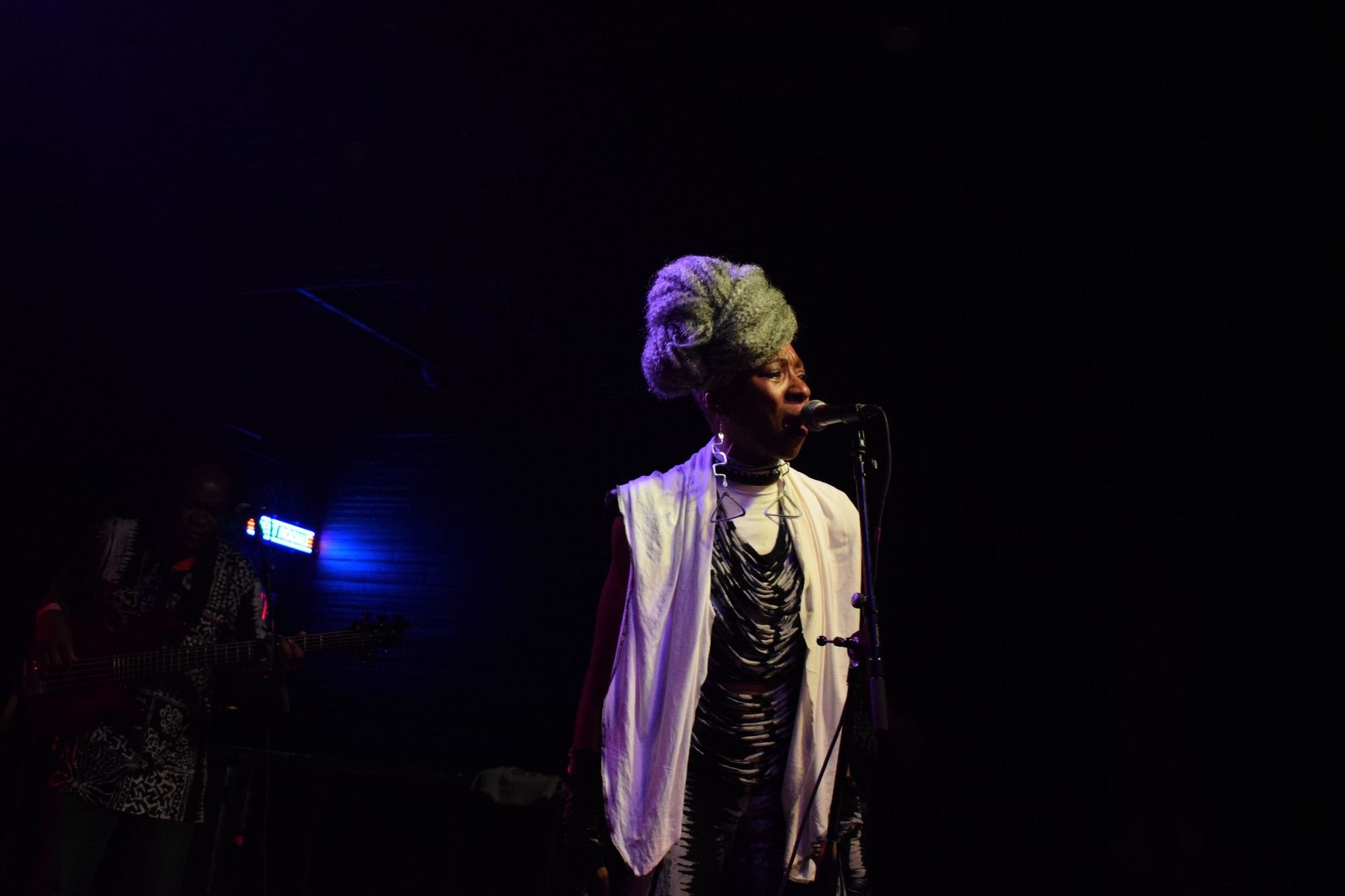 A Nigerian singer with a jazzy, beautifully-uniformed house band brought playful, powerful vibes to Parish upstairs.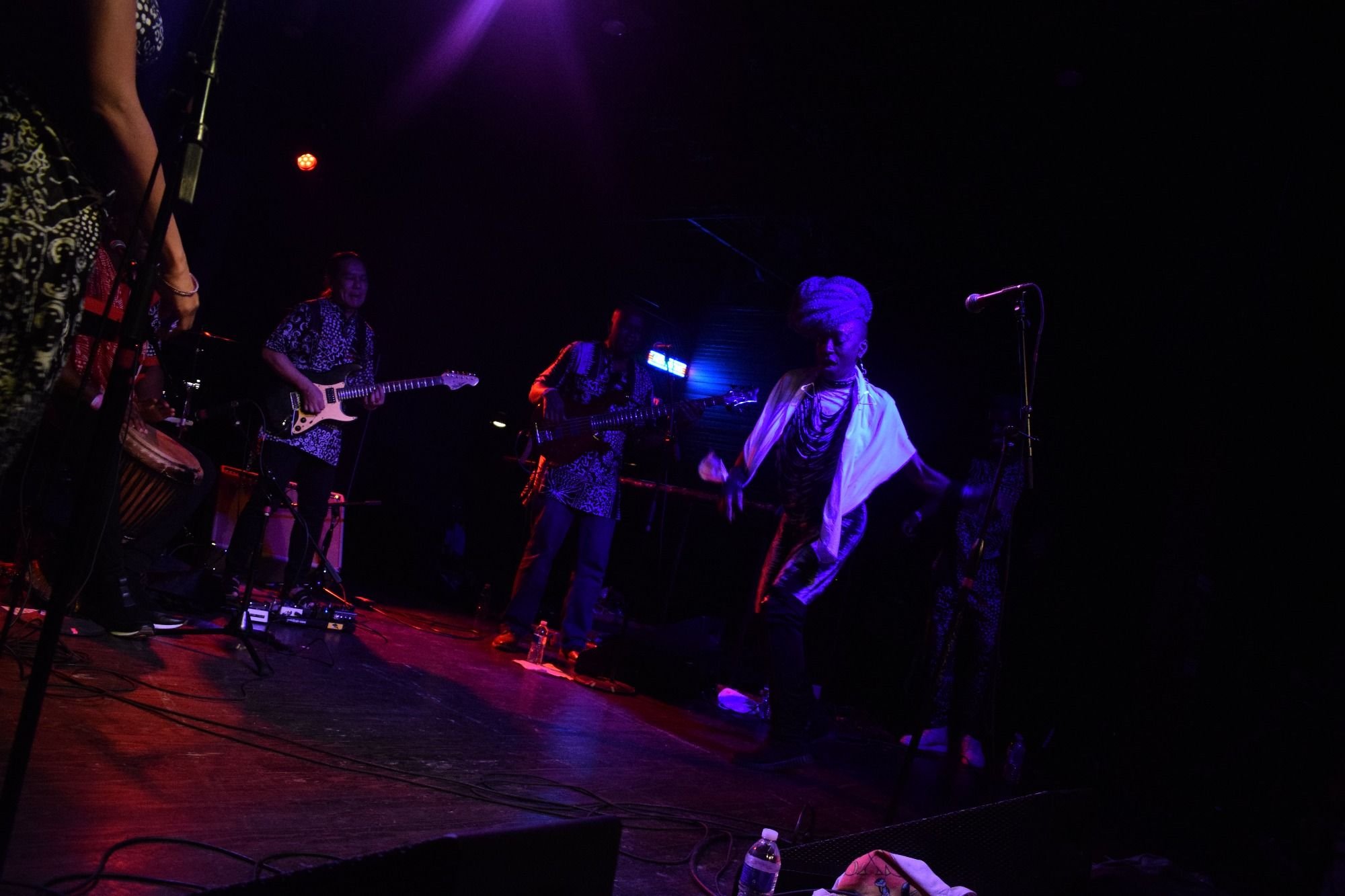 ---
Oshun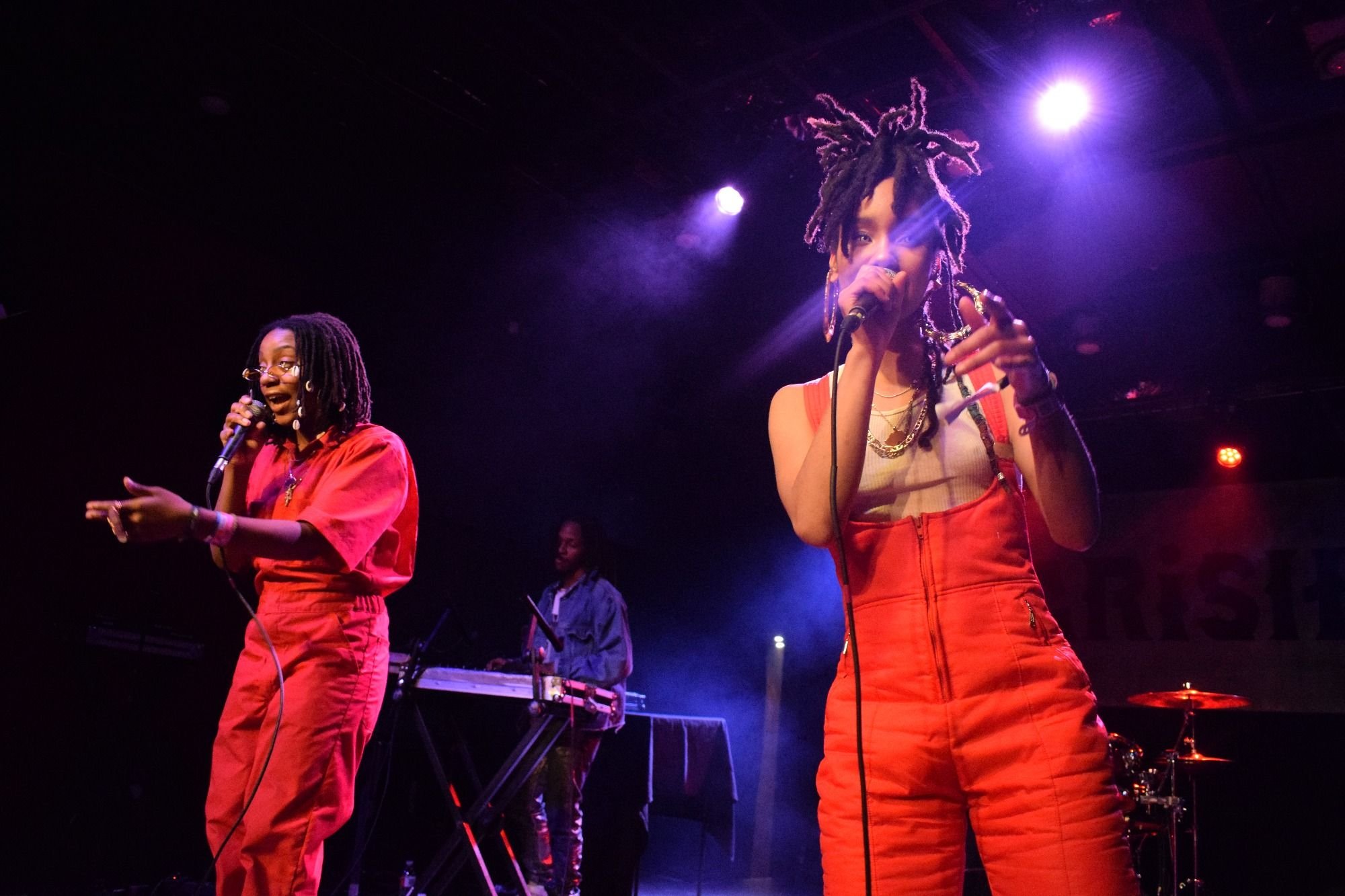 Oshun, a Brooklyn based trio and some of the brightest souls/stars we've gotten to see so far, played a refreshing, danceable set to a late night crowd who came ready to listen.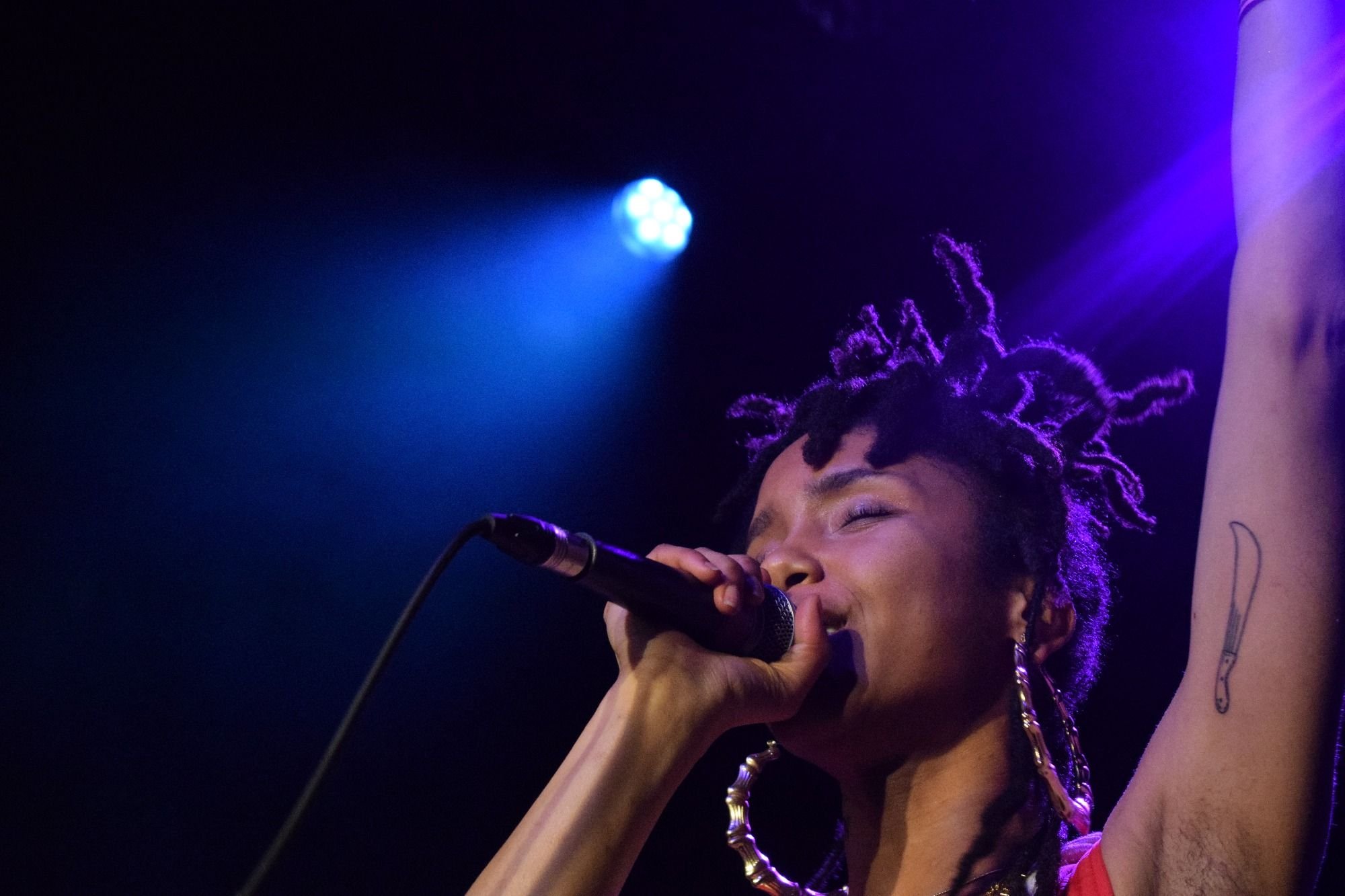 Stay tuned for more of Luke and Lana's SXSW 2018 coverage!
---
Luke Martinez and Ilana Harris are hosts on the Record Hospital and The Darker Side. Follow Luke on Instagram as @luke.at.me.noww or catch their live mix Sunday nights 1-2am.