Boston Baroque's Martin Pearlman Celebrates 50 Years of Music-Making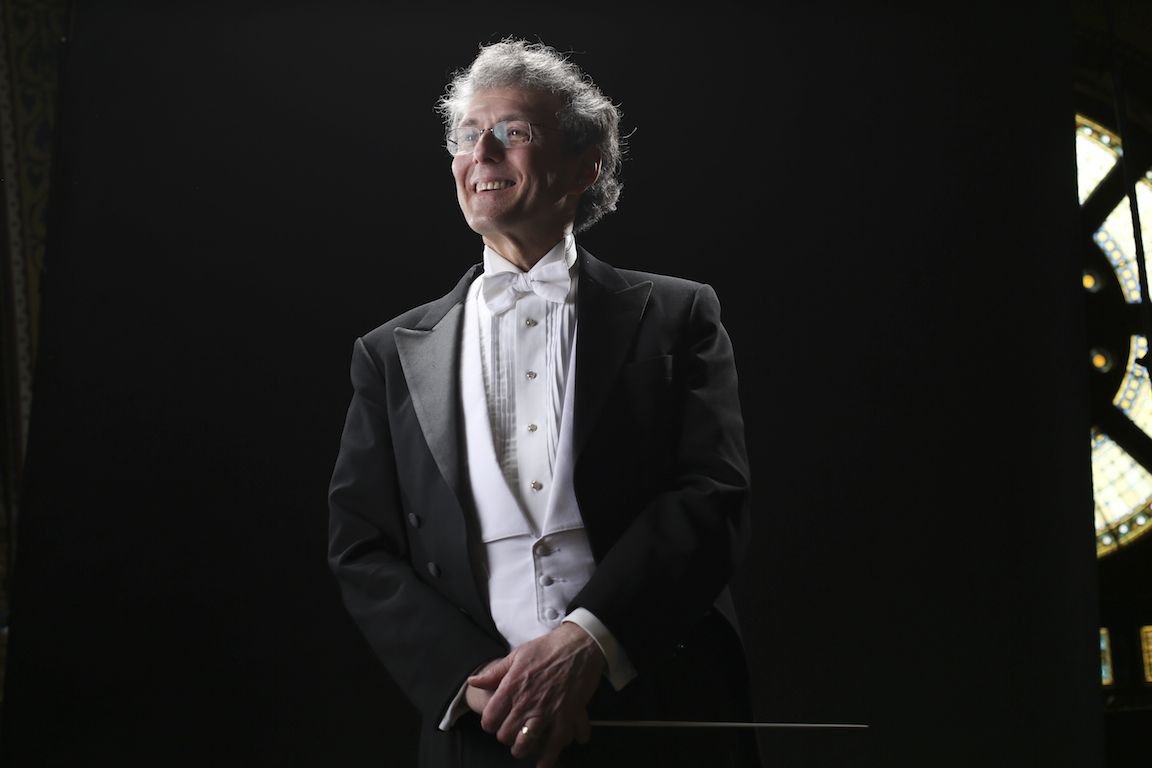 Listen
// Photo courtesy of Boston Baroque
Boston Baroque's 50th Season will come to a close this spring with an all-orchestral concert featuring Mozart's "Jupiter" Symphony, and their annual spring opera, Gluck's Iphigénie en Tauride. We chatted about the upcoming two programs on March 25-26 and April 20-23, his serendipitous, nimble 50 years with the organization, and the future of Boston Baroque.
Listeners can tune in to 95.3 FM or WHRB's webstream at 7PM on Monday, March 30 to hear WHRB Classical's Special Concert showcasing Boston Baroque.
// Emma Greaves '24 is President and a staff writer for Classical Music.