Top of the Key Episode 1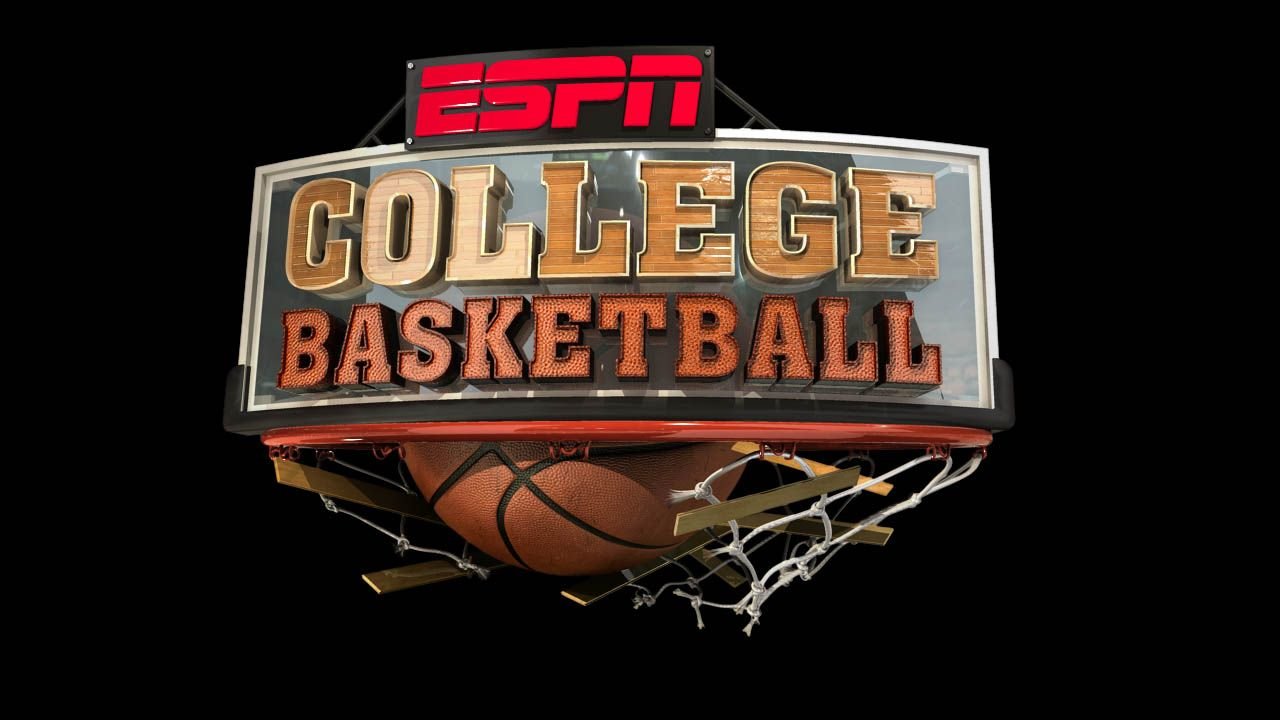 Listen
Show Highlights:
-Recap of the Harvard basketball season thus far, and commentary on the great sophomore leadership from Seth Towns, Bryce Aiken, and Justin Bassey.
-Predictions for the upcoming weekend of huge games in the Ivy League, as Harvard takes on Princeton and Penn.
-Analysis of the teams at the top of the rankings in college basketball, and how we believe they will perform going forward.
-Predictions for the Naismith College Player of the Year Award
-Early predictions for the Final Four (Note: They will not be who you expect)
Shane O'Donoghue and Jack Clark are co-hosts for the Top of the Key podcast.
Check in next week for another episode of TOTK. Also if you like what you hear or disagree with the points, our team makes, please let us know by communicating with us on social media. Follow WHRB Sports on Twitter, Facebook, and Instagram @whrbsports. Also, tune in every Sunday from 1-2 PM for our Sunday Sports Talk.