Toro y Moi at the House of Blues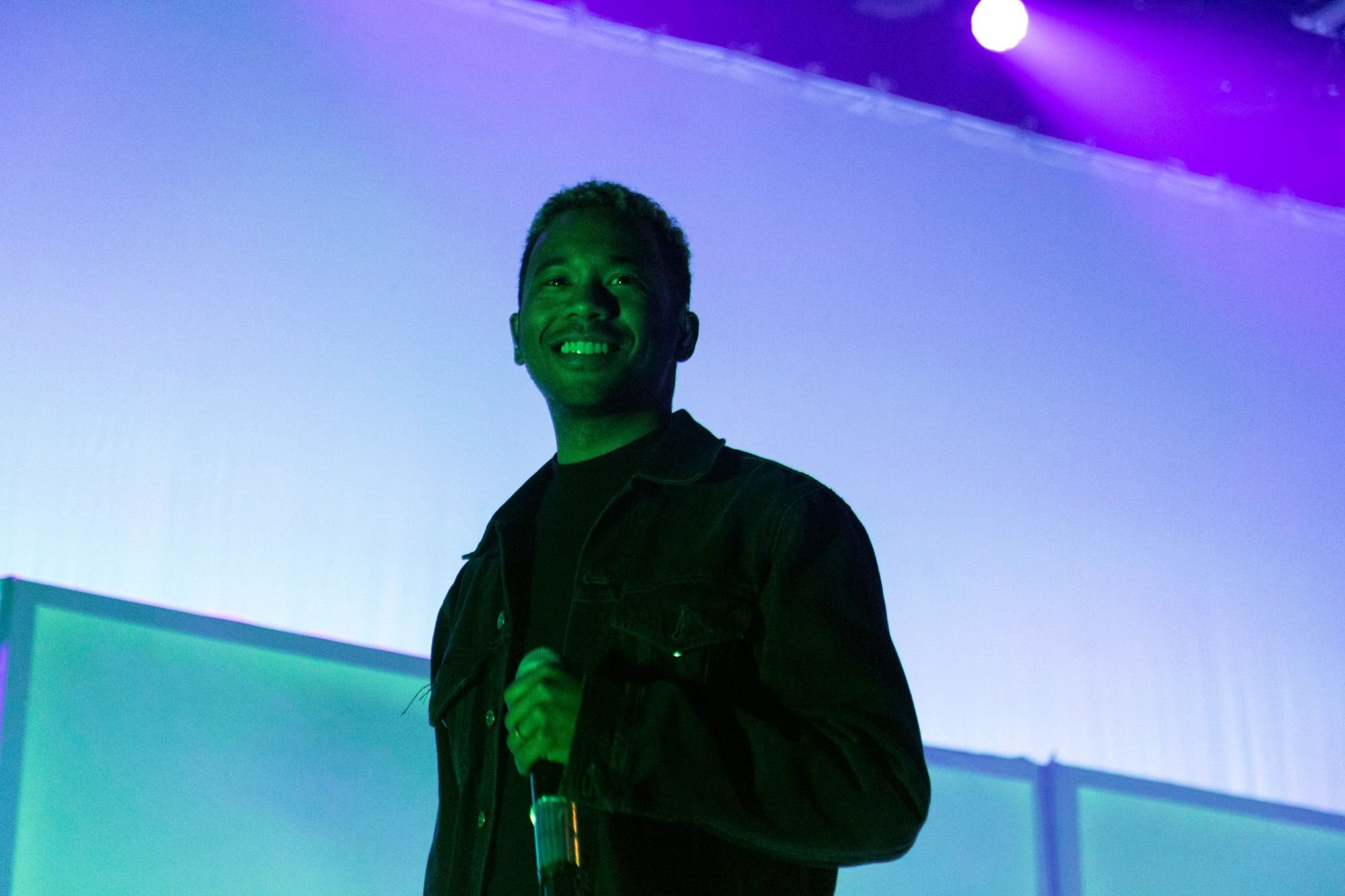 Chaz Bear of Toro y Moi has had a sensational year. To begin with, he released Outer Peace, a groovy, shapeshifting record that was met with huge enthusiasm from critics and fans alike. Although this album and subsequent international tour would've made for quite a full year, Toro y Moi treated fans to an ambient heavy EP called Smart Beats and later a mixtape entitled Soul Trash at the end of October, which came days before his performance at the House of Blues in Boston.
Channel Tres opened the show with a hard-hitting set. The minimalist staging kept the focus on Channel Tres and his two backup dancers as they moved their bodies with Tres' beats. The energy carried on as Tres stopped to make sure the crowd would chant during his performance of "Controller". The JPEGMAFIA featured "Black Moses" was a crowd favorite as well as "Brilliant N****" which he prefaced with a moving spoken word poem.
Channel Tres left the stage and the crowd in a cloud of giddiness that carried over into Toro y Moi's set. Beginning with the opener from Soul Trash Chaz flexed his guitar skills and followed up with "Windows" and "Girl Like You" off his 2017 record Boo Boo. In between these two, the crowd blissed out to "New House", a standout track from Outer Peace. Throughout the show, Chaz flashed warm smiles and matched the audience's goofy dance moves with some of his own. He radiated a sense of calm and enjoyment that the crowd matched effortlessly.
He performed deep cuts as well as a few tracks from his most recent mixtape, transitioning smoothly between songs from different albums. Guiding us on a journey through his discography, the audience could appreciate the evolution of Chaz's sound, and fans of Outer Peace (2019) and Underneath the Pines (2011) alike were left satisfied.
As the show fell on the eve of Chaz's birthday, fans took a moment to sing him a happy birthday, and the feeling of camaraderie between the fans and the band was solidified. Ending with "Freelance", arguably one of the most bubbling, genre-bending tracks from Outer Peace, seemed like the perfect finale to a wonderfully groovy night. Indeed, the show was so euphoric for many in the audience that when Chaz announced there would be no encore, I sensed no resentment, but rather a thankfulness for the show Chaz and the band had delivered.
Rivers Sheehan is a DJ for The Darker Side on WHRB.