Orange Skies that should be Blue: Tuning in with Rozzi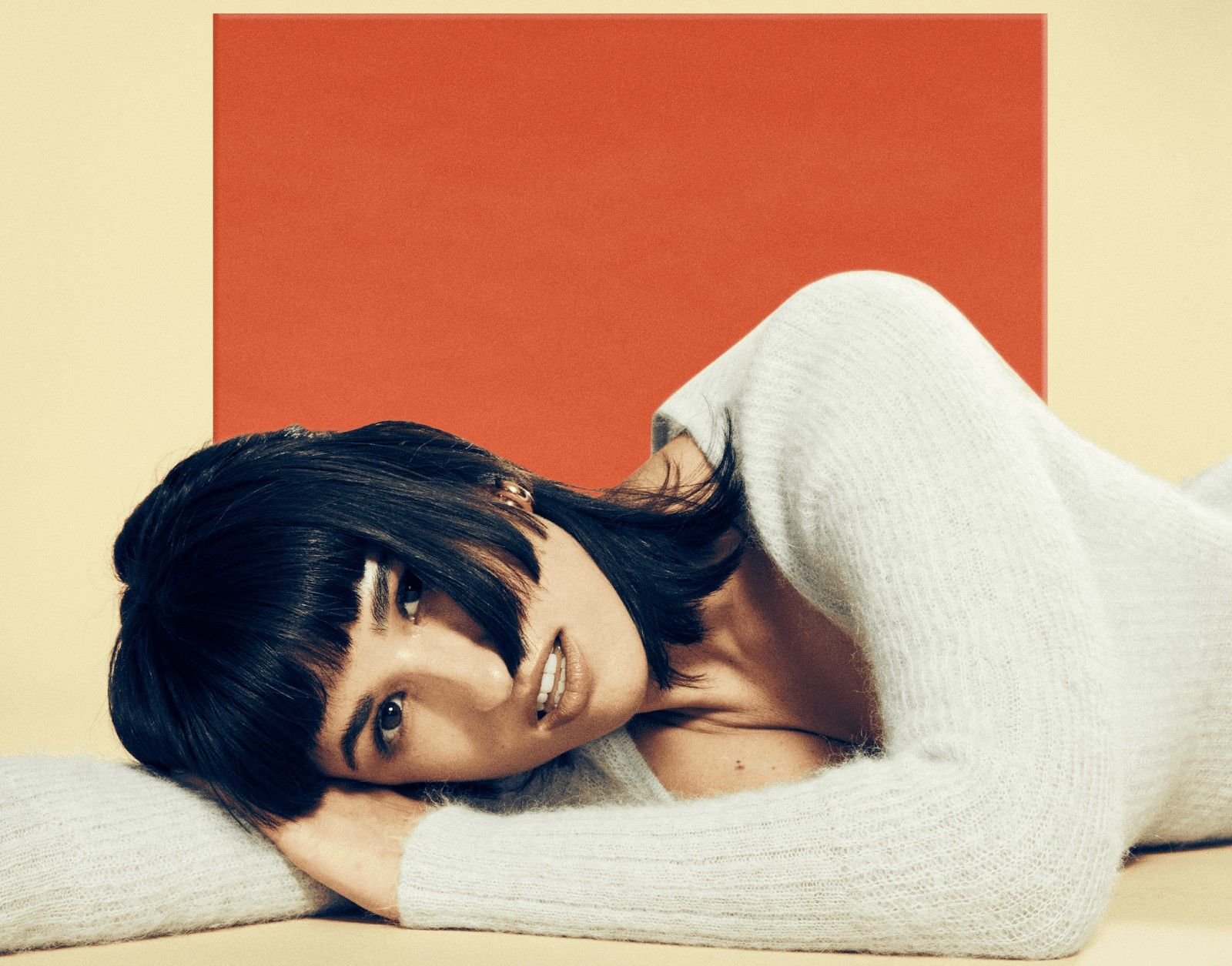 Listen
// photo courtesy of Oscar Ouk.
During the week of October 22nd, 2020, WHRB was graced by the presence of Rozzi, an up-and-coming indie-pop artist. In 2010, she broke into the music scene after Maroon 5's Adam Levine discovered her and signed her to his record label. Over the next eight years, she honed her craft and in 2018, released her first full-length album, Bad Together.
Having just released two new singles, "Orange Skies" and "Best Friend Song," Rozzi shared with our listeners the details of her musical journey to date and how she writes and constructs her songs. Whether you are interested in activism, tattoos, best friends, or the top female singers of all time, listen to the above interview as Rozzi and Brayden Orpello-McCoy discuss all things Rozzi. Stick it to the end to catch an incredible performance of some of her favorite songs and an explanation of their personal significance.
Be sure to check out Rozzi's newest single, "Orange Skies," here. And take our conversation further to learn more about Western Wildfires, Sonoma Family Meal, and Greta Thunberg's Fridays for Future.
// Brayden Orpello-McCoy '24 is a writer for The Darker Side.