TV Girl - Who Really Cares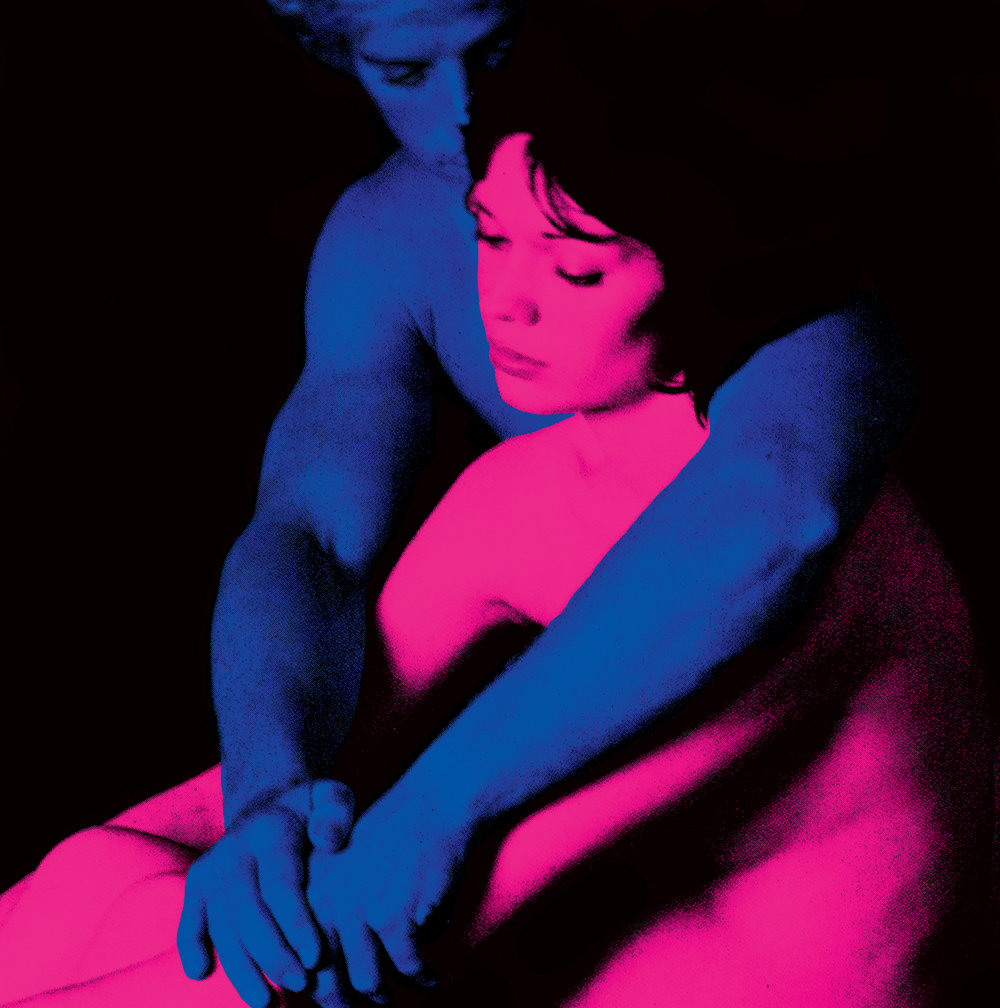 TV Girl's done it again, with the stuff "you can sing along to, but wouldn't sing in front of your parents" (band's self-description). Who Really Cares is a craftily sampled, dreamily lo-fi, starkly blunt tirade against modern-day dating culture. A collection of anecdotes from failed relationships (real and imagined), singer Brad Petering laments the lost lentils, chain-smoking, and sexual dissatisfaction within the pages of his gold-dipped Women of the Past storybook. In its tales of jealousy and unforgotten love, the album is more than just relatable; its unorthodox bluntness makes it humorous, culturally specific, and personally relevant. "(Do The) Act Like You Never Met Me", for instance, is more so directed towards society, calling out the modern-day fad of "ghosting." Amidst the overarching themes of one-sided rejection and hookup culture, however, Petering catches the listener off-guard with his peering-into-your-life level of specificity; who can't relate to socially imposed dominatrices, robot boyfriends, and/or rhythmically deficient sex?
Past the lyrics, Who Really Cares' instrumentation is quite the easy listen. Petering's speak-singy vocals are layered with various samples: distorted clips from past movies, past "girlfriends," and past selves (children). The album moves through different eras musically, hinting at loungey jazz with "Loving Machine's" Nordstrom- lobby piano track, "Song About Me's" 80s dance pop synth, and "Safeword's" hip-hop reminiscent drums and 1940s-era horn samples. On a larger scale, female spoken-word pervades the entire album, adding to the harmonic envelope and the speaker's storytelling credibility. Therein, TV Girl hits the listener with a double-whammy: jammy tunes and introspection-provoking subject matter.
<a href="http://tvgirl.bandcamp.com/album/who-really-cares">Who Really Cares by TV Girl</a>