Vinnie Ferra: The Triple Threat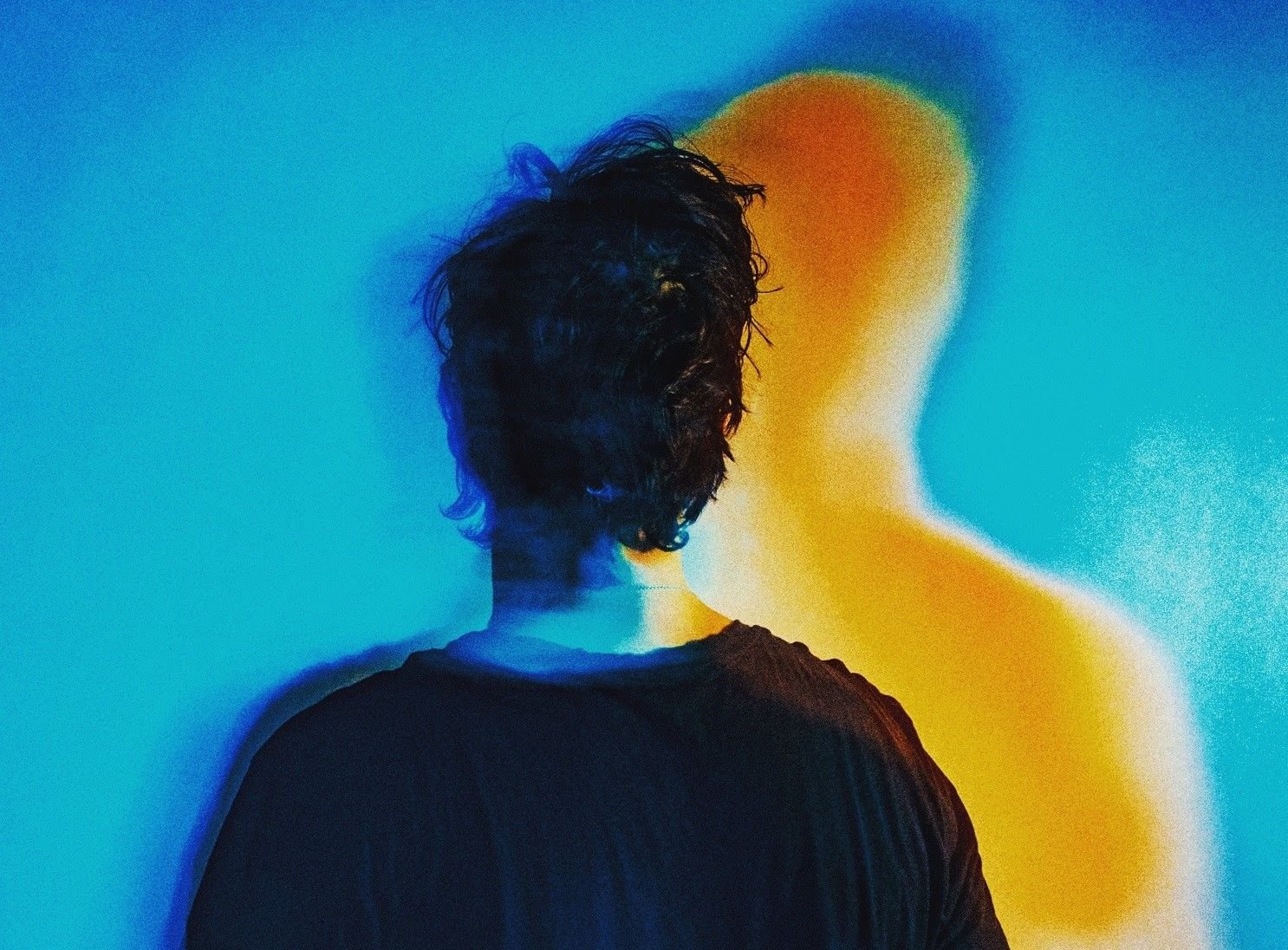 // Image courtesy of Vinnie Ferra.
_arc" class="redactor-linkify-object">https://vinnieferra.bandcamp.com/album/arc-en-ciel... en ciel by Vinnie Ferra
_
While most people are familiar with dozens (if not hundreds) of songwriters and musicians, it's rare that somebody outside of the music industry can name an audio engineer or more than a few producers. The experience of Vinnie Ferra, a Los Angeles-based musical master-of-all-trades, provides unique insight into all aspects of the music industry. After releasing his first album Man vs. Machine in 2010, Vinnie jumped into directing and producing live shows, releasing second album arc en ciel in 2015. Since then, he's continued producing and working on other people's music, while taking the time to work on an upcoming side project of his own.
Vinnie describes his start as a producer as "kind of an accident." While playing guitar for another artist, he introduced her to engineers and musicians that he knew. Eventually this turned into a career of its own. "I've been doing this for my whole life, just not getting paid to do it," he realized, "and now someone wants to pay me to do what I've been doing for myself, for them."
His career advanced through word-of-mouth recommendations, and shaped his understanding of the music industry as a result. "It gave me some perspective on my own music in the sense of like, 'okay, this industry is built on people making exactly what the industry wants,'" he says. This changed how he perceives his own music and its reception. In his words, "we live our lives… artists live their lives wanting that validation from the industry, and we forget that the validation that we really need and should care about is the validation from music listeners, not suits."
In terms of getting to where he is now, Vinnie credits his family for allowing him to dedicate himself to music. Though they were not professional musicians, his father played in several bands and his mother was a singer. His parents encouraged him to try new instruments, buying him what he asked for to explore his musical interests. His parents also supported him through a period of drug abuse during his teenage years, sending him to rehab and nurturing him while he struggled with addiction.
These experiences factor heavily into Vinnie's songwriting process. "I feel like it's the only thing I can write about," he notes. His experiences with drug abuse factor heavily into "Dreamer," the first song on arc en ciel. This song is based on how he let down his brother during the darker period of life. Other songs describe difficult situations experienced by friends and ex-girlfriends, often situations that Vinnie himself relates to.
Now, Vinnie is fifteen years sober and thriving in the music industry. He dedicates a lot of time and focus to producing music, and attributes his work ethic and success to his past struggles with alcohol and drugs. "I think that if I hadn't gone through everything I went through, I wouldn't be able to survive in this industry." But at the same time, he faces the paradox that comes with the lack of difficult experiences. He reflects, "I feel like I don't have a lot to write about, because life is good."
In the past few months, Vinnie has returned to writing more music. The pandemic has given him more time to work on songs at home, and he's taken the opportunity to expand on his skills.. His mantra: "If you don't come out of this pandemic with a new skill set, or better at something that you weren't as good at before, then you're not doing this right." As part of the duo Sym Fera, he recently released "Little Things," which was featured by Rolling Stone as a "song you need to know."
For Vinnie, making music has always been central to his life. "It is the thing that I feel like I was put on this earth to do," he explains. From his musical upbringing to his recovery from addiction, Vinnie's experiences have shaped him to be the man and musician he is today, a creative in all senses of the word.
// Robert Greene '24 is a guest writer for The Darker Side.