Walt Whitman and 99 Ryerson Street: An Interview with Karen Karbiener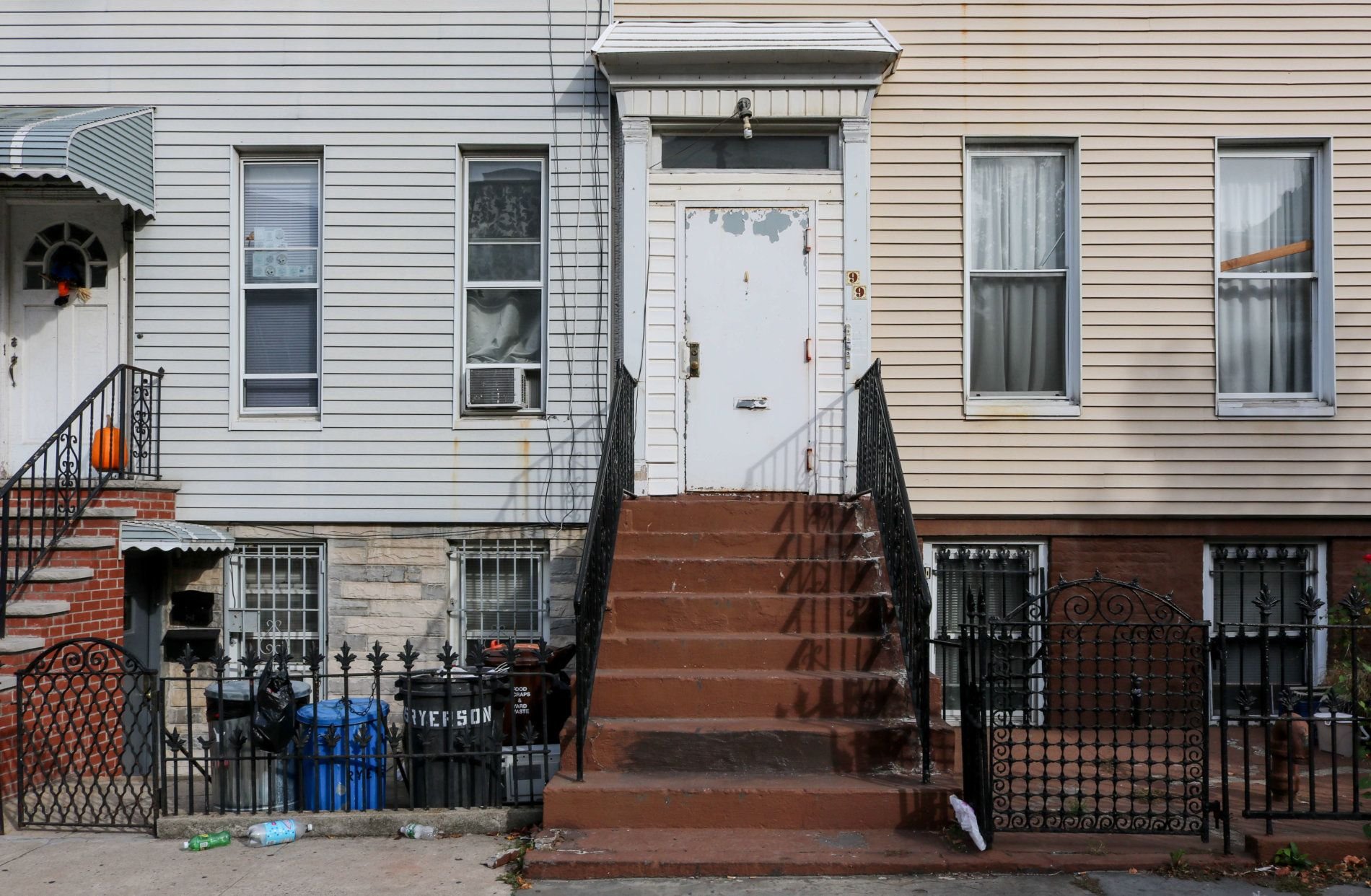 Listen
On this episode of ZUCKER, host Andrew Zucker welcomes Karen Karbiener of the Walt Whitman Initiative. Karbiener is a professor at NYU and is leading the charge to landmark one of Whitman's Brooklyn homes at 99 Ryerson Street. They discuss the fight to get it landmarked, the importance of Brooklyn to Whitman's career, and the famous people writing letters to help the cause. Special thanks to Dr. Eric Conrad.
On the Walt Whitman Initiative's mission:
We are a fledgling 501(c)(3) organization and our intention is to support all sorts of free, public poetry programming and also...[to be] an awareness center for the public about America's literary history.
On Brooklyn's importance during Whitman's time in the borough:
His dad actually left farming to become a carpenter because he had heard about this building boom going on in Brooklyn. So there was a certain amount of stability going on because there were jobs, and money and people coming in and all sorts of excitement on that level. The Brooklyn Academy of Music opened up in 1861, so you had across from Manhattan, which was also booming, this sort of second, smaller city that was doing its own thing.
On the critique that Whitman only lived at the house for a short period of time:
He moved all the time. This was kind of working way to be. Like people who rented or bought cheap property, you didn't have the luxury of settling into your gorgeous brownstone somewhere. They were always thinking, and planning and aspiring to do better. So I feel like the short duration the Whitmans were in there really neatly reflects the socioeconomic condition with Whitman, and its to me, in my mind, a kind of a prejudice against that sort of lifestyle.