SXSW Day 0 - An Interview with Downtown Boys!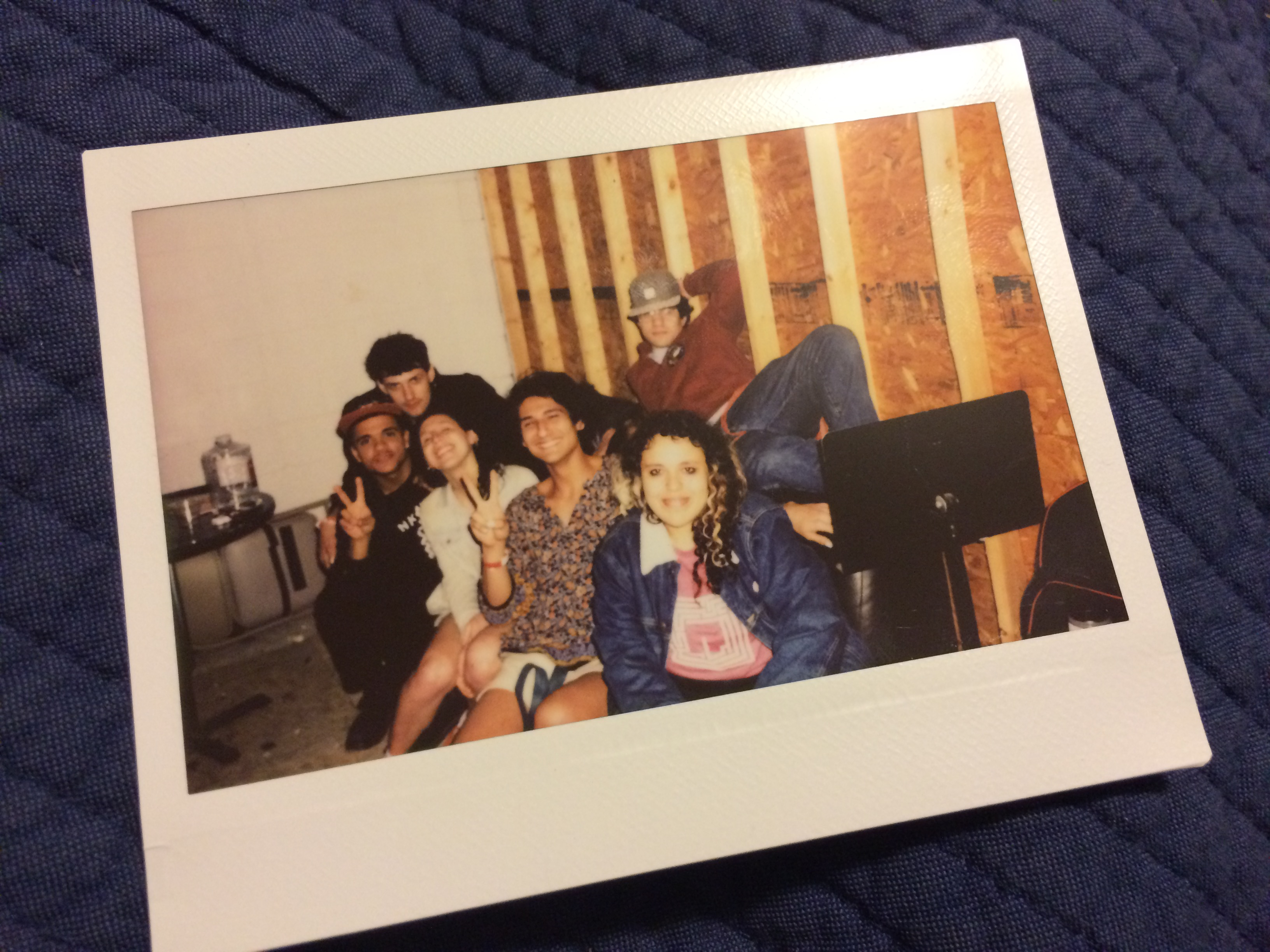 Listen
We talked to Downtown Boys after their show at the Paper TIger in San Antonio, Texas this past Monday about their music, activism, and identity politics! Click here to listen to the full interview!
Find Downtown Boys on Facebook or Bandcamp!
Watch the video for Wave of History below