WHRB NFL Weekly - Draft Edition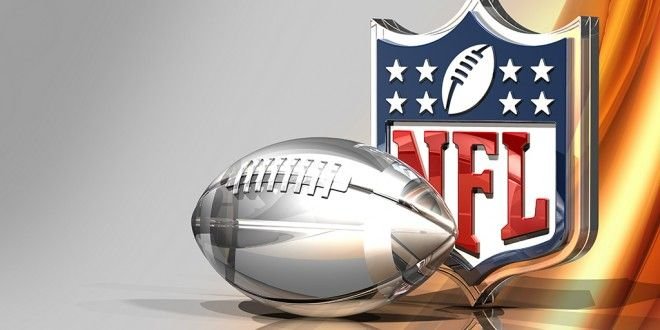 Listen
Jerry and Conor close out the 2017-2018 NFL season by analyzing the draft and discussing how each division looks going into the next year. They begin by looking at teams like the Broncos and Colts that look very dangerous after the draft, as well as teams like the Saints and the Seahawks that made some head scratching moves. They then address the five quarterbacks that were taken in the first round and discuss how their careers may look. Finally, they discuss a couple of teams that rose or fell in each division and take a preliminary look at potential contenders next year.
Show Highlights:
-Draft winners and losers
-Predictions for the first round quarterbacks
-A preview of each NFL division
Jerry Tang is the co-host of NFL Weekly for WHRB Sports. Conor Bent is the co-host of NFL Weekly for WHRB Sports.
Check in next week for another episode of NFL Weekly. Also if you like what you hear or disagree with the points our team makes, please let us know by communicating with us on social media. Follow WHRB Sports on Twitter, Facebook, and Instagram @whrbsports. Also, tune in every Sunday from 1-2 PM for our Sunday Sports Talk.