WHRB NFL Weekly - Episode 1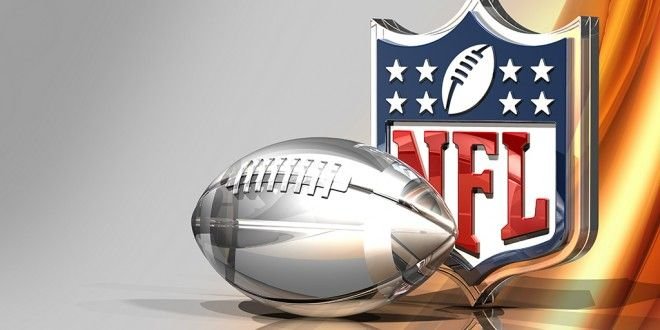 Listen
Jerry Tang and Conor Bent discuss week 2 of the NFL. The discussion begins with the surprises of week 2 including the Broncos dominating the Cowboys. How good are both of these teams actually? Can the Broncos win the AFC West? These questions are debated during the show. Next the discussion shifts to some of the other big games that took place during week 2 as well as a look forward towards week 3. Need your week 3 predictions, we got them. The duo also touches upon the Patriots and the great comeback performance of Tom Brady.
Show Highlights:
- Denver and Dallas game discussion
- Is Tom Brady over the hill?
- Predictions for week 3
Jerry Tang is the co-host of NFL Weekly and color announcer for WHRB Sports. Conor Bent is the co-host of NFL Weekly and game produce for WHRB Sports.
Please tune in next week for our next episode of NFL Weekly. Also make sure to follow us on twitter and Instagram @whrbsports.