WHRB NFL Weekly - Episode 10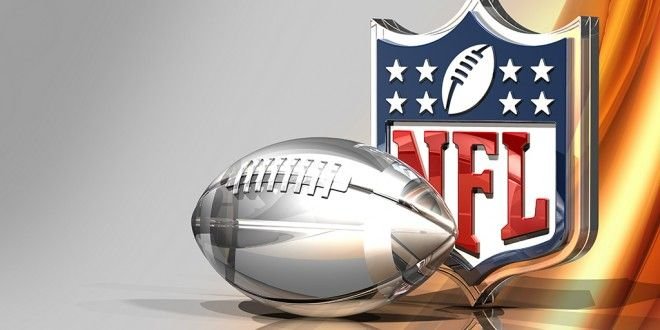 Listen
Conor and special guest Nick Abbott do their absolute best to avoid talking about the Broncos, recap the action (and some of the questionable coaching decisions) from Week 11, such as the Bills sitting Tyrod Taylor for Nathan Peterman, and discuss the muddled AFC wild card picture. Looking ahead to Week 12, Conor and Nick review the Thanksgiving slate, with a special look at the National Dog Show, and give their takes on what games you can't miss and which ones are better spent sleeping off your Turkey Day feast.
Show Highlights:
- A review of all Broncos-related affairs that the hosts refuse to talk about
- Recap of Nathan Peterson's horrific NFL debut
- A preview of Vikings-Lions and the rest of the Thanksgiving slate
Conor Bent is the co-host of NFL Weekly for WHRB Sports. Nick Abbott is a special guest for this week, Jerry Tang will be back next week.
Check in next week for another episode of NFL Weekly. Also if you like what you hear or disagree with the points, our team makes, please let us know by communicating with us on social media. Follow WHRB Sports on Twitter, Facebook, and Instagram @whrbsports. Also, tune in every Sunday from 1-2 PM for our Sunday Sports Talk.