WHRB NFL Weekly - Episode 2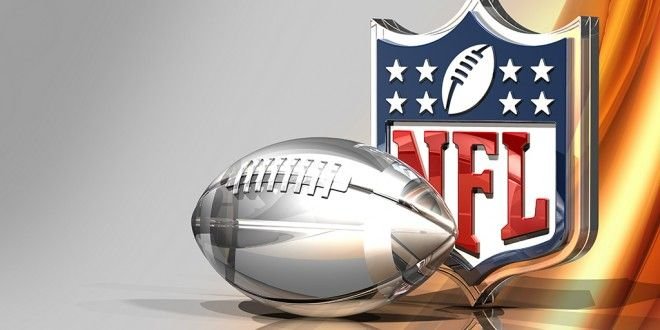 Listen
Week 3 of the NFL is in the books and our NFL experts Conor and Jerry are here to break it down for you. The duo goes over the week 3 surprises that took place on the field, the impact performers they expect to see next week, and give all you fantasy owners some waiver wire advice. They hit on whether Deshaun Watson will keep growing as the season goes on after a pretty good performance against the Patriots. The pair also discuss the Bears running game and their surprising victory over the Steelers.
Show Highlights:
- What happened to the Steelers last week?
- The Patriots sneak out a close one against the Texans.
- Start/Sit advice for Fantasy Football
Jerry Tang is the co-host of NFL Weekly for WHRB Sports. Conor Bent is the co-host of NFL Weekly for WHRB Sports.
Check in next week for another episode of NFL Weekly. Also if you like what you hear or disagree with the points our team makes please let us know by communicating with us on social media. Follow WHRB Sports on twitter and Instagram @whrbsports. Also tune in every Sunday from 1-2 PM for our Sunday Sports Talk.