WHRB NFL Weekly - Episode 8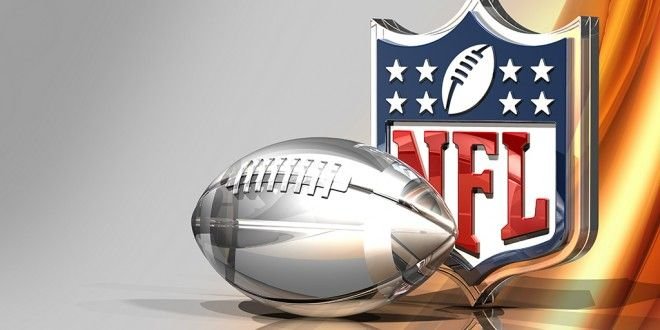 Listen
Last week we recapped the playoffs picture at the halfway point of the season, but upsets, injuries, and suspensions have shifted the picture quite a bit. Jerry discusses the playoffs impact of several key games last week, including losses by the Chiefs and the Seahawks. The Deshaun Watson injury will likely take the Texans out of the AFC South race, but the Cowboys might still have a chance at a NFC wildcard - Jerry recommends tuning into the Cowboys-Falcons game to get a preview of what the Cowboys will be like without Zeke. Finally, Jerry offers some waiver wire picks as we approach the fantasy playoffs.
Show Highlights:
- Important games with big playoffs implications.
- 2 games you don't want to miss this weekend.
- Must-add waiver wire players.
Jerry Tang is the co-host of NFL Weekly for WHRB Sports.
Check in next week for another episode of NFL Weekly. Also if you like what you hear or disagree with the points, our team makes, please let us know by communicating with us on social media. Follow WHRB Sports on Twitter, Facebook, and Instagram @whrbsports. Also, tune in every Sunday from 1-2 PM for our Sunday Sports Talk.