WHRB NFL Weekly - Free Agency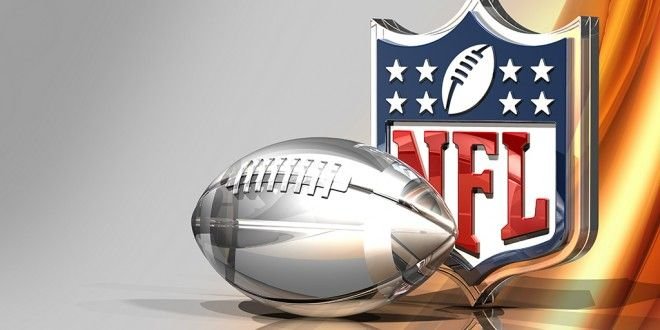 Listen
Jerry and Conor are back to discuss the biggest stories from the NFL offseason. They begin by covering the revolving door of quarterbacks and evaluate the high profile trades and acquisitions from the last few weeks. Several teams are looking very different after the last season and free agency, and the NFL Weekly team focuses on the Rams, Seahawks, and the Chiefs. The times are changing in the NFL, and these teams have completely overhauled their identities the last couple of weeks.
Show Highlights:
-Evaluating the Kirk Cousins, Tyrod Taylor, and Case Keenum deals
-The new Rams
-The end of an era for the Seahawks and the Chiefs
Jerry Tang is the co-host of NFL Weekly for WHRB Sports. Conor Bent is the co-host of NFL Weekly for WHRB Sports.
Check in next week for another episode of NFL Weekly. Also if you like what you hear or disagree with the points our team makes, please let us know by communicating with us on social media. Follow WHRB Sports on Twitter, Facebook, and Instagram @whrbsports. Also, tune in every Sunday from 1-2 PM for our Sunday Sports Talk.