WHRB NFL Weekly - Superbowl Preview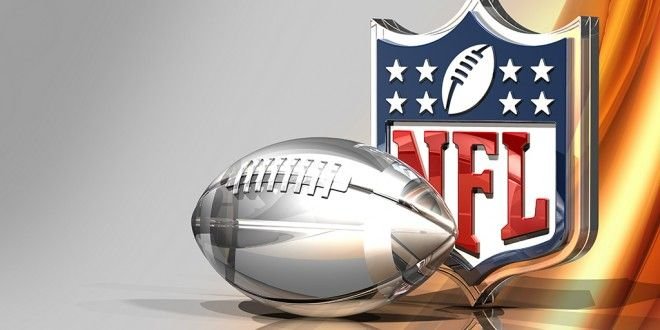 Listen
Jerry and Conor are back and joined by special guest Nick, as they break down some of the most exciting stories from the past few weeks. They begin by looking at the fallout and implications out the Kirk Cousins trade, and discuss potential landing spots. They cover some nail biting playoffs games, and some that weren't as thrilling. Finally, they look to the main event this weekend, and explore what it would have to take for the Eagles to pull out an upset against the dominant Patriots.
Show Highlights:
-Where will Cousins go, and why are franchise QBs so hard to come by
-Recapping the Vikings-Saints and Eagles-Vikings games
-Super Bowl preview for the Patriots and the Eagles
Jerry Tang is the co-host of NFL Weekly for WHRB Sports. Conor Bent is the co-host of NFL Weekly for WHRB Sports.
Check in next week for another episode of NFL Weekly. Also if you like what you hear or disagree with the points, our team makes, please let us know by communicating with us on social media. Follow WHRB Sports on Twitter, Facebook, and Instagram @whrbsports. Also, tune in every Sunday from 1-2 PM for our Sunday Sports Talk.