WHRB NFL Weekly - Superbowl Recap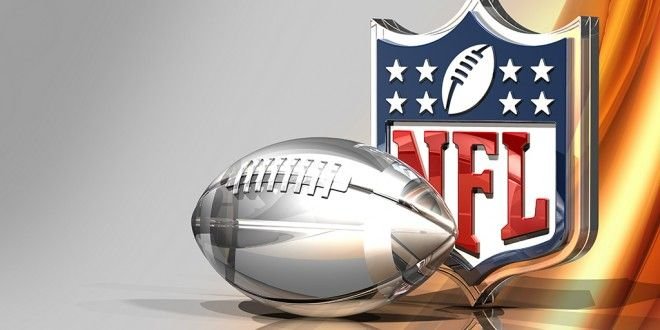 Listen
Jerry and Conor recap one of the more exciting Super Bowls in recent memory, and discuss what's in store for coming years after what has been a roller coaster of a season for the NFL. They discuss what the Patriots could have done differently, and how the Eagles were able to defeat a team that passed for over 500 yards in a high scoring game. They discuss the implications of having a huge pool of serviceable quarterbacks this offseason, as well as the future of the NFL after legends like Tom Brady retire.
Show Highlights:
-How the Eagles were able to pull off the upset
-This offseason's quarterback carousel
-What's next for the Patriots and the NFL?
_Jerry Tang is the co-host of NFL Weekly for WHRB Sports. Conor Bent is the co-host of NFL Weekly for WHRB Sports.
_
Check in next week for another episode of NFL Weekly. Also if you like what you hear or disagree with the points our team makes, please let us know by communicating with us on social media. Follow WHRB Sports on Twitter, Facebook, and Instagram @whrbsports. Also, tune in every Sunday from 1-2 PM for our Sunday Sports Talk.