WHRB Sports Special Feature: Interview with Dr. Chris Nowinski on Concussions and CTE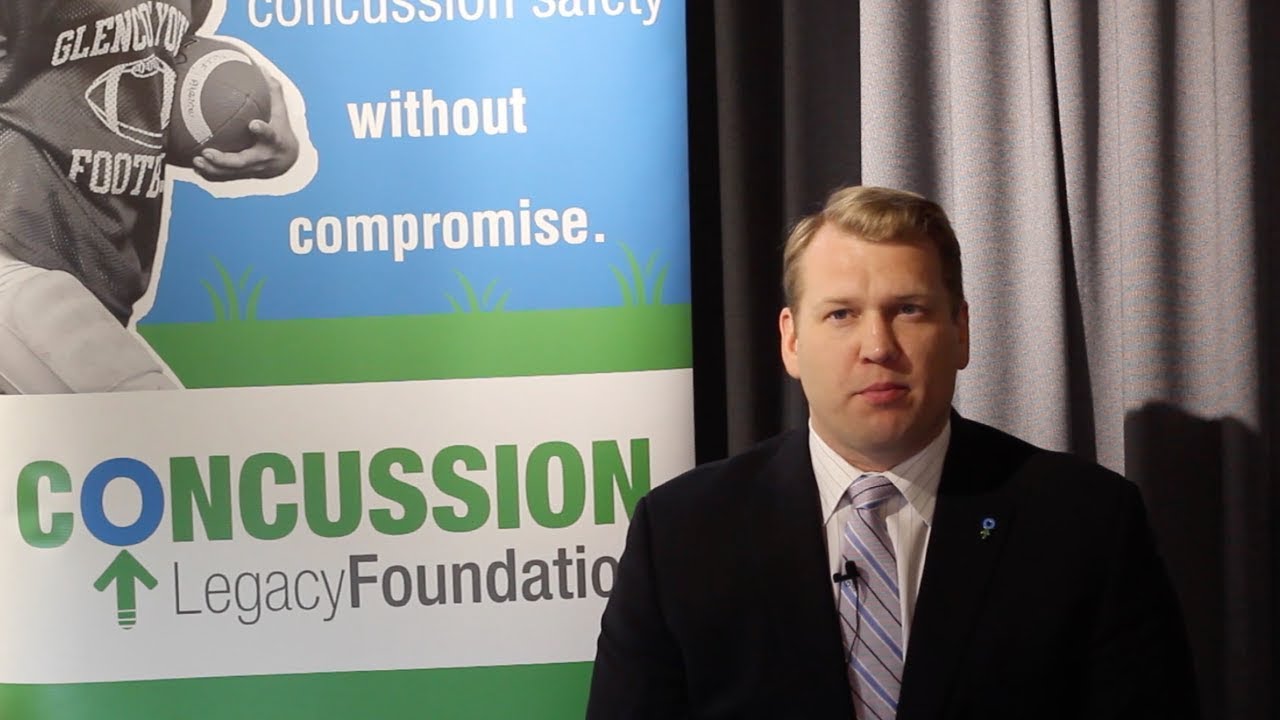 Listen
-Dr. Nowinski is the co-founder and CEO of the Concussion Legacy Foundation, a non-profit organization dedicated to solving the sports concussion crisis through education, policy, and research. He is also a co-founder of the BU CTE Center. Nowinski also serves on the NFL Players Association Mackey-White TBI Research Committee, the Ivy League Concussion Committee, Positive Coaching Alliance National Advisory Board, and as a consultant to Major League Lacrosse. He has been described by VICE Sports as "the man most responsible for making CTE part of the national conversation"
-During the interview, he speaks about what inspired him to go into this field after such a multifaceted career in other areas, as well as the high level of misunderstanding in regards to concussions and CTE.
-He also sheds light on some of the preventative and curative measures that have begun to be implemented in the gradual process of full understanding and treatment of CTE.
-Dr. Nowinski shares his own opinions and advice on the best way to combat the concussion crisis we have in our country, in which he calls for a significant reduction of opportunities for aggressive contact, especially at an early age. He provides some perspective on what he sees in the future for sports such as football and hockey.