WHRB Sports Stories Episode 1 - Scott Reed, Class of 2012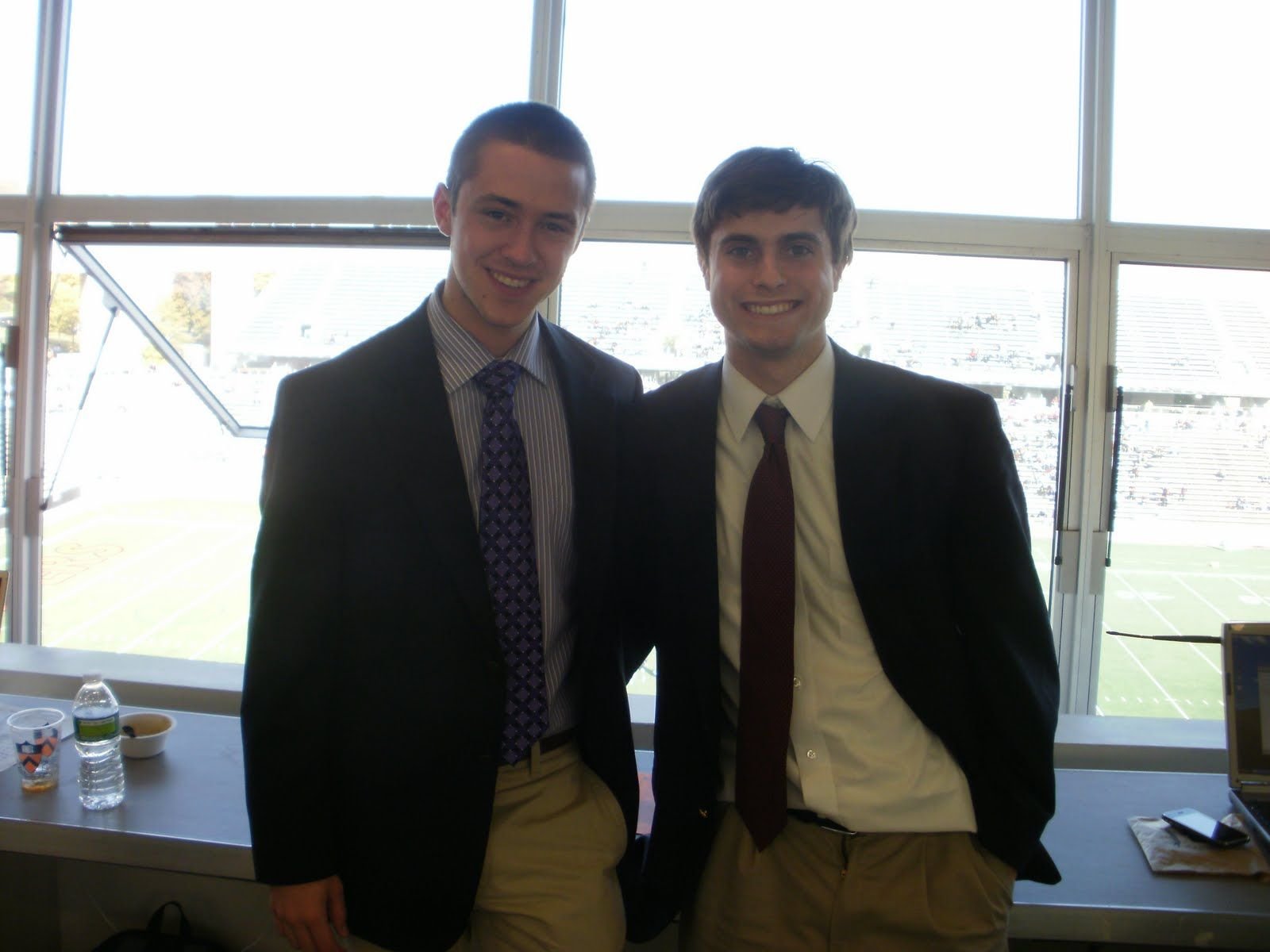 Listen
Join us for our inaugural edition of WHRB Sports Stories. We sat down with Scott Reed, class of 2012, to talk about his time on WHRB Sports. Scott and current WHRB Sports Director, Brandon Wachs, spoke about Crimson Basketball, the rise of Jeremy Lin, and what it was like to broadcast Harvard's first March Madness game since the 1940's. Furthermore they discussed the culture change that Coach Amaker has brought to the Harvard Basketball program. Scott also speaks about broadcasting a game with a phone via a landline and some of the cool people he was able to interview. Lastly, Scott lends some advice to some of the newer members of WHRB Sports.
Highlights of the Show:
- Scott reminisces about his last football broadcast which was Harvard's romping of Yale at Yale in 2011.
- Going to March Madness and rubbing shoulders with the likes of Andy Katz and other big name sports broadcasters.
- Recap of Harvard's March Madness game against Vanderbilt.
- Broadcasting a game at the Palestra.
- The interesting name coincidence between Lehigh's Chapel and Harvard's Quarterback.
- Scott's advice for new members of the station.
Brandon Wachs is the Sports Director for WHRB Sports.
Episode 2 of this series coming soon and make sure to tune in to WHRB Sports every Sunday at 1 PM for Sunday Sports Talk. Also follow us on twitter and instagram @wrhbsports.