WHRB Sports Stories Episode 3 - Alasdair Wilkins, Class of 2010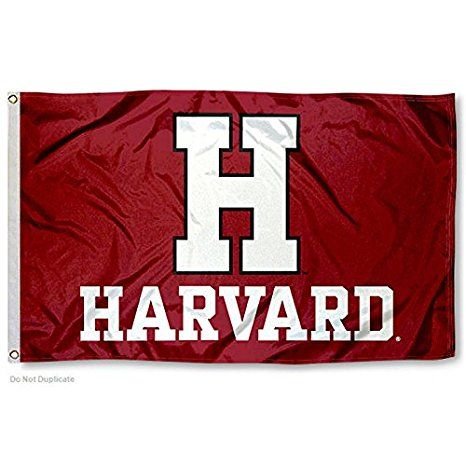 Listen
Alasdair Wilkins shares his thoughts and favorite memories from his time at Harvard and in WHRB. As an alumnus from the station, Alasdair has been a science journalist and pop culture writer for the past seven years. He is now the innovation editor for the website Inverse. He has previously worked as a reporter for io9, as a freelance TV reviewer for The A.V. Club, and as an associate editor for Vocativ. His work has also appeared in The Atlantic, Vox, New Scientist, and Paste Magazine. During the interview, in addition to reminiscing about his time at the station and as an undergraduate,Alasdair offers advice to students and shares how his extensive experience at WHRB continues to influence him after college .
Show highlights:
-Having called 30 (!!!) football games over the course of his college career, Alasdair speaks about some of his favorite and most memorable games called, including three Harvard Yale broadcasts (one of which was so cold he barely had any feelings in his limbs!).
-He also shares memories from his Harvard hockey broadcasts, especially some of the more nerve wracking yet exciting overtime broadcasts for the Women's Hockey team.
-Alasdair provides poignant advice to undergraduates and fellow young people alike, such as: "Cut yourself some slack, focus on the things you enjoy doing, and just know that you will always have different perspectives as you go through life, so live in the moment so that you can look back fondly on the cool things you were a part of."
-In a short addendum, he talks about the intersection of his class time and broadcasting career. Somehow, Alasdair creatively found a way to infuse the ancient Greek word "kleos" that he learned from a class at Harvard into a Harvard football broadcast. In a keen insight following this story, Alasdair suggests that we don't take ourselves too seriously all the time and take care to have fun pursuing whatever truly excites us.
Shane O'Donoghue is the Online Content Director for the WHRB Sports Department.
Tune in next week for another episode of WHRB Sports Stories as we continue to interview WHRB alumni. Also, if you like what you hear or have comments and/or questions relating to this content, feel free to reach out to us through social media. Follow WHRB Sports on Twitter and Instagram @whrbsports. Also, tune in every Sunday from 1-2 pm for our Sunday Sports Talk/