WHRB @ SXSW - Day 1 Recap - Draper, Paear, Field Trip + More!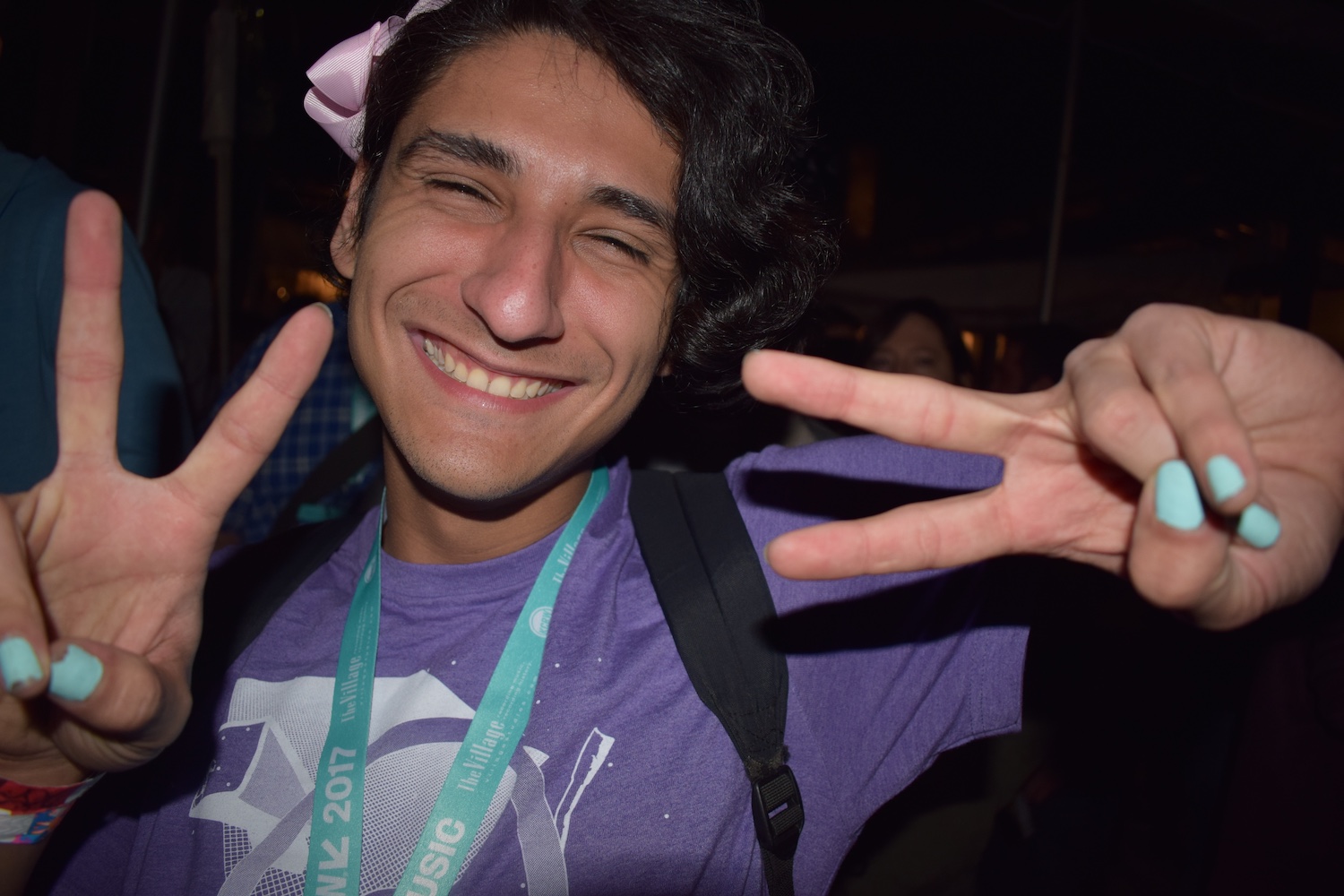 We had a KILLER day at SXSW yesterday, and got a series of cool pics to show for it! Check out these finds!
Tredici Bacci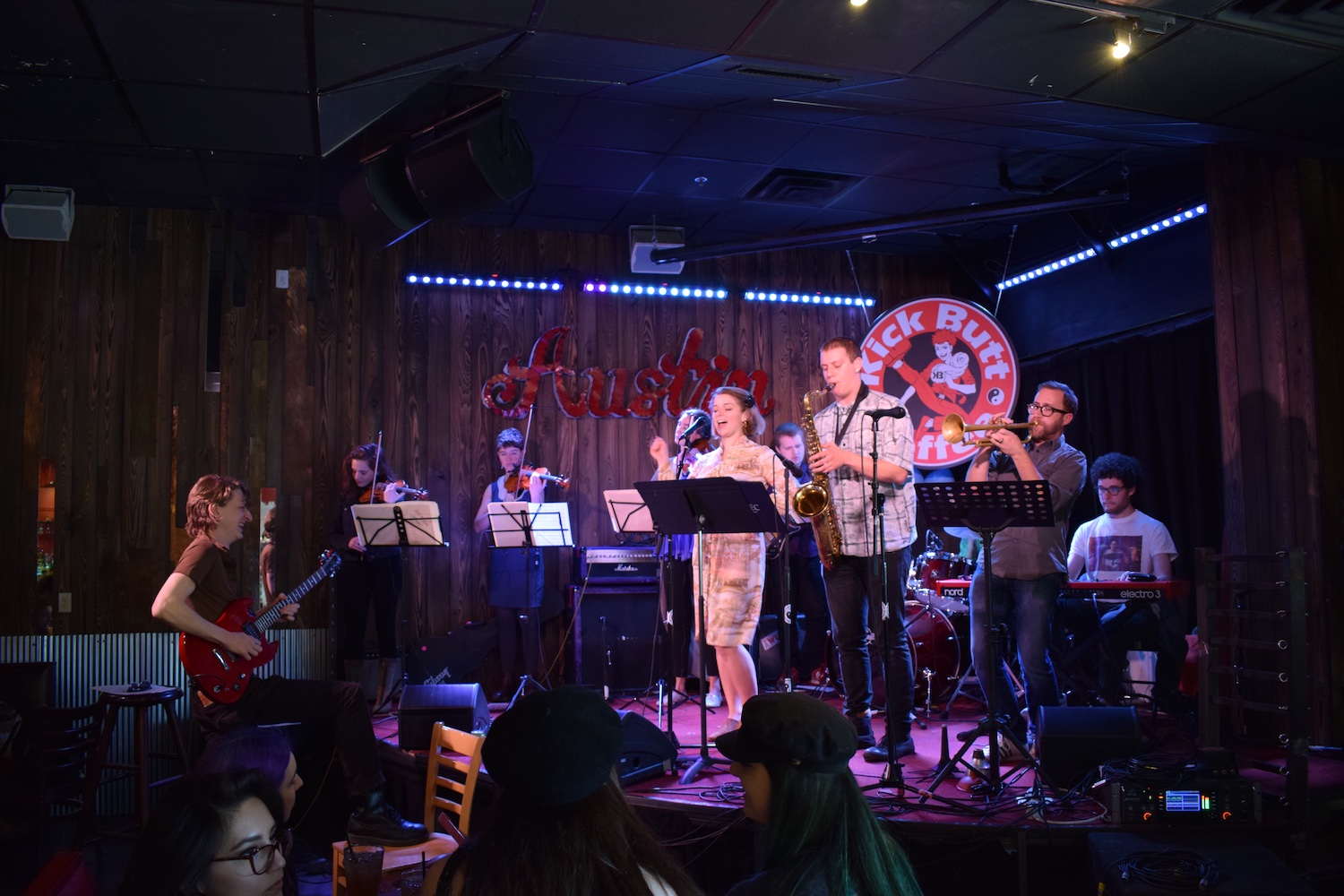 A mish-mash of big band, sleazified Italian love songs, and conducted multi-instrumental cacophony with a hint of NEC Jazz. ;) Through relentless ploys for audience participation, "Who's room is this? Repeat after me: It's MY f*cking room!" Simon Hanes & his wonderfully jammy 14-piece rock orchestra produce a thrilling, consuming live performance that is sure to dazzle!
Field Trip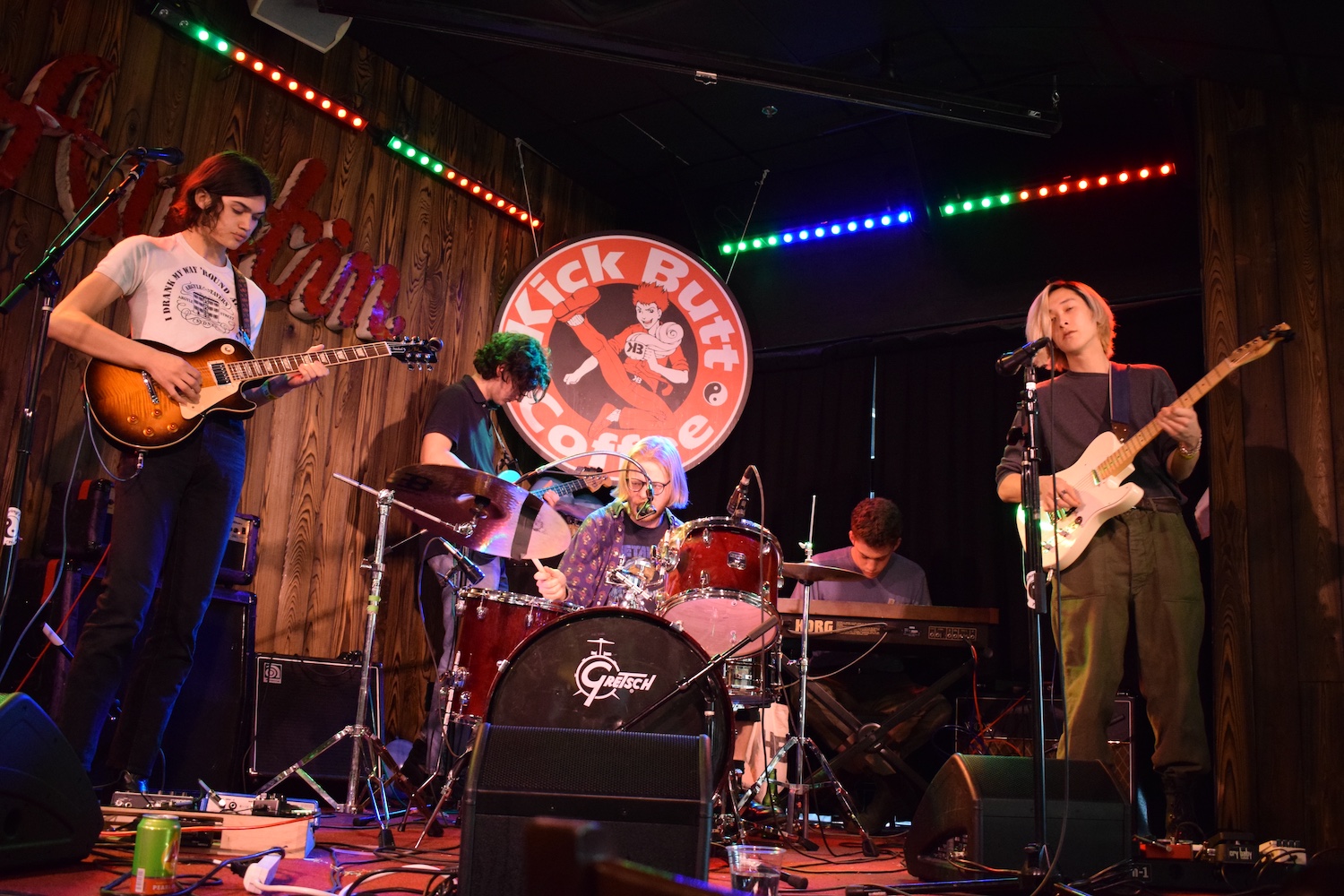 A singing drummer? ¡Oh my!
Void pop at its finest, with intermingling, dreamy guitar licks and impassioned vocals that come together to form Field Trips infectiously melancholy sound. Their ebb and flow will sweep you into an overdrive dream.
Peaer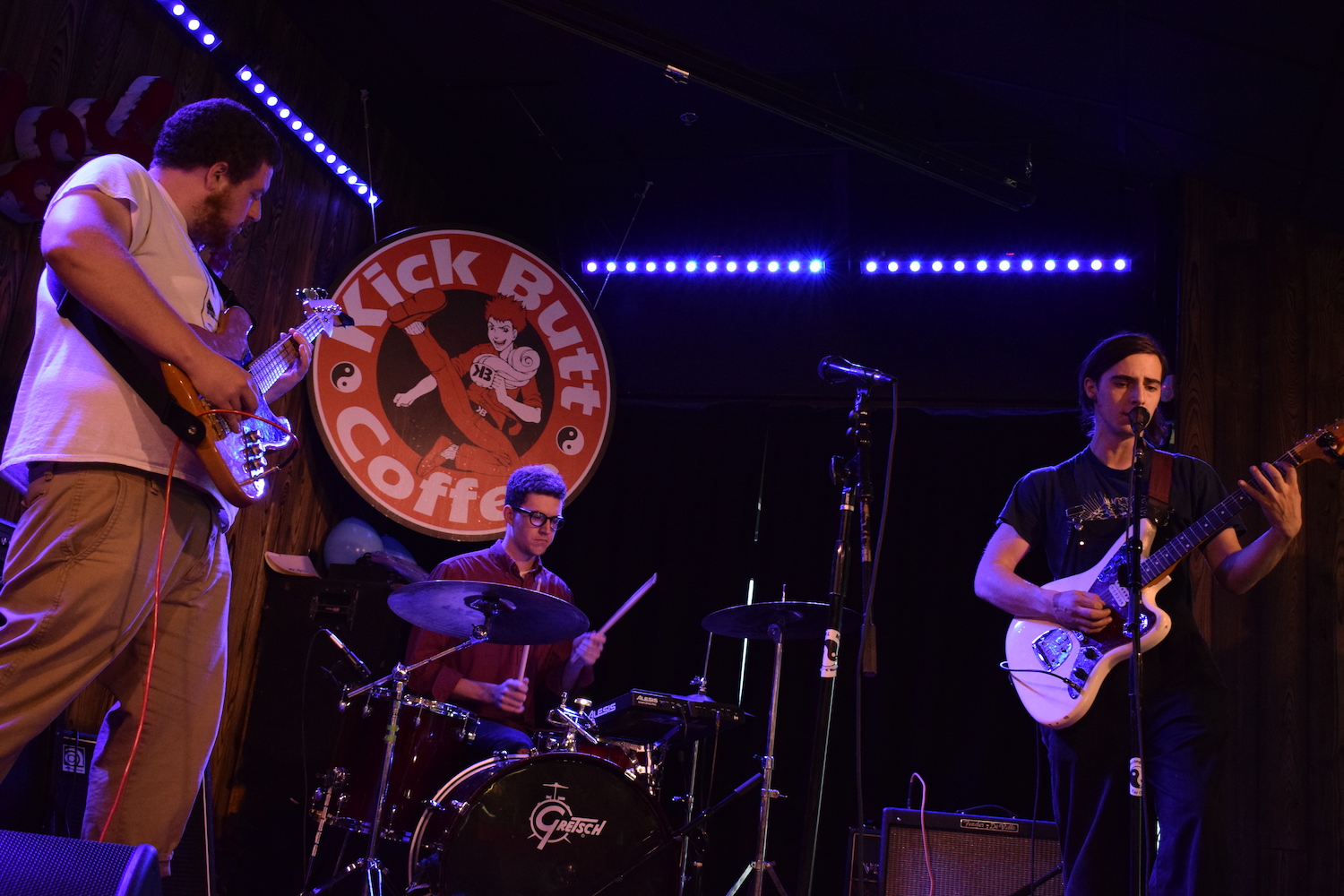 A three piece from NY with one hell of a sucker punch. Peter Katz' solid stance and stoic, powerful vocals lead a intense drummer/bassist combo through rhythmic acrobatics that never seem to detract from Kats' lyrics. The three-pieces' dynamic makes for some wholesome, emotional, juicy math rock. <3
PILL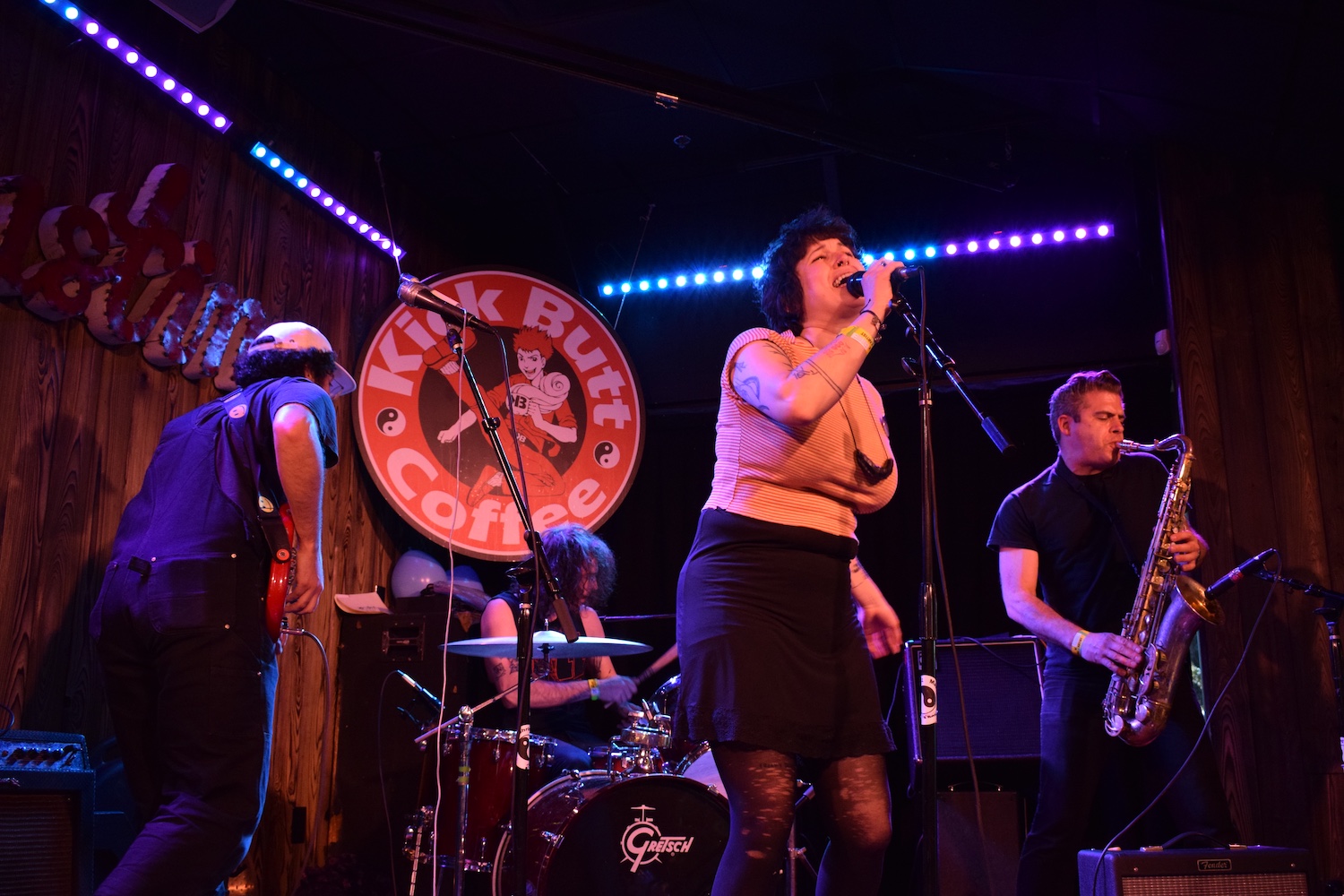 I don't know what to write for PILL, check out the interview & game for preview. See their awe-inspiringly bombastic performance for yourself and get speechless.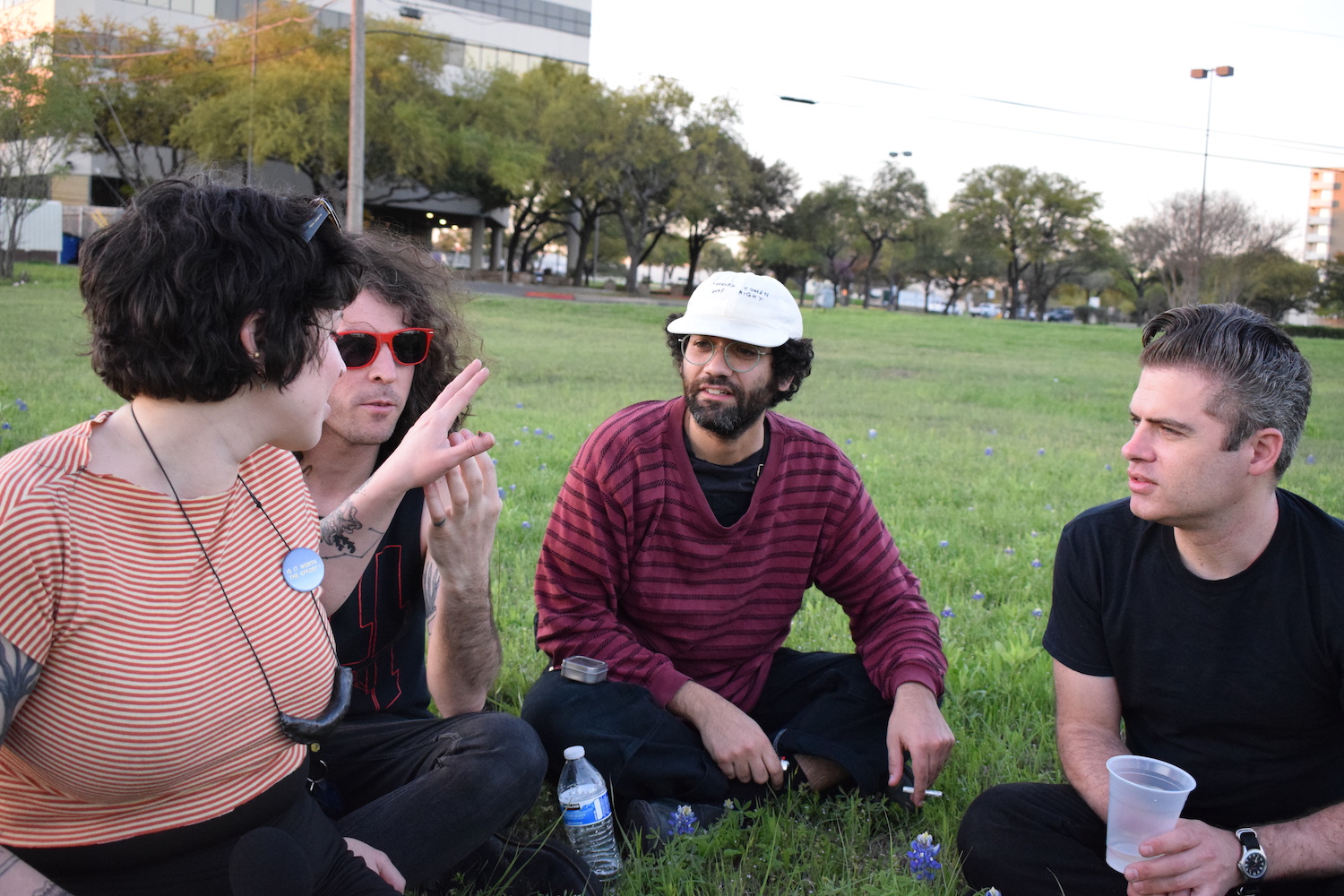 A Giant Dog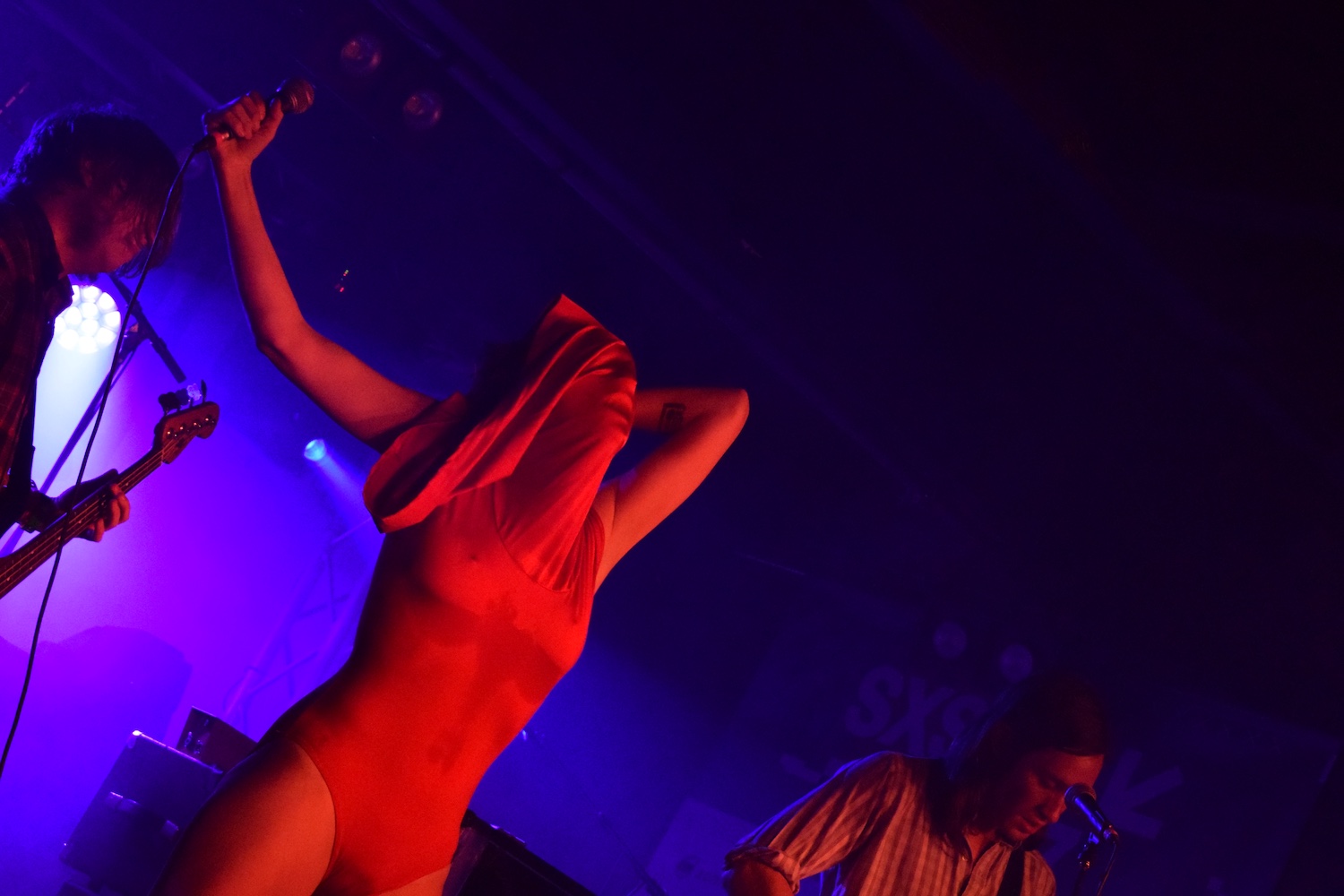 OH MY LORDY. WHAT A STAGE PRESENCE. Sabrina strolls on stage and the venue is instantly ON. A Giant Dog feels right at home in their birthplace of Austin, showing off their seamless lyrical/instrumental compositions injected with a double-dose of Redbull and a few stand-up segments between tracks. I used to think that rock and roll had no future, but then I saw these guys play.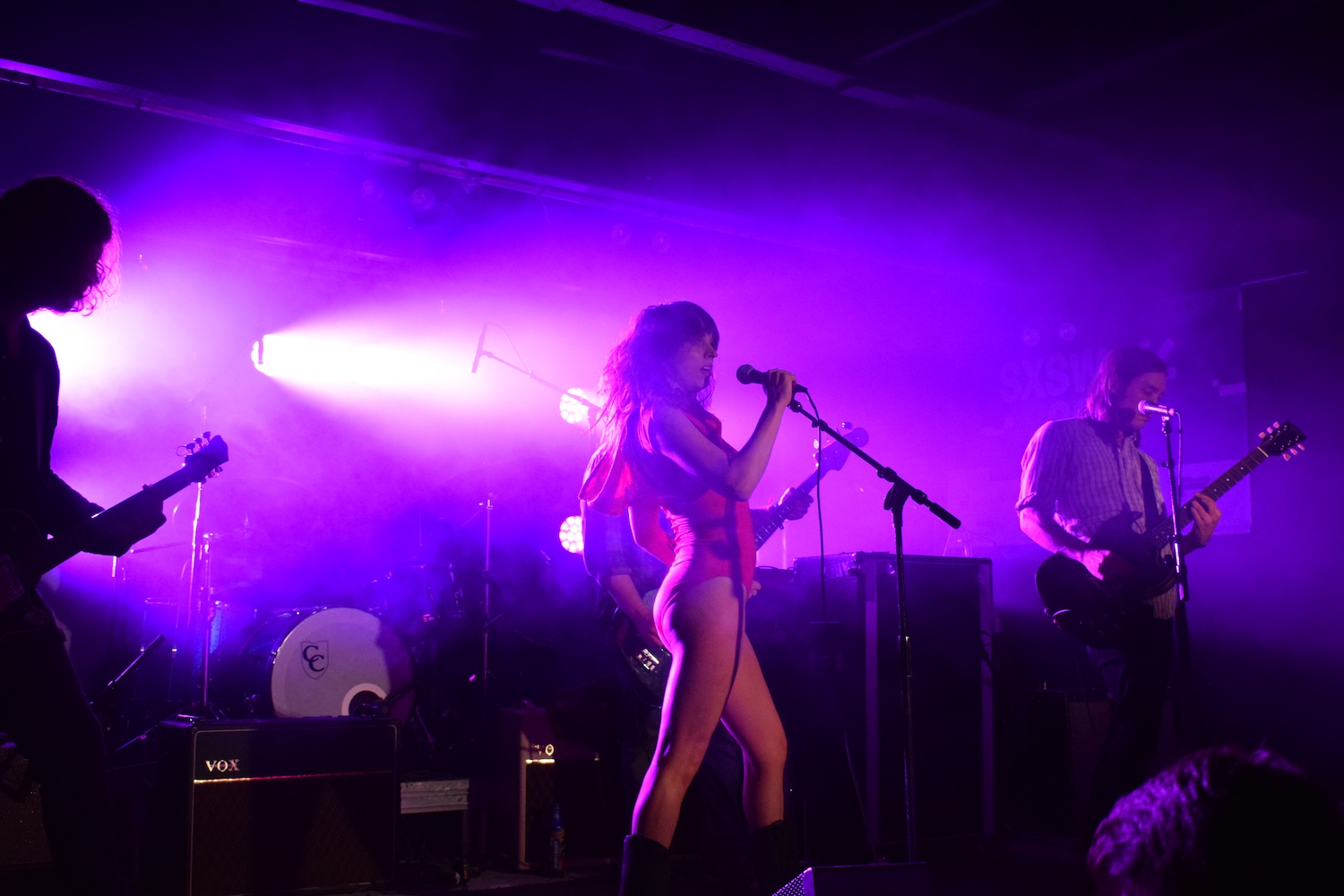 Reid Speed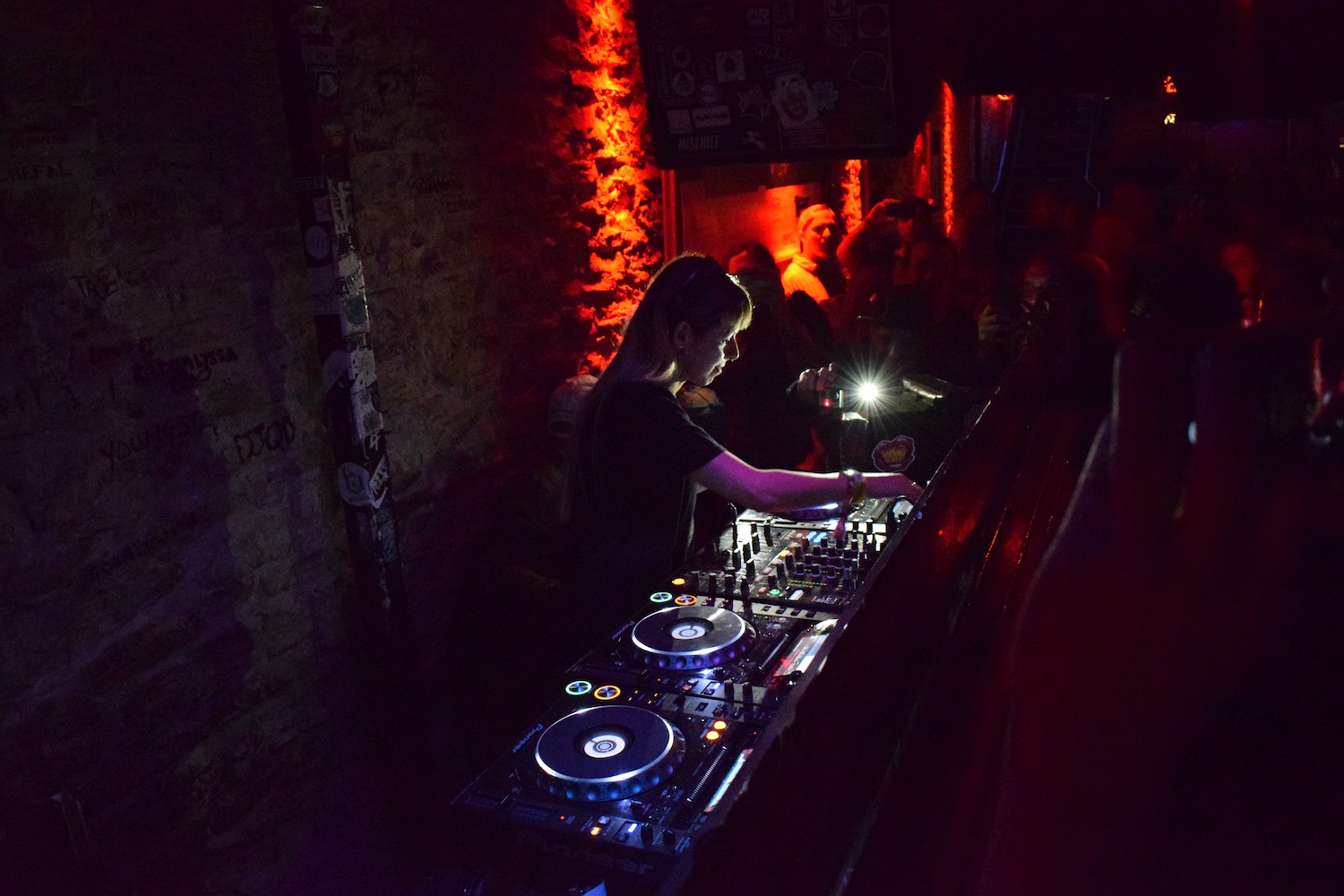 Enter the basement-joint of Barcelona. DnB/dubstep DJ's have been warming up the booth all night, laying the launchpad from which BAMF Reid Speed's bumping beats take off. This female frontrunner, a well-respected member of the DnB DJ community, has a scorching live set that can conjure body-bouncing dance moves out of even the most unsuspecting rave-goers.
Draper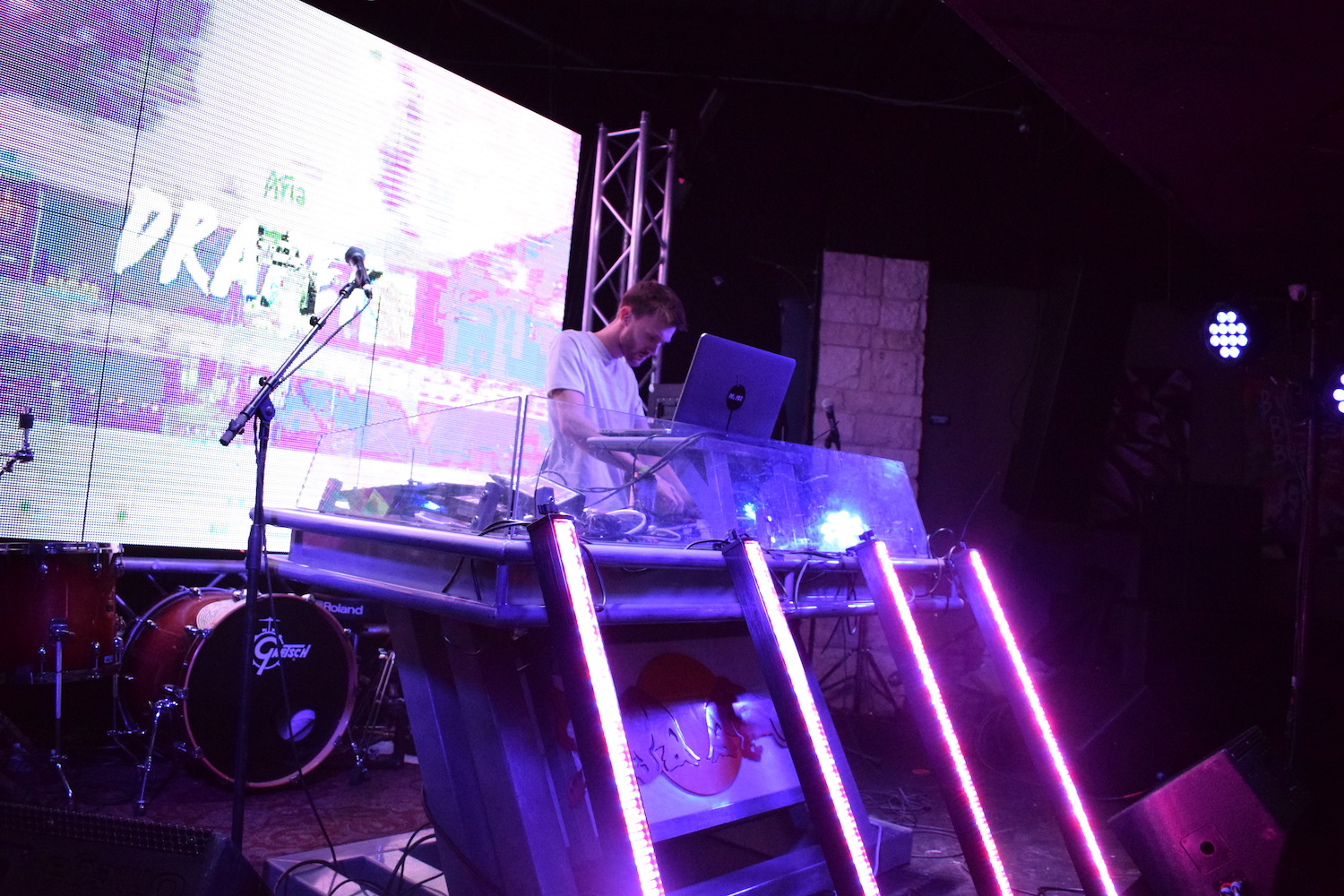 Draper does party music the way it's supposed to be. Hailing from the UK, he brought his uplifting, interesting, and irresistibly danceable brand of EDM to the 30ish peeps still rocking Scratchouse at 1am. Keep an eye out for this one, especially once we US kids get hold of him State-side.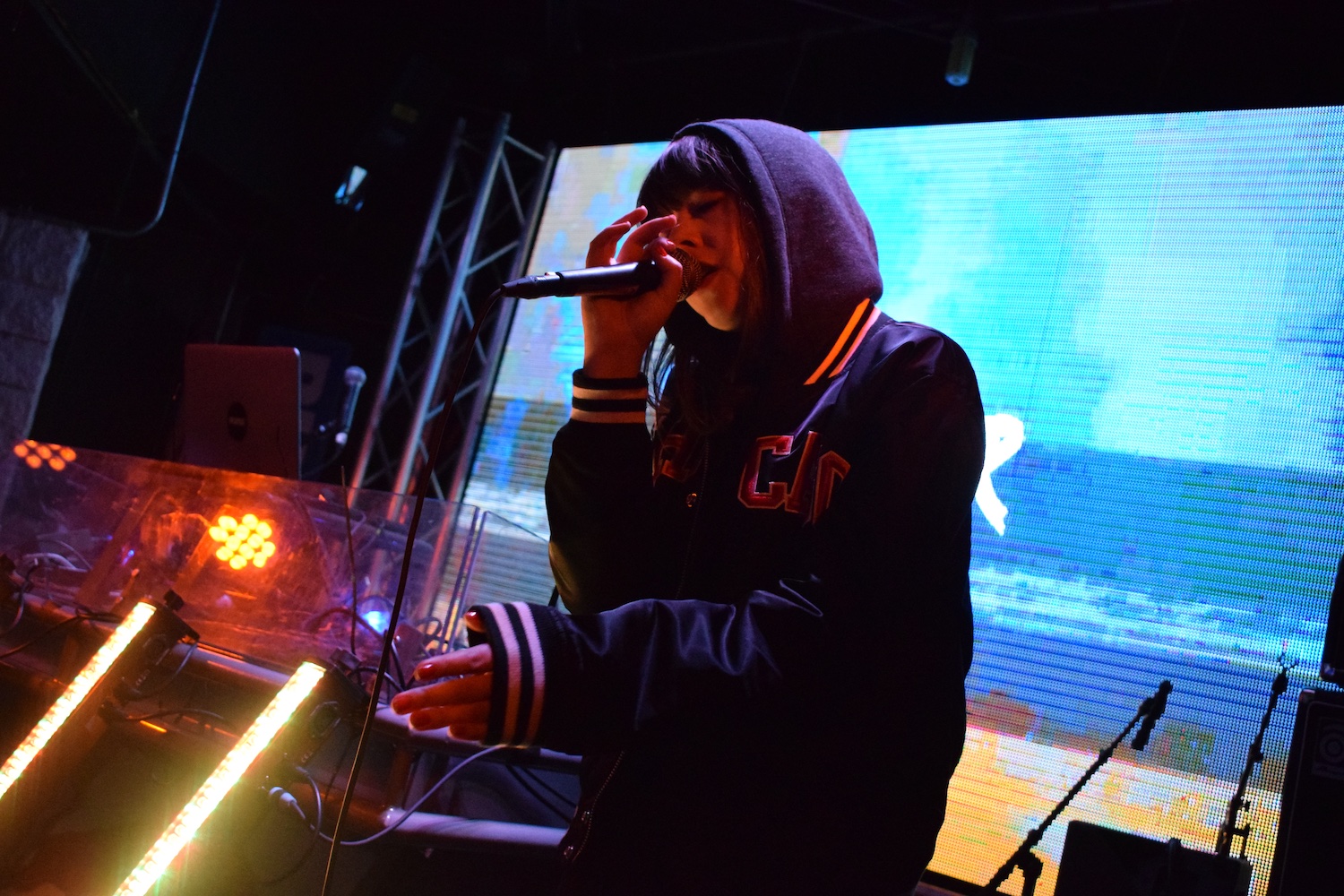 All photos take by Luke Martinez and property of 95.3FM WHRB Cambridge.