WHRB @ SXSW - Day 2 Recap - Noname, Weaves, Lil Yachty, PWR BTTM + more!
Her's (again lol)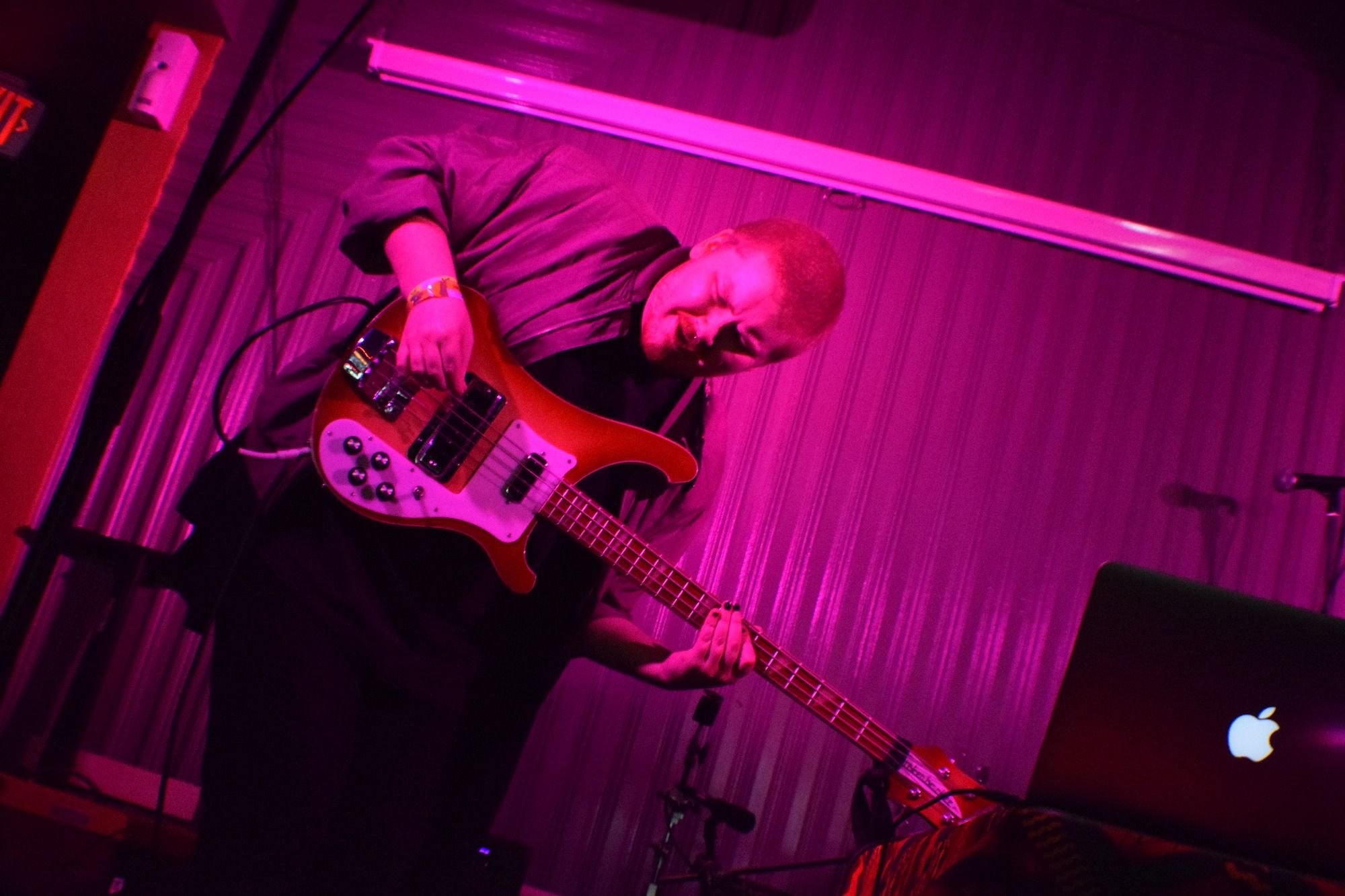 ---
We've already written and spoken dearlyx100 about this band. Doesn't preclude the fact that they are a joy to see live, having a blast themselves, two mates jamming over tempo-altered dance beats. Technically fantastic, fun and summery live show. Full album out in May. See our interview for more.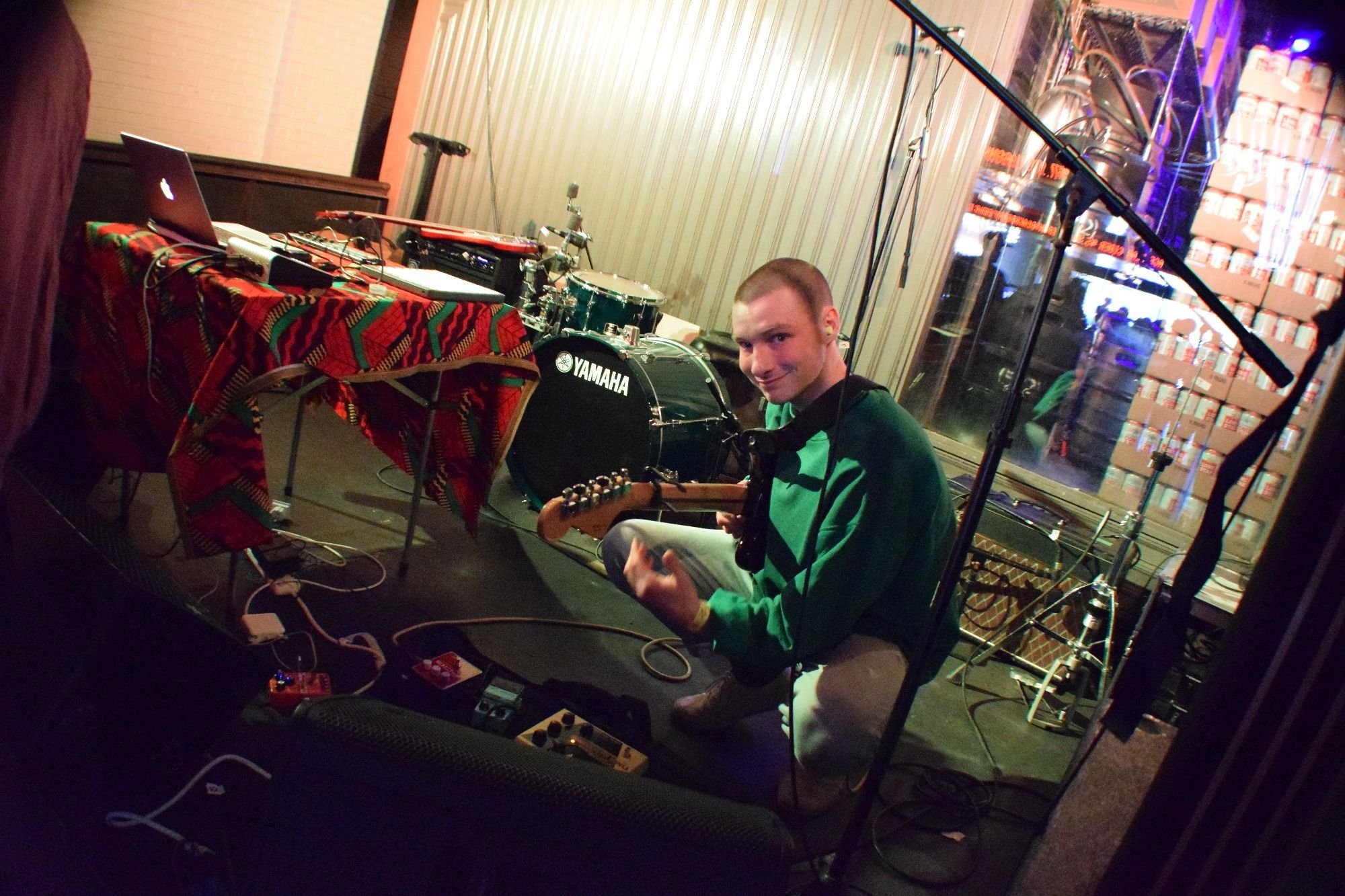 PWR BTTM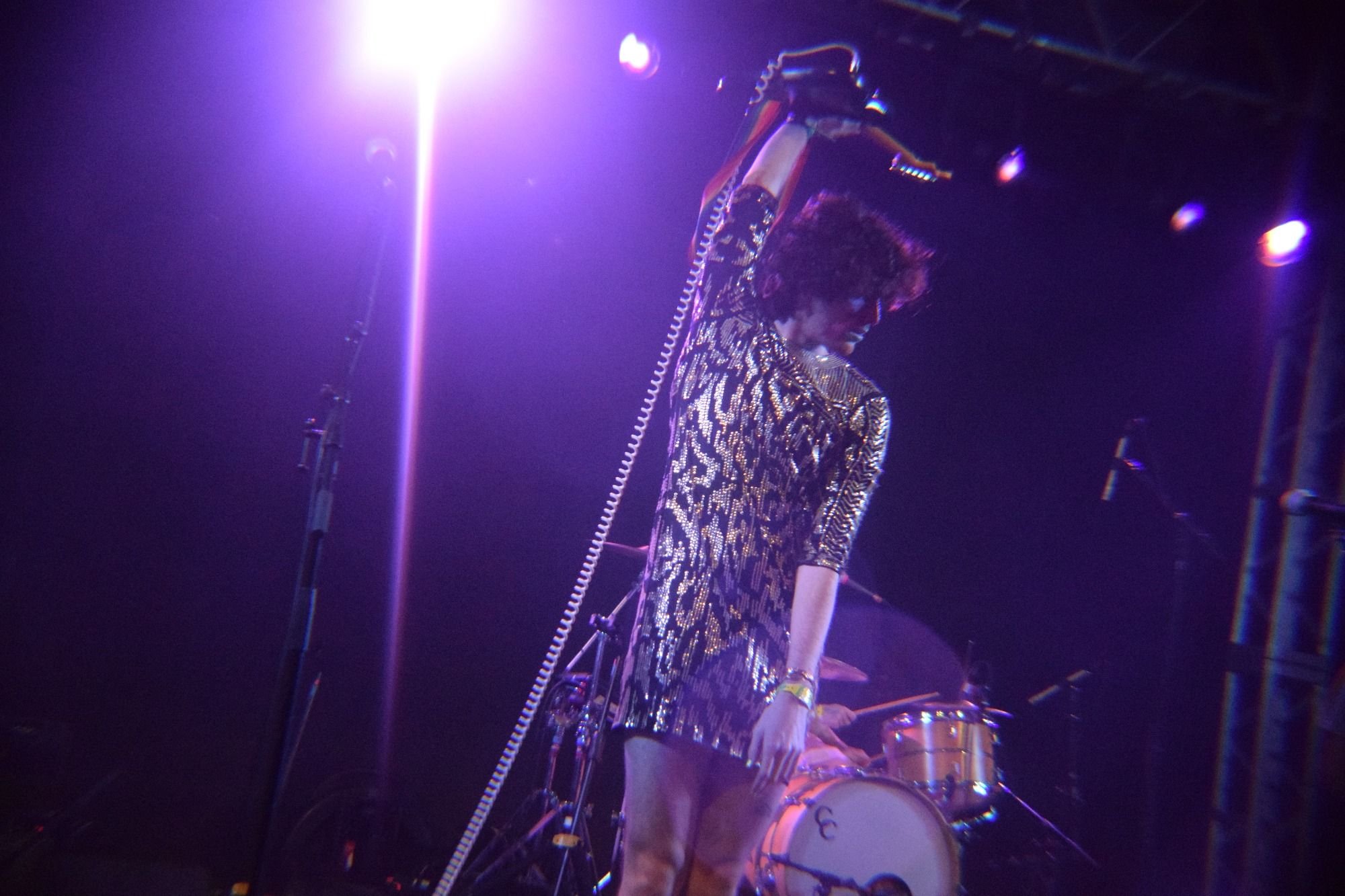 To say that we love this band is an understatement. If you aren't already listening to PWR BTTM's catchy brand of pop-punk, you're completely missing out. We caught them at Stubb's for the NPR music showcase, and they truly owned the stage. They are incredible live performers with delightful on-stage chemistry and a strong following of youngins. Real tears of joy were shed at this show.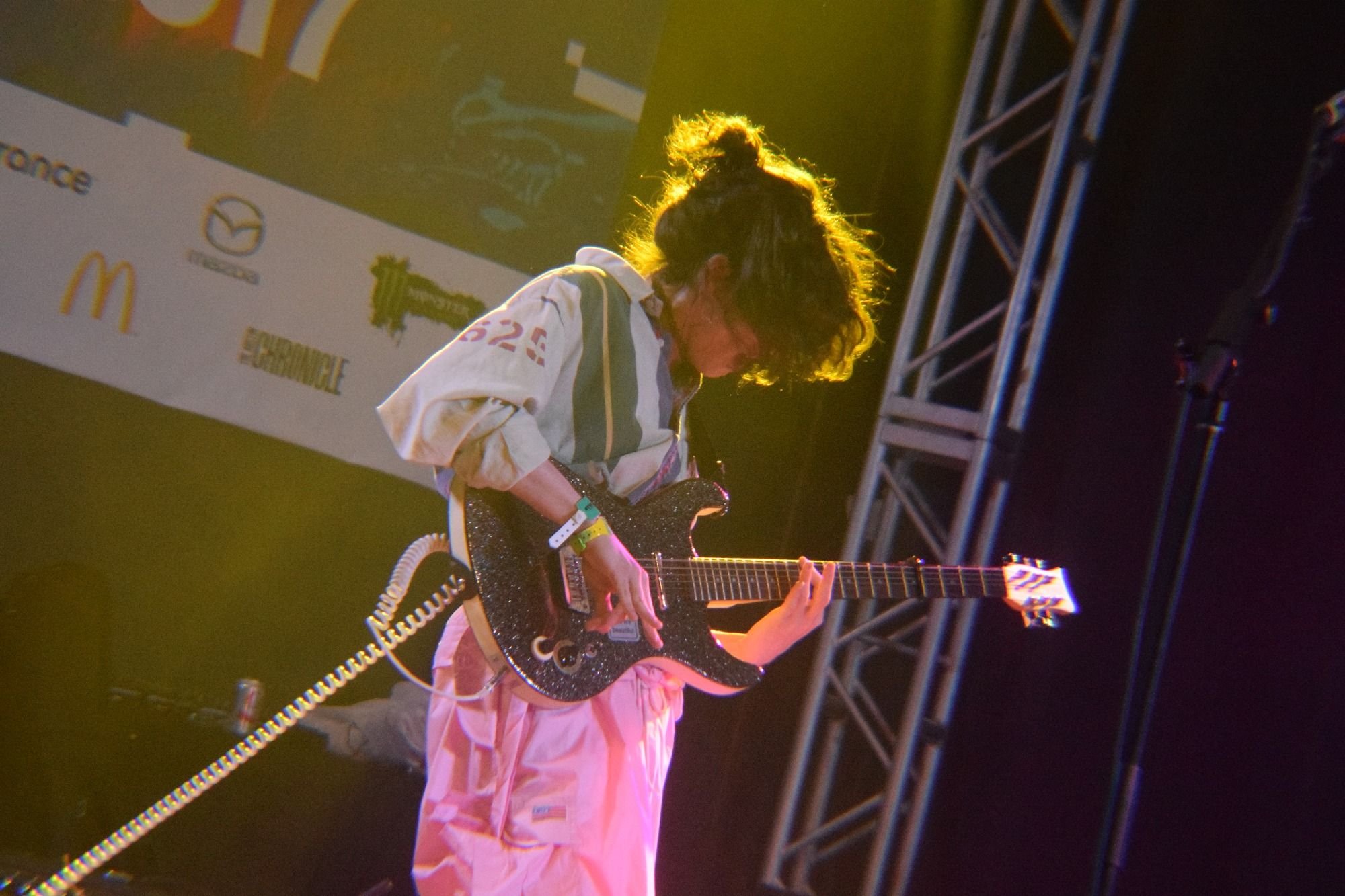 Alice Phoebe Lou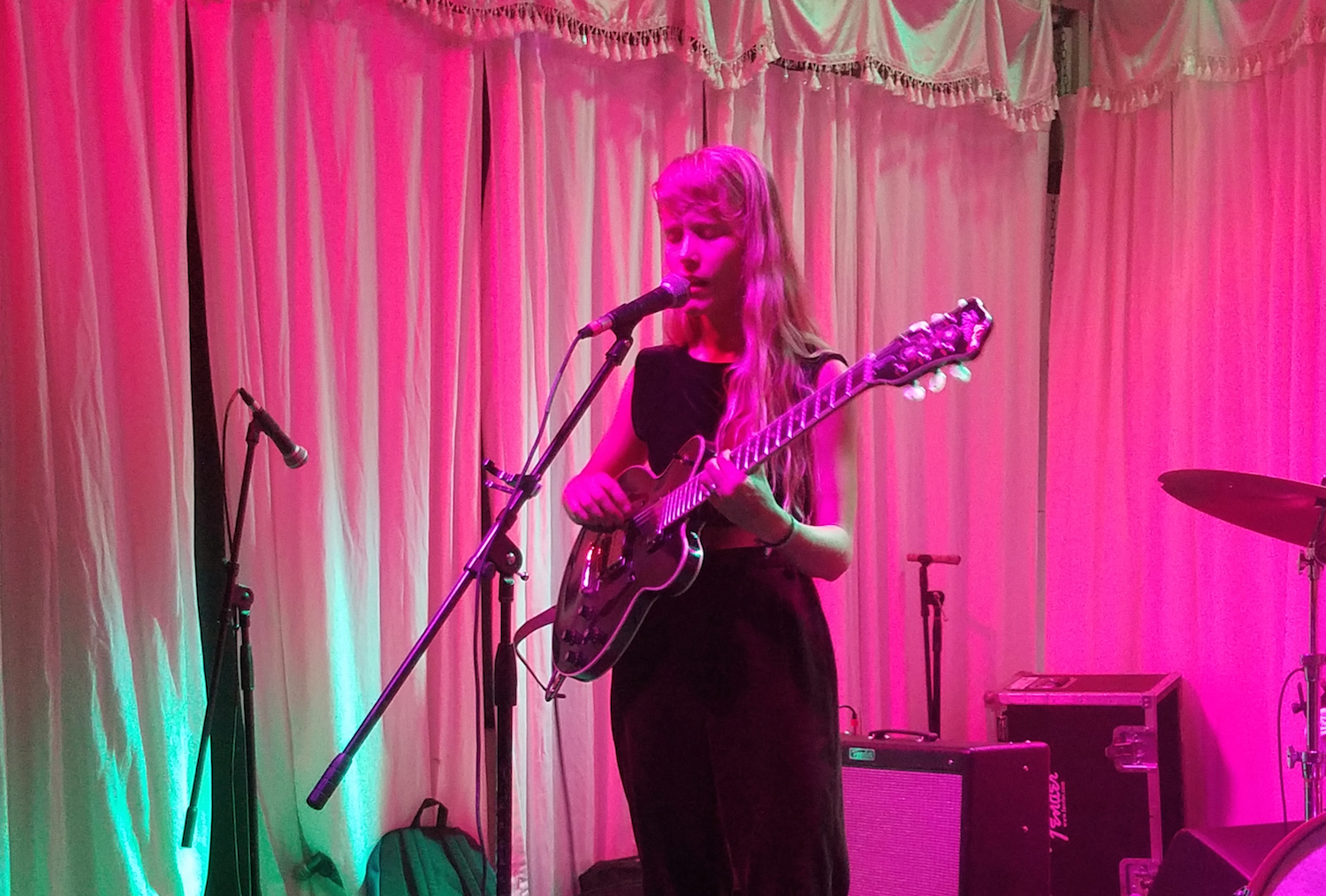 Such lovely stage vibes. Admirably shirks any performer's pretentiousness, as if playing her music for a group of friends rather than an audience of corporate music business-women. A tender voice with a whimsical vibrato, singing words of grumpy mornings and carpet-ridden existentialism, atop lovely finger picked guitar and her jazz school-procured stand-in bandmates. I truly admire Alice Phoebe for pursuing her career as a musician totally independently, from touring to producing to distribution, maintaining the integrity of busking roots.
Ian Sweet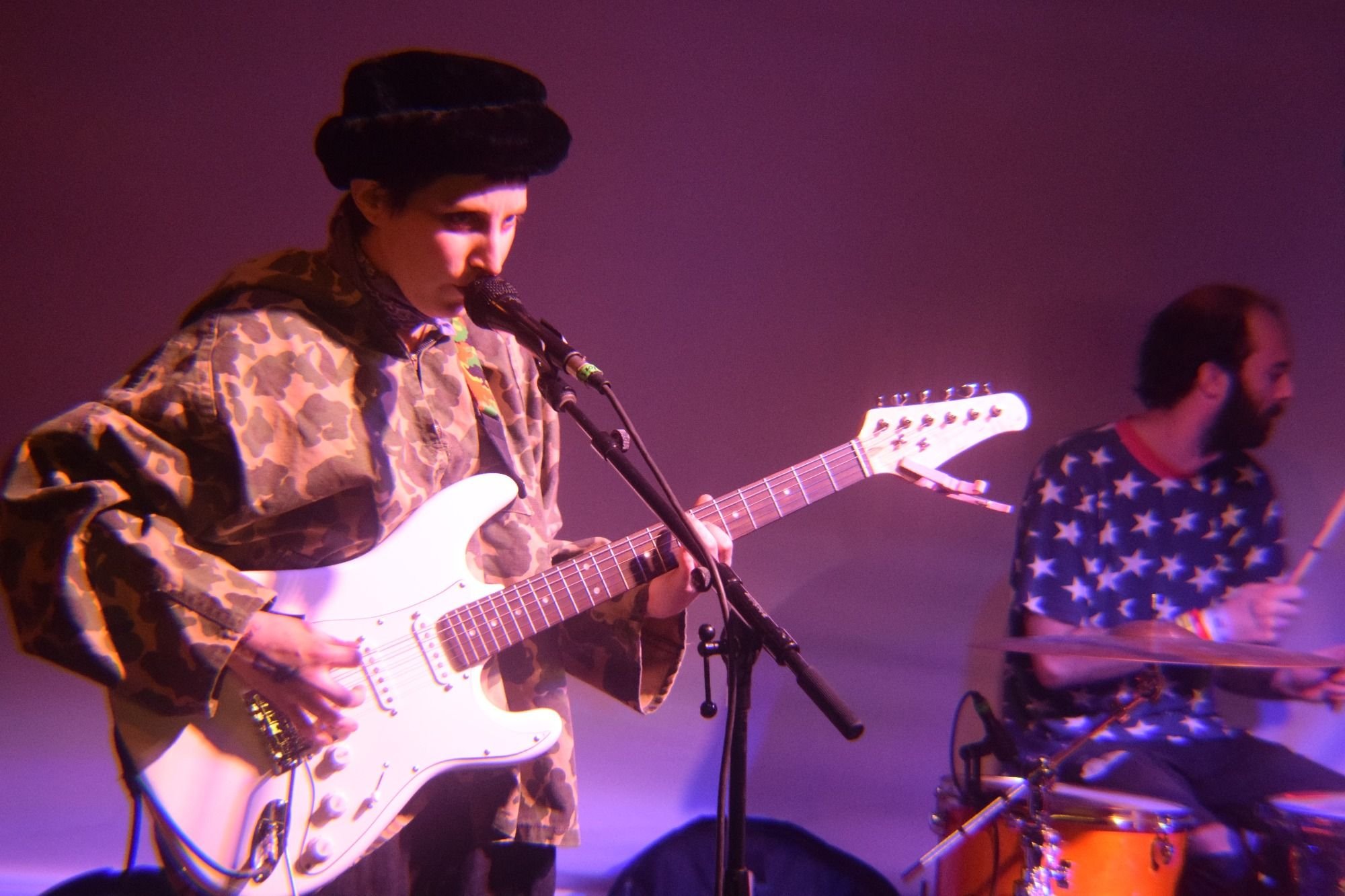 We've been following Ian Sweet since her Berklee days when she was a Boston resident, but now the band has moved on to bigger, better things in Brooklyn. Their newest album is off of Hardly Art, and it was wonderful to see them take their ice cream and skater days' reminiscent tunes down south at the Jansport/Noisey Showcase at Cheer Up Charlie's.
WEAVES
---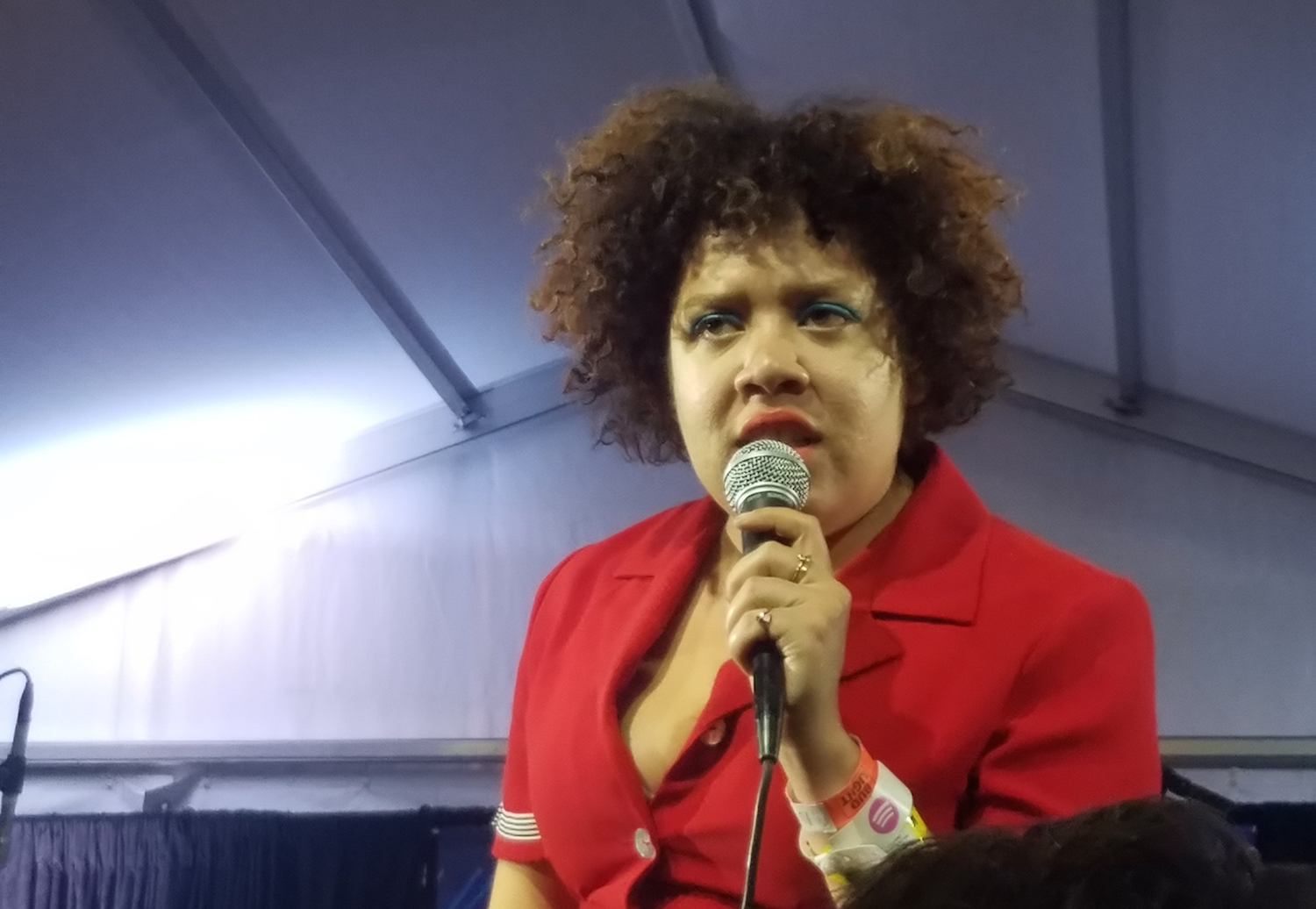 So exciting to see some fellow Canadians absolutely tearing it up. Animorphs of genre, this band flows from jazz influenced indie pop to art punk to sheer rock anthems. An incredible energy on stage, from bassist Morgan Waters and sassy-a$$ lead vocalist Jasmyn Burke's shrieking duets to Jasmyn's solo presence: her enrapturing, don't-give-no-effs relatably wacky stage self and distinctly notorious voice.
Tei Shi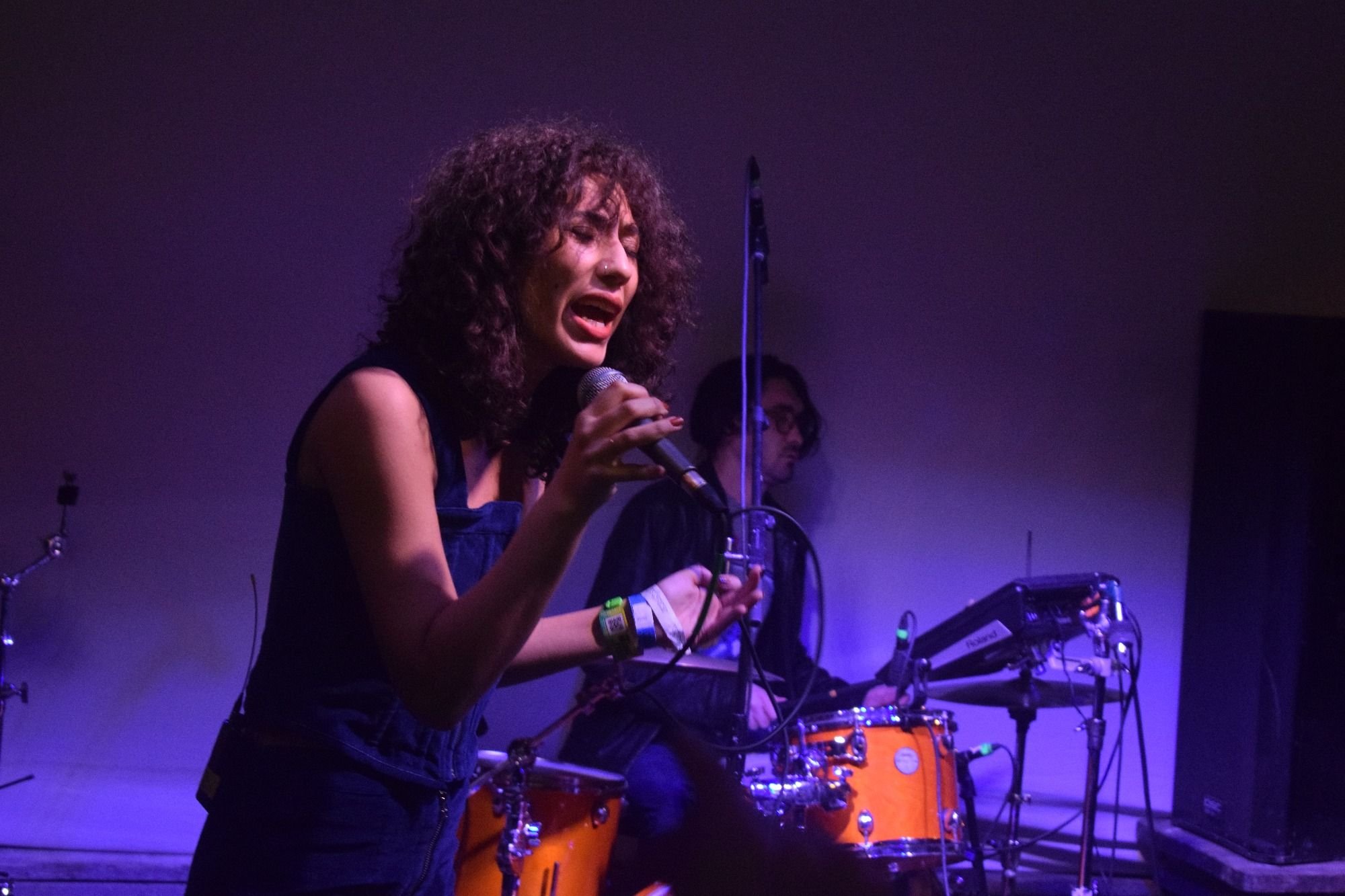 Tei Shi is Valerie Teicher's indie pop persona who laces silky vocals through hard hitting production. She shined through this lineup with a commanding performance, benefiting but certainly not hiding behind a three piece backing band. Her calmer songs translated well into her live set, and her higher-energy stuff came through even more passionate. Definitely one to catch if she's touring around you soon!
Noname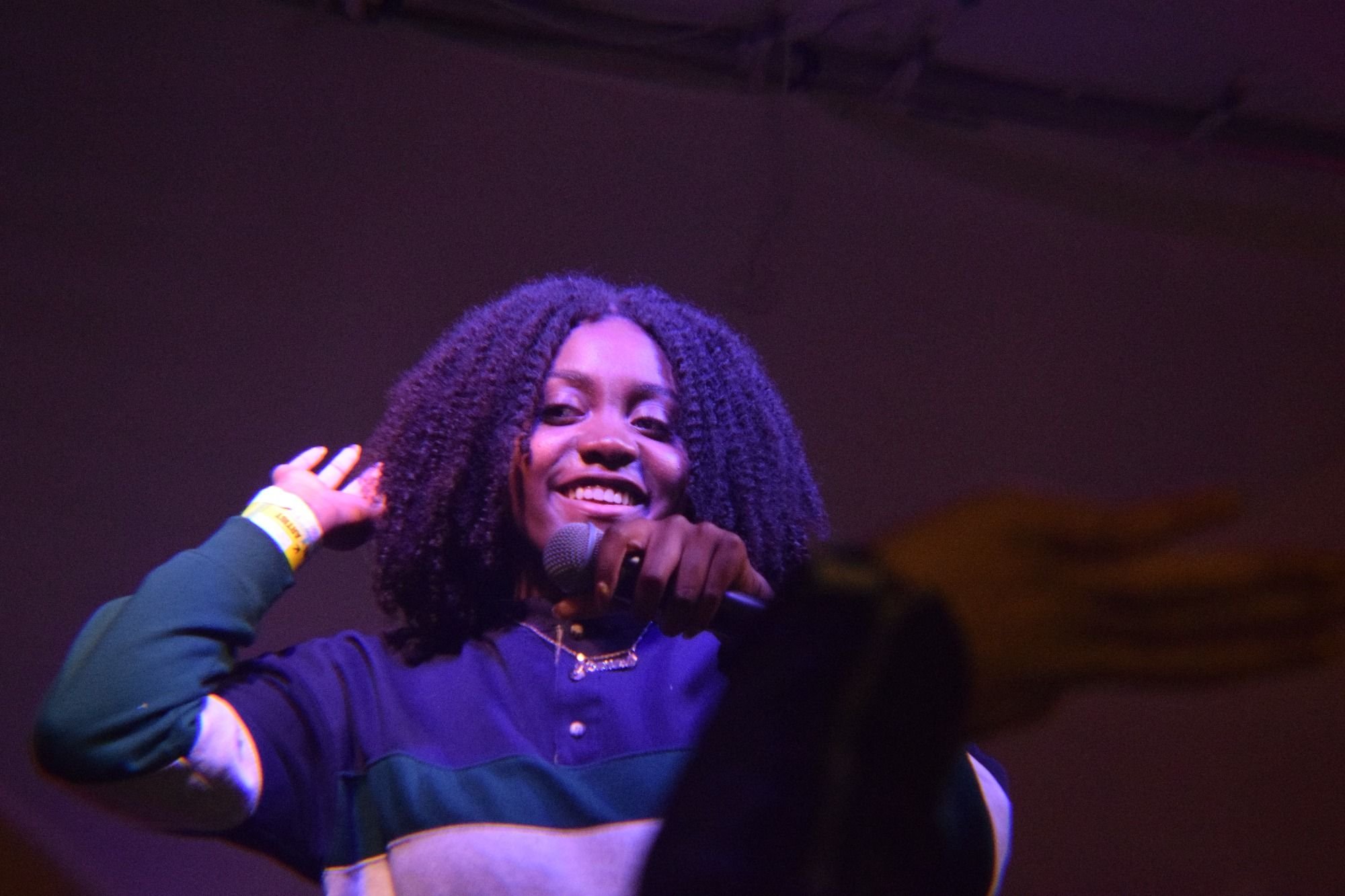 Noname the goddess. A frequent collaborator with Chicago artists like Chance the Rapper & friends, Noname made a name for herself on a national stage this year as a rapper as well as a poet with her critically acclaimed release, Telefone. Her live vocals read like spoken word, and a tight backing band helps make for a moving performance. The set was unfortunately marred by terrible sound, but the crowd was still on it. Definitely one we'd love to catch again, especially in a longer, better engineered set.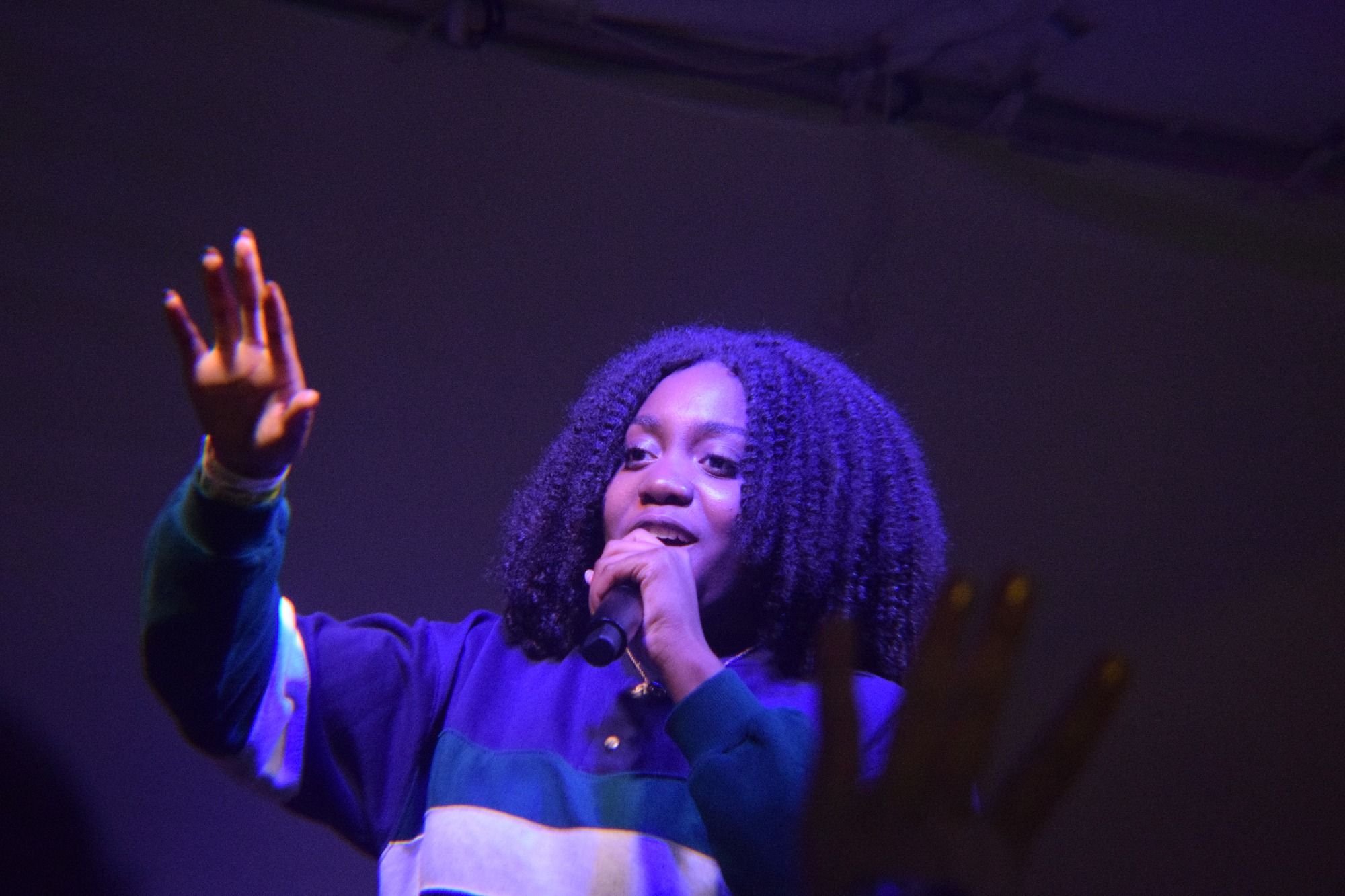 Lil Yachty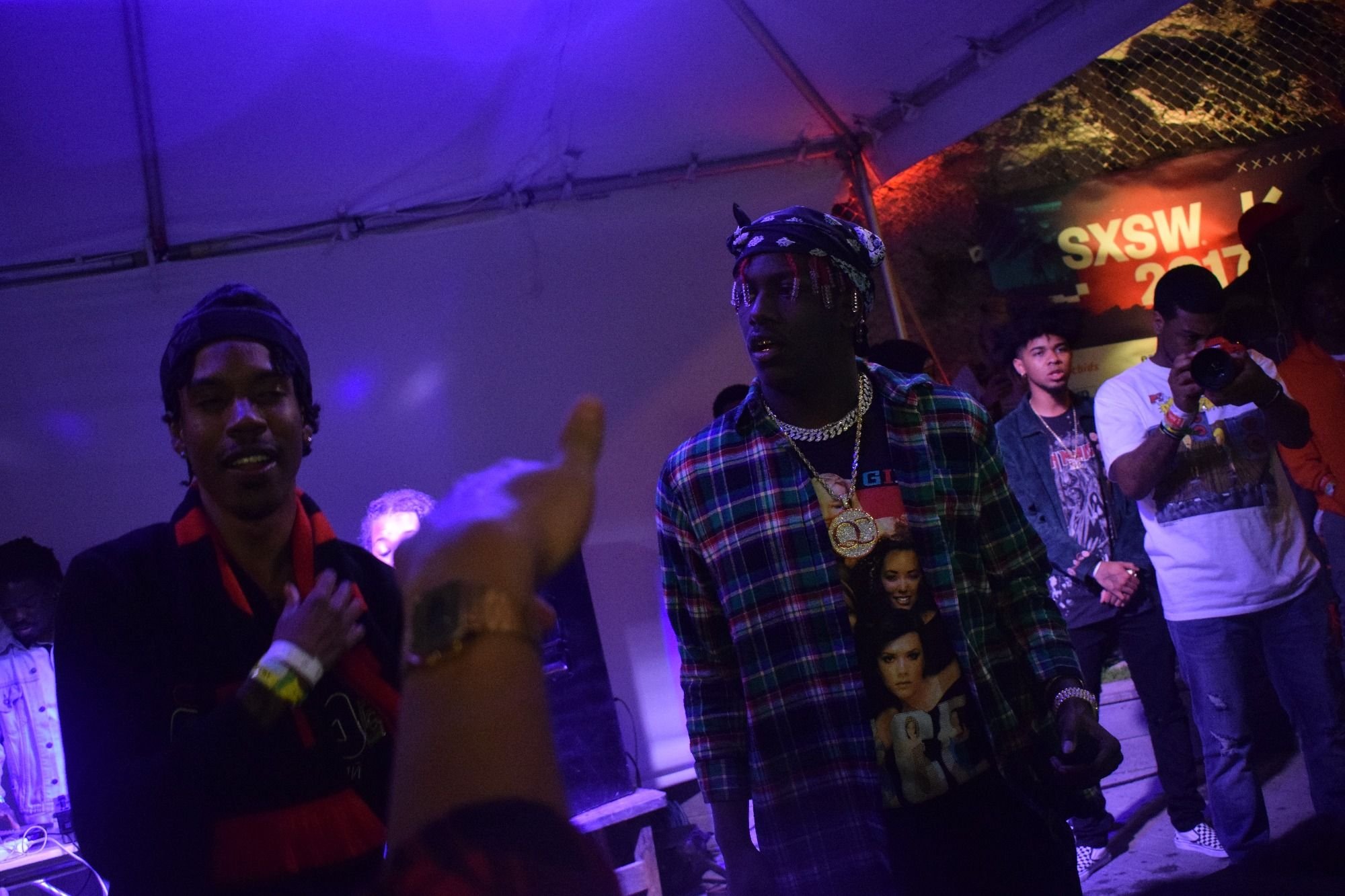 "CAN I GET A LIL BOAT?" "LIL BOAT" Yachty's performance brought all his homies on stage, including his little sister. The crowd had been waiting at Cheer Up Charlie's outside for a good while, and were rightfully riled up when he walked on stage. Lil Boat refused to start 'Minnesota' until he saw a mosh pit open in the center stage. Unfortunately, we had to put our camera away so it wouldn't get smashed or soaked, but trust us when we tell you that it was LIVE.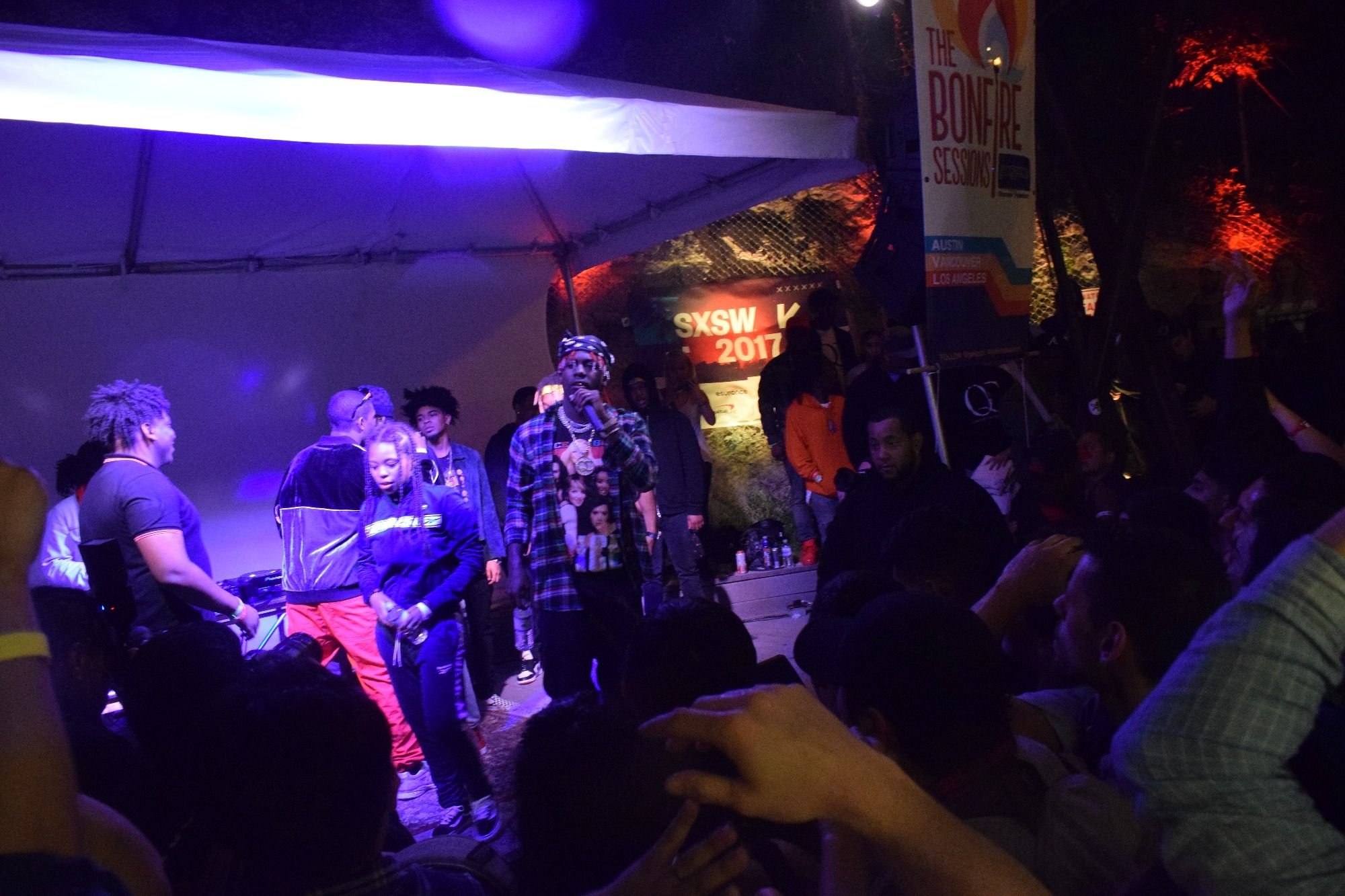 Stay tuned for more SXSW adventures!!!