WHRB @ SXSW - Day 4 Recap: Red Velvet, Oum Shatt, RAC, and... more Her's!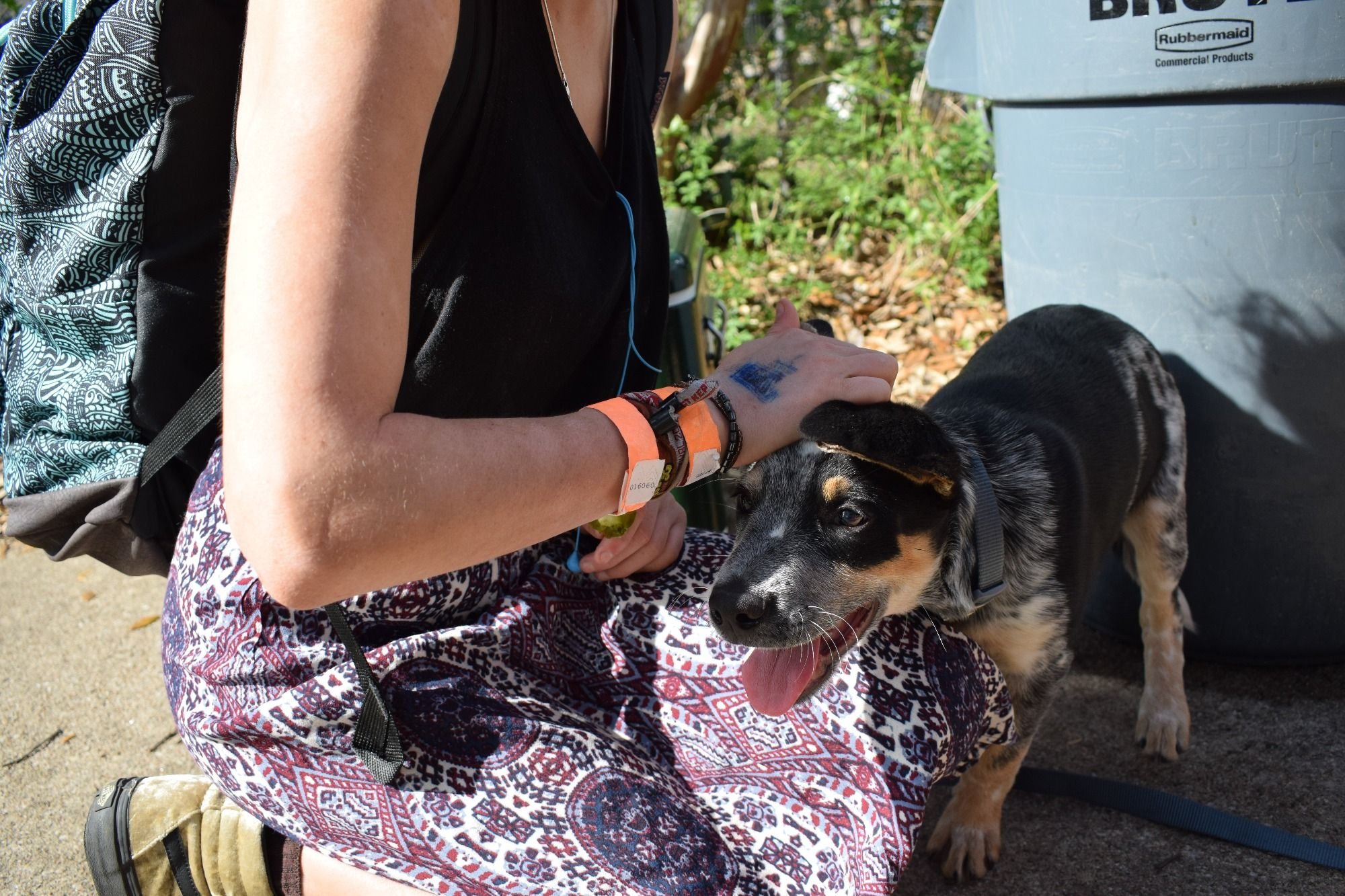 A Deer A Horse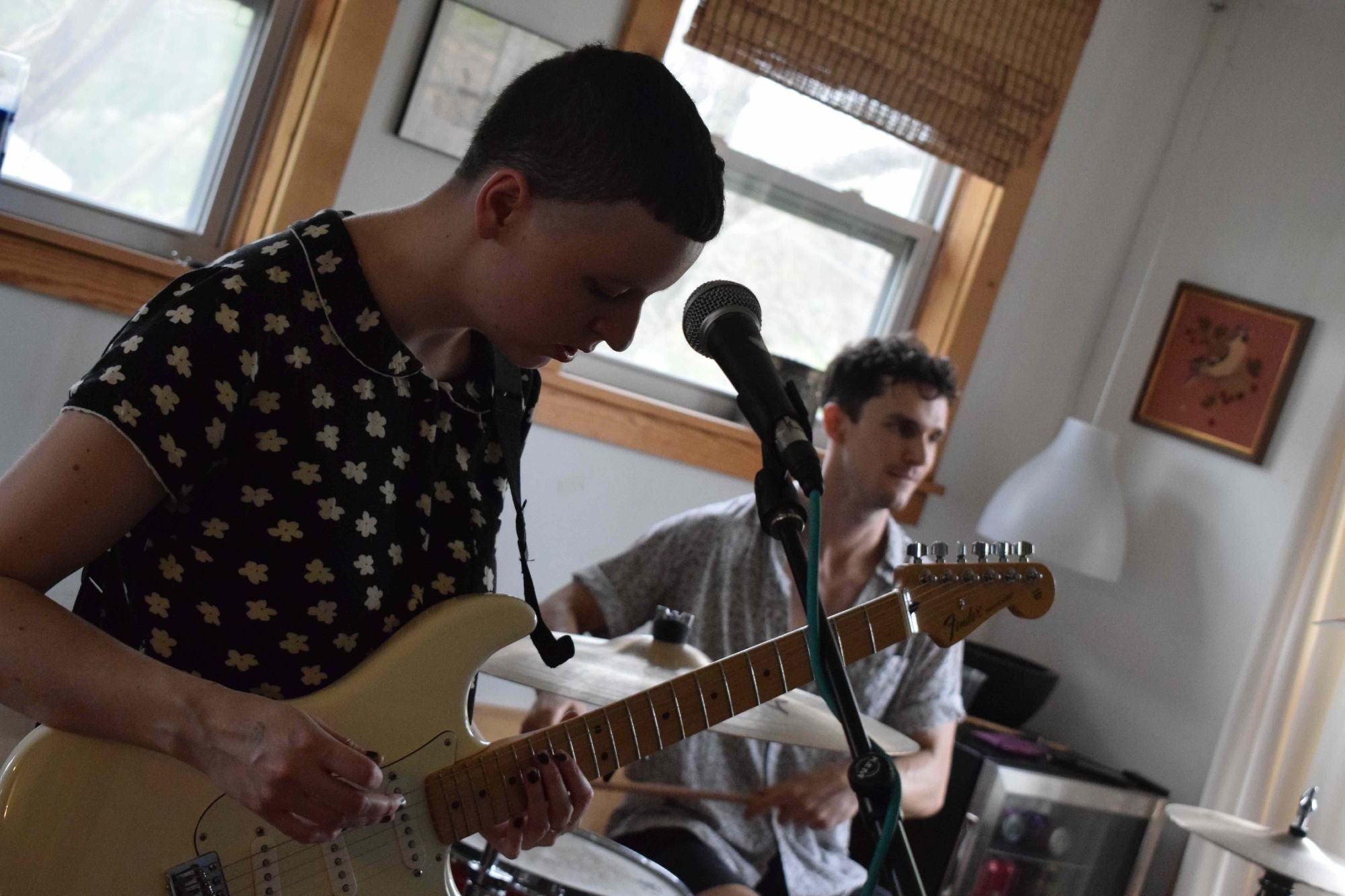 A three piece from Brooklyn, A Deer A Horse delivers a strong blend of sludgy baselines and interesting melodies. Their sound is spooky, but not scary, gothic influenced but not explicitly dark; a meaty guitar-bass-drum overlaid with Rebecca's propulsive, momentous vocals. We saw them at an afternoon house show in northwest Austin, quite the bold pairing with your medium strength noontime black coffee.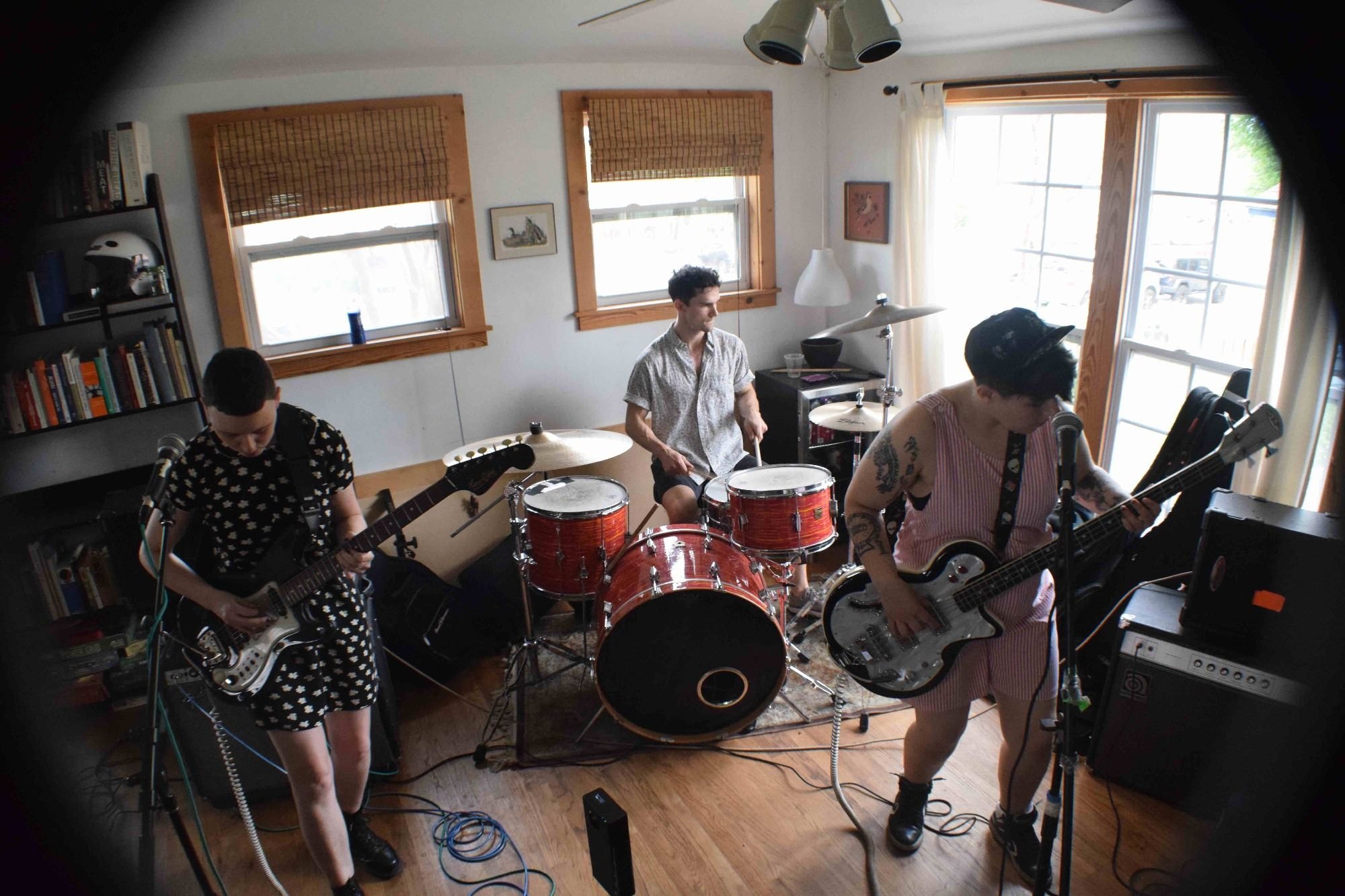 Ami Dang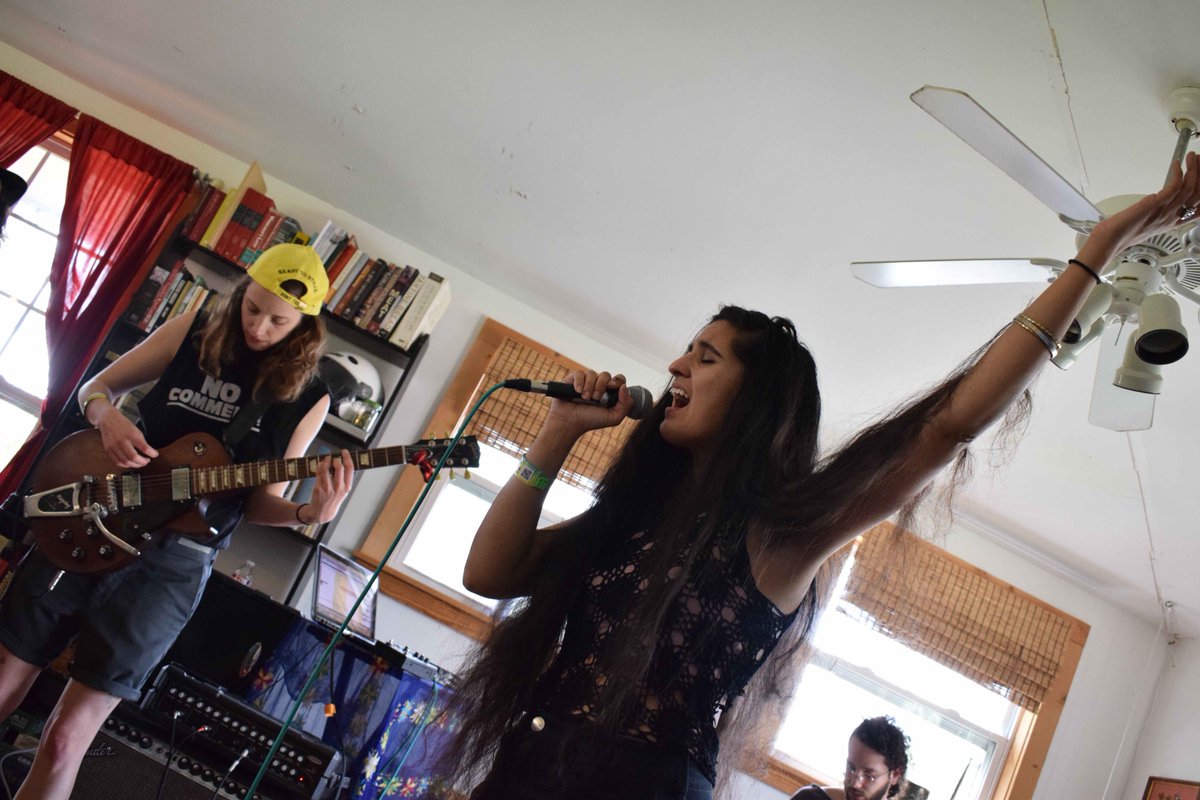 Hailing from the bubbling DIY scene of Baltimore, Ami Dang's live set is just as impressive of a genre melding as her studio tracks would suggest. Fusing sitar, sitar-pedaled guitar and classical Indian vocals with avant garde electronica and a classic Western four-piece, the band's enrapturing live set makes you want to dance and sway along with Ami (and her 2ft-long hair). Regardless of whether the venue is host to the Baltimore Philharmonic or the familial basement venue, Ami Dang's set is a wonderfully unique stylistic watercolor that broadens the Western definition of pop music with its widely appealable incarnation of academic electronica and traditional Indian musicianship.
Oum Shatt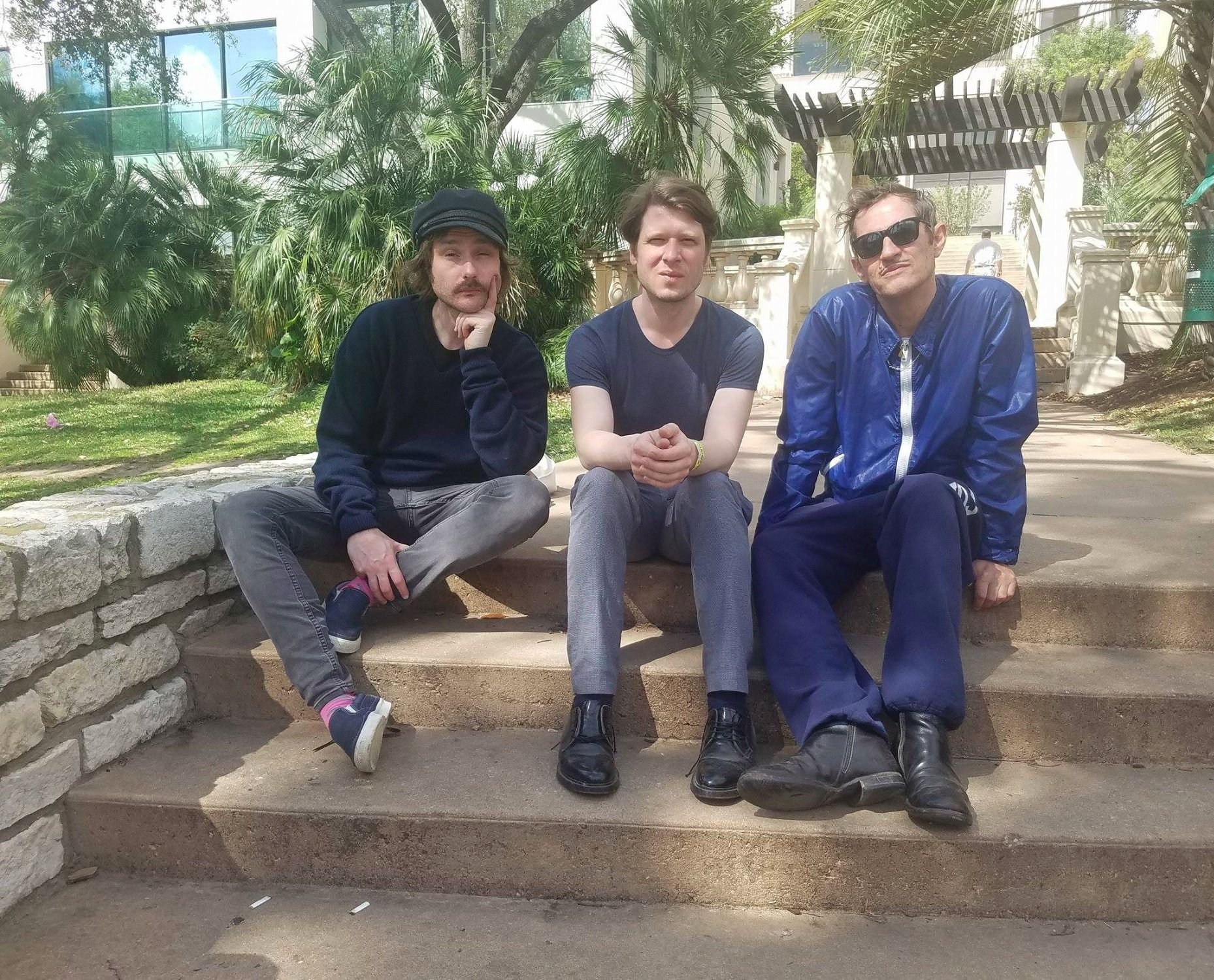 A lovely performative balance of the goofy-sultry dichotomy, Oum Shatt brings the dance-centric DJ vibes that precursed their 60s turkish psych-rock to their live iteration. With a dolled-up, ever-morphing collage of the classic four-piece instrumentation, Oum Shatt's Turkish-inspired rhythmic and melodic complexes realize themselves in an ever-morphing, genuisely crafted drumset and 60s-reminiscent guitar, bass, vocal lines to make music that's not trying to emulate another artist or culture, but rather, to weave a a delicious musical past-niche back into the psych rock of today.
RAC
---
He's known to be a perfectionist, and his sets are no different than his production. RAC is undoubtedly one of the best live DJ's I've ever seen. Catching only the back half of his 1.5 hour set at the Majestic Casual SXSW event at Half Step, we were jiving to the max. Weaving familiar pop melodies on top of a driving, signature kick, his mix was intelligent, dynamic, and catchy. RAC's summery style never fails to whip up a groove that tickles your bones and gets your hips swaying.
Some friends asked that we take a picture to show how happy they were.

Her's (again again lol)
---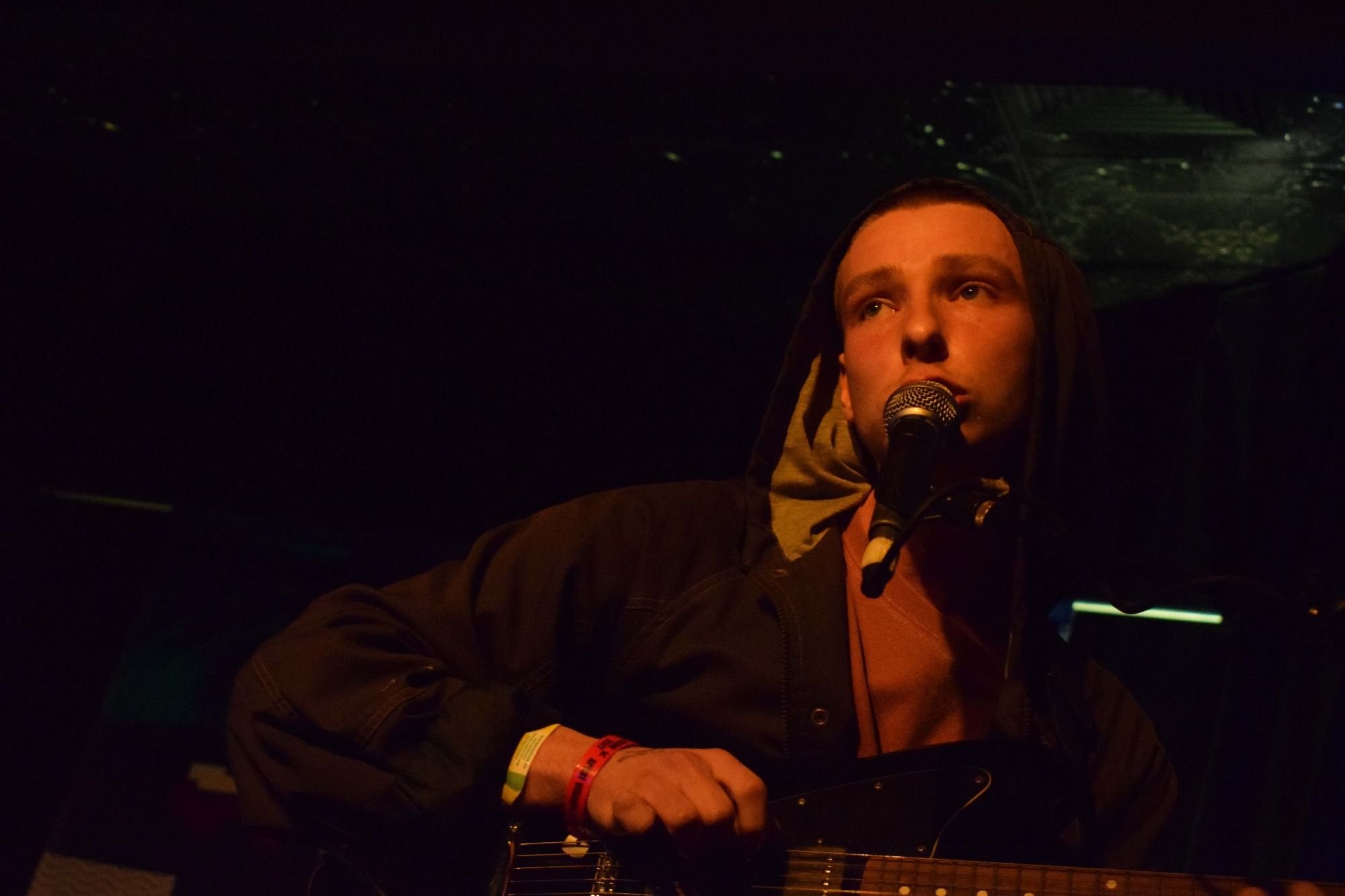 We had to do it folks. Her's delivered a sharp but endearing performance at Maggie Mae's on Friday. They kept their signature sound, but their live performance this time offered a romantic bass solo, 'a song for prom night', and more of the duo's vibrant stage presence. If we've written up this band 3 times and you still haven't checked them out, get on it.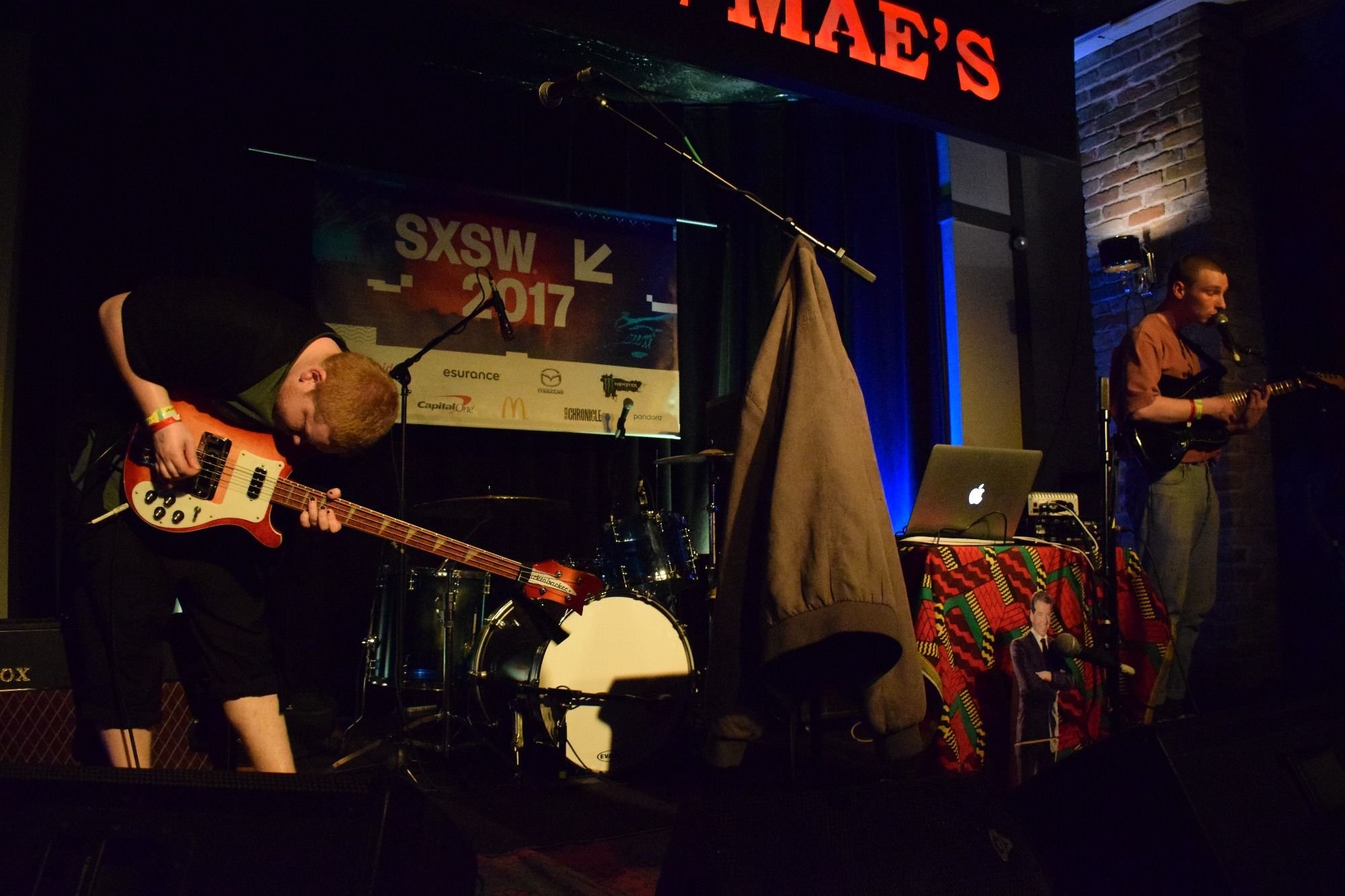 Stefan Goldmann
---
Deep within the sexily sticky basement of Barracuda, we discovered a techno God, lit by the glow of his trusty DDJs, pumping scrumptiously dense techno out of ink black walls and ceilings. Starring the Berlin Beats' showcase, Stefan brought scalding kicks and awesomely agitating melodies to the unsuspecting crowd of EDM-engulfed Austinites, igniting the sort of aggressive foot-stomping and head-banging that can only be conjured by pristine Berlin techno.
Red Velvet
---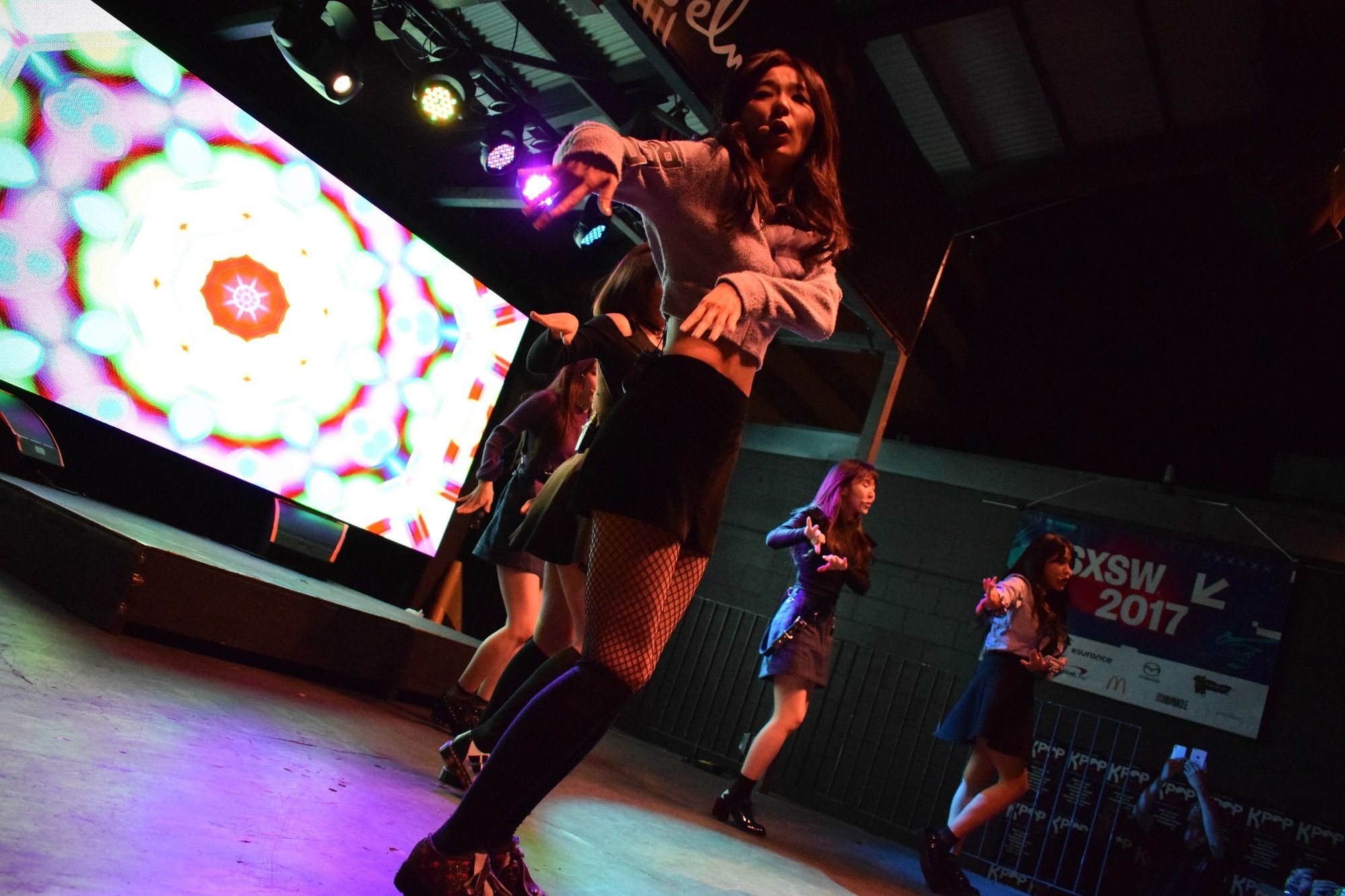 Korea's premiere female K-Pop group, Red Velvet, made an appearance at The Belmont for the K-Pop Night Out showcase. I never fully understood the magnitude of presence that K-Pop groups have within American youth until I went to that show. Folks at the front had been waiting at the showcase since 3pm. Trying to push past someone might have devolved to a fistfight. When Red Velvet started to perform, I understood why. Every moment is impeccably curated, every dance choreographed perfectly, every song vastly predetermined. That said, their performance was energetic and well done, a sure hit home, in tandem with their incredibly well produced music.
*ONE DAY MORE!*