WHRB's Guide to Pitchfork Fest Day 3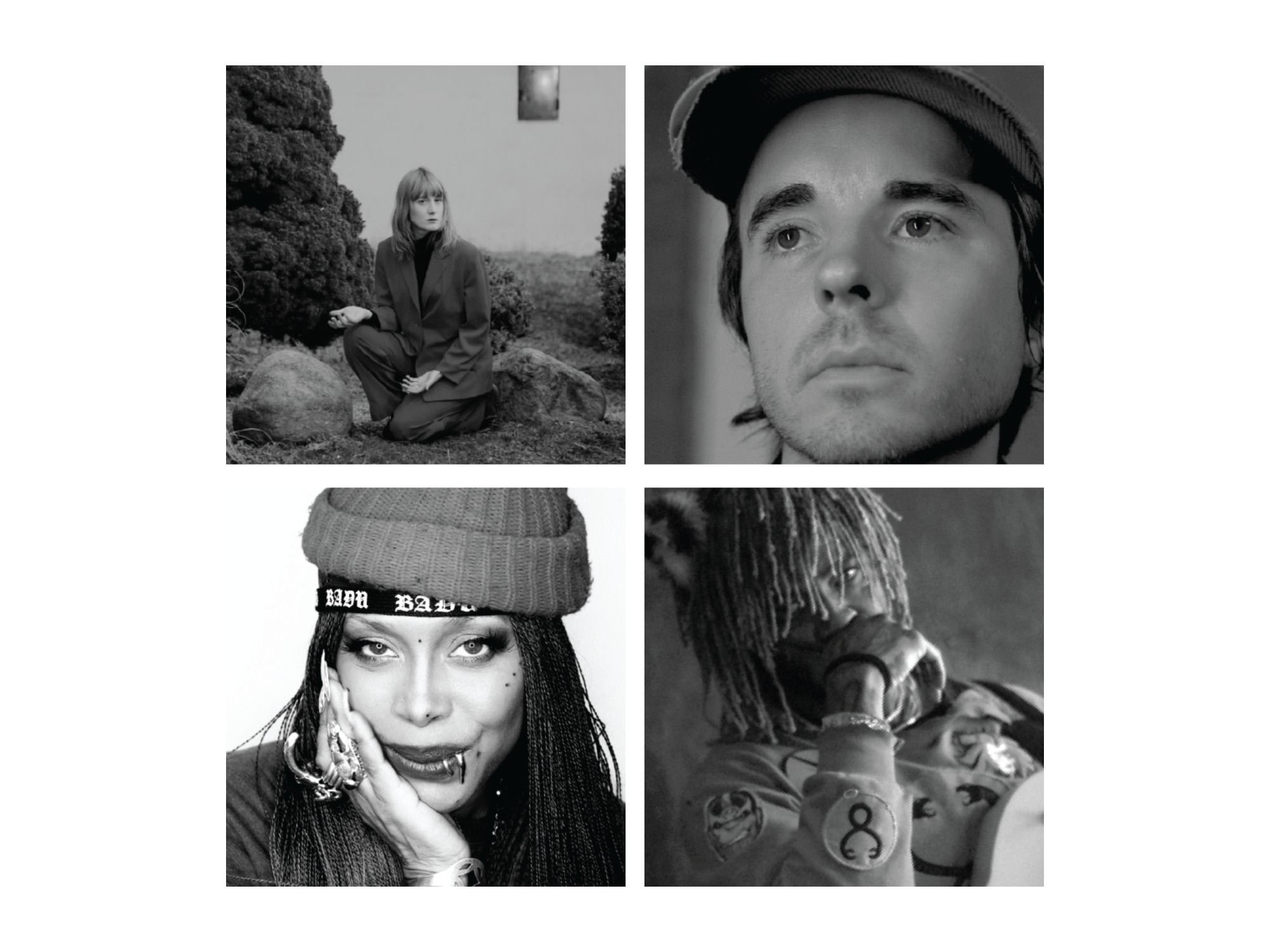 Don't know which acts to see on Day 3 at Pitchfork Fest? WHRB has you covered. Here are a few picks from Blues DJ Jess Eng:
oso oso
2:45-3:30pm
Jade Lilitri first created oso oso as a low-key project, but he found early success in his Bandcamp release in 2017. Since his release, he's created and signed with Triple Crown Records. According to Pitchfork, "Lilitri is as much of a student of his influences as he is a fan, understanding the exact methods that make the sound of this music hit a certain way at a certain age and linger in the years to come." Favorite tracks include "gb/ol h/nf" for its emotional chorus and "basking in the glow" for its playful opening.
The Weather Station
4:00-4:45pm
Toronto folk singer Tamara Linderman, who performs as the Weather Station, is a sensual artist who believes in rhythmic choruses and provocative lyrics, but not robbers (see the title track Ignorance). Her latest album Ignorance is a departure from her previous sound, one might call it pop, but it's arguably better than any of her other releases. Tune into The Weather Station on the Blue Stage to hear her best tracks: "Tried to Tell You" and "Robber."
Thundercat
5:15-6:10pm
Play Thundercat's "Funny Thing" for anyone under 25 today, and they'll instantly be able to recognize the TikTok viral hit. But Thundercat is certainly not a new name — he's worked with musical legends such as Stevie Wonder, Kanye West, and Pharrell Williams. In 2020, he won a GRAMMY for his progressive R&B solo album, It Is What It Is, which features stand out tracks "Dragonball Durag" and "Fair Chance" which features Ty Dolla $ign and Lil B.
Andy Shauf
6:30-7:15pm
Andy Shauf, another artist who hails from Toronto, is one of the few artists who weaves together humor, deft observation, and extreme sadness into a complete album experience. His new album The Neon Skyline plays with the idea of emotional depth and insecurity, which is obvious from his first track "Neon Skyline." For more Andy Shauf obligatory listening, check out "You're Out Wasting," "To You," and "Try Again."
Erykah Badu
8:30-9:50pm
Close out Pitchfork 2021 with Sunday headliner Erykah Badu, a soulful singer with delicate lyrics and a yearning voice that's unlike any other female R&B singer out there. Born Erica Wright in Dallas, she followed her dreams of singing from a young age. This journey has taken her to open for Wu-Tang Clan and Motown studios. So far, she's collaborated with Flying Lotus and Tyler, The Creator on their albums and released a smattering of solo albums. You don't want to miss her belt out "On & On" and "Didn't Cha Know" on Pitchfork's Green Stage.