ZUCKER Presents a Conversation with Billy Corben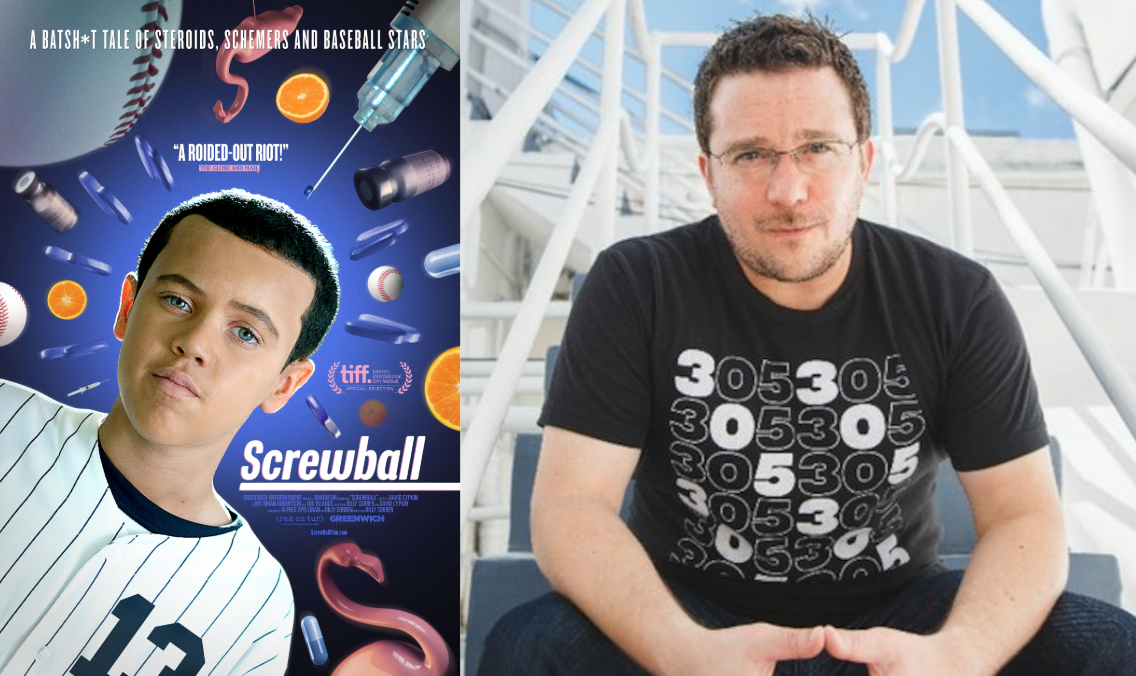 Listen
On this episode of ZUCKER, host Andrew Zucker is joined by Billy Corben, the director of Screwball. The film details the Biogenesis baseball scandal, in which several baseball players, including Alex Rodriguez, ended up serving suspensions. The film, now available on video-on-demand platforms, is an entertaining look at the events that transpired.
On MLB's investigation into Alex Rodriguez, Tony Bosch, and Biogenesis: I think nobody knowingly exploited and profited from steroids in baseball more than Bud Selig. And so literally his last year in that position, this scandal — the Biogenesis scandal — breaks, and he figures, 'Now's my chance to look like I did something about steroids in baseball,' and basically orders Manfred to go out and get him the largest scalp you possibly could, which is A-Rod. So they pursued him by any means necessary and spent untold millions of dollars to do so.
On Alex Rodriguez using Tony Bosch's services after his previous client, Manny Ramirez, failed a drug test: It becomes a calculated risk and I think when you get older especially — getting older sucks — and so especially when your livelihood is contingent upon your physical conditioning and your ability to perform at levels you did when you were high school-aged basically, Alex probably thought this was worth the risk. 'This guy clearly got results for Manny, Manny got caught, I won't.' By the way, Alex, to my knowledge, never failed a drug test during the era of the Biogenesis scandal.
On how the scandal unraveled: [Former Biogenesis investor Porter Fischer] just snapped and stole these documents and only later really discovered and understood the high profile nature of some of the names that were in these books and these files. So that really wasn't the intention — to out A-Rod or create any kind of major baseball scandal — he was just trying to get his four thousand dollars back.