Voices on Air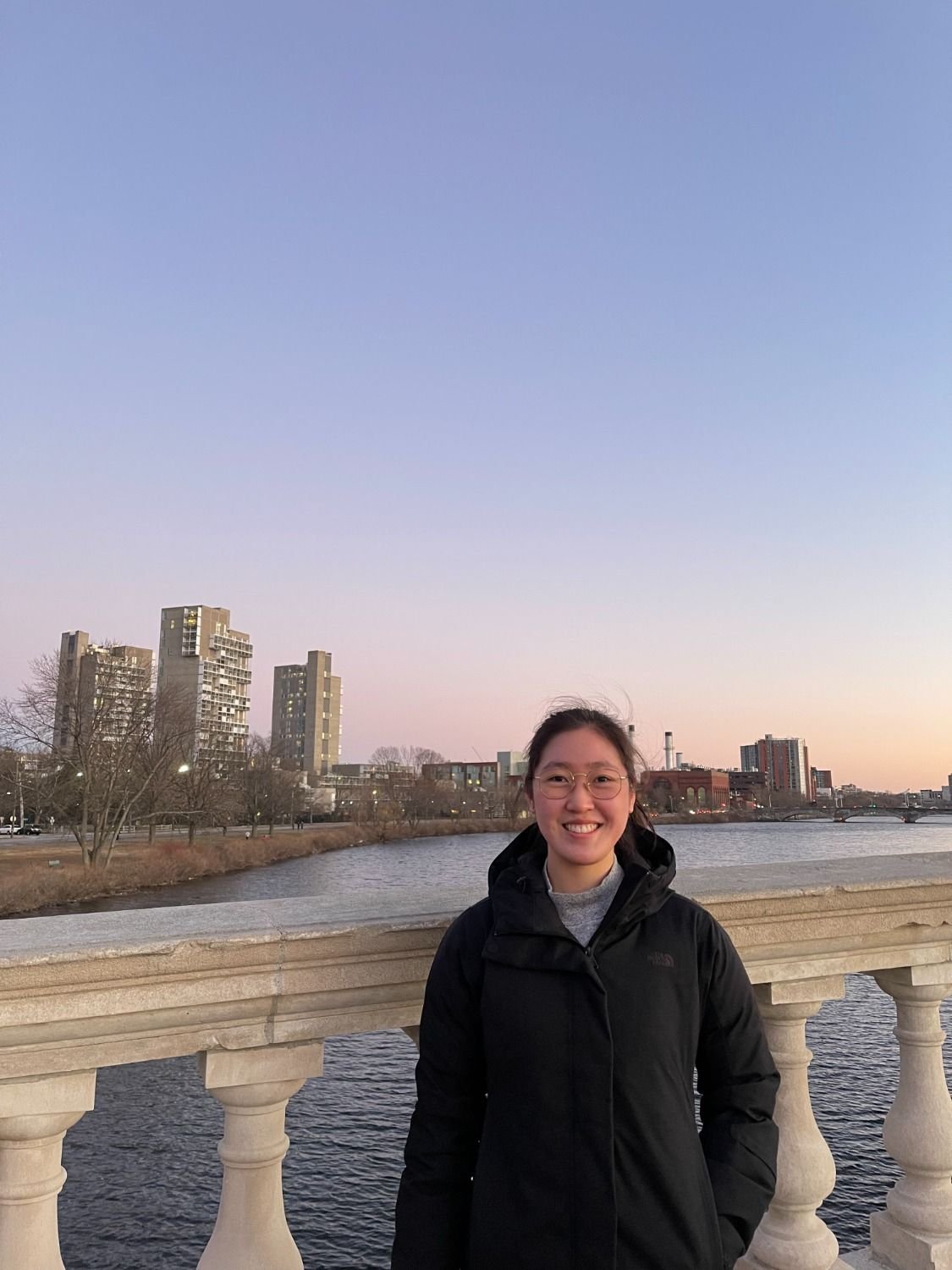 Ashley Chung
Ashley is a junior in Eliot concentrating in Economics with a secondary in East Asian Studies. She is a fan of karaoke, ice coffee, and Minesweeper. In her free time, you can find her curating Spotify playlists for specific moods.
---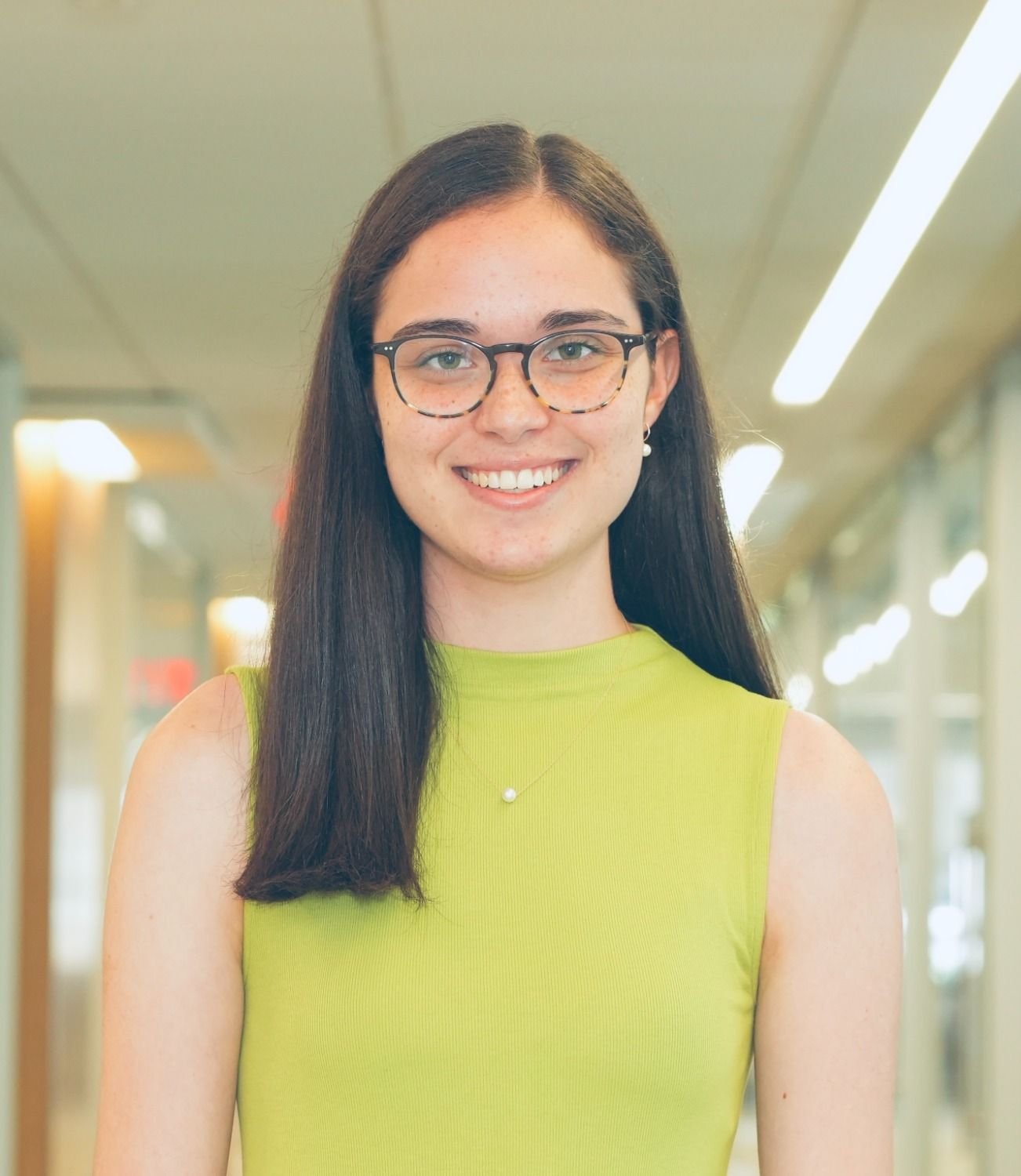 Katerina Corr
Katerina is a sophomore in Dunster House studying Human Developmental and Regenerative Biology! She is a big fan of Russian composers from the Romantic Era, bagels with lox cream cheese, and weather in the high 60's (so she can wear turtlenecks without a jacket).
---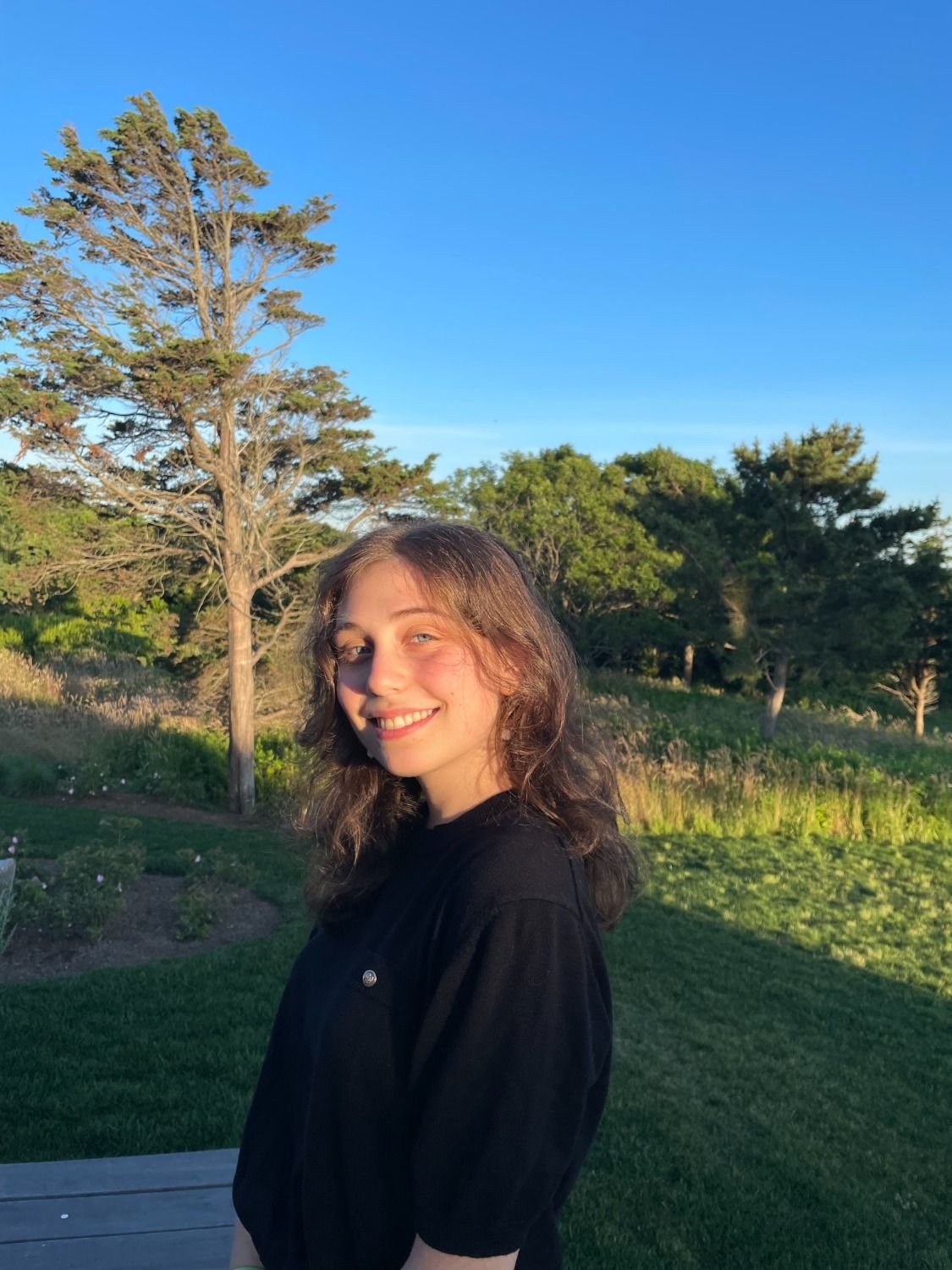 Yael Goldstein
Yael is a first-year living in Holworthy and concentrating in Philosophy. She serves as the Online Content Director for the CM Department at WHRB. She is also super excited to be co-hosting Sunday Night at the Opera this semester. Outside of WHRB, you'll likely find Yael meticulously curating Spotify playlists for oddly specific moments, eating nachos, or watching international soap operas.
---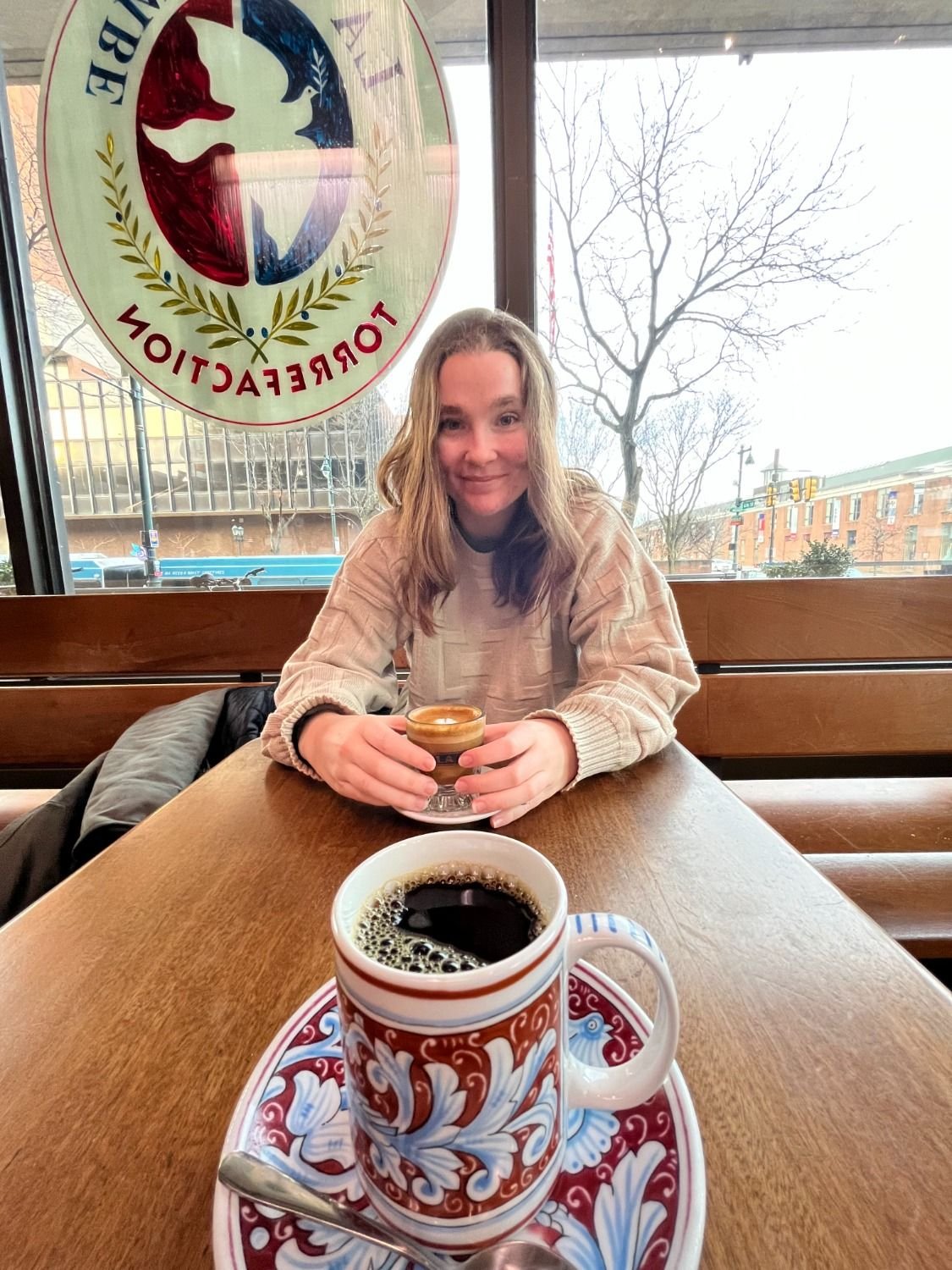 Emma Greaves
Emma is a junior in Pforzheimer House studying Bioengineering and Computer Science. Emma is serving as President this year, and is heavily involved with Classical and Sales at WHRB. This spring, she's hosting a feature on Nordic Folk Music. She continues to try to be able to run faster by running slow for long periods of time.
---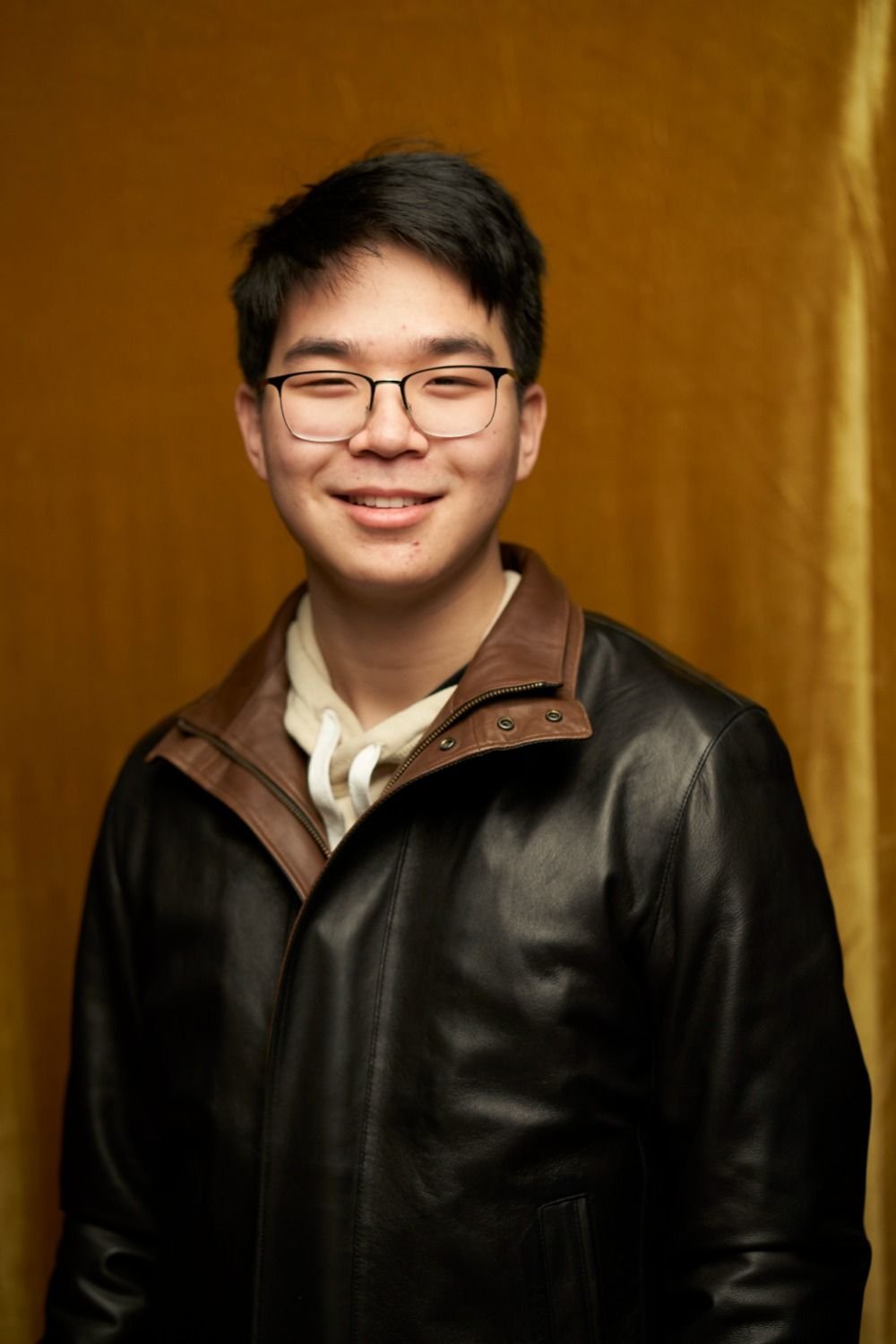 Carl Ho
Carl is a junior in Cabot studying Chemistry and Physics with a joint in Computer Science. This is his first semester directing the classical department at WHRB. This spring, he's hosting a feature on Chinese and Chinese-American composers. Outside of WHRB, you might find him putting on a production with Harvard College Opera.
---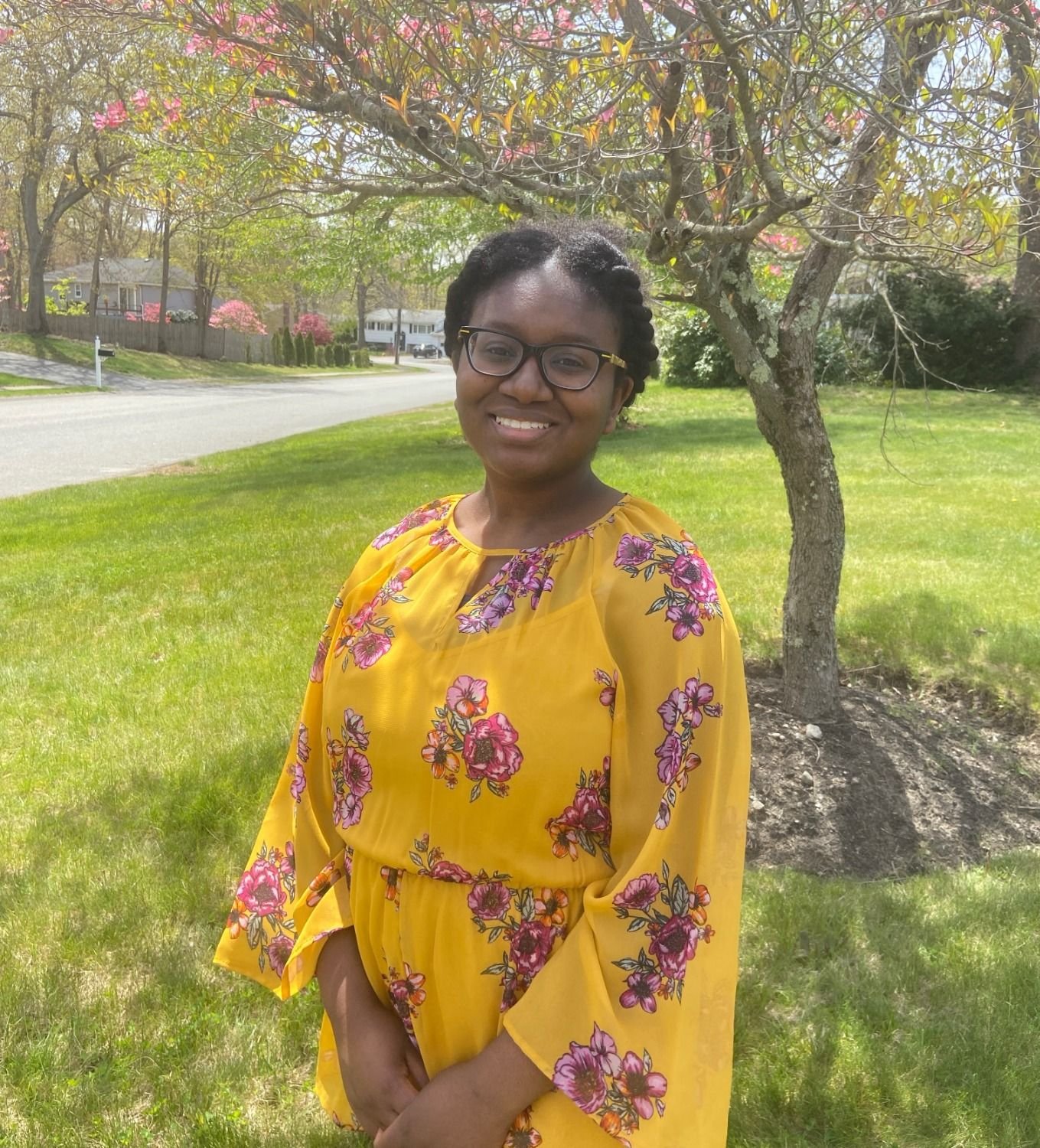 Hillary Jean-Gilles
Hillary is a sophomore in Adams concentrating in Neuroscience. She loves discovering new music, drawing, watching unpopular TV shows, finding similarities between words in different languages, diving into the depths of Wikipedia, and capybaras. This semester, she is hosting Sunday Serenade on Sundays at 2pm.
---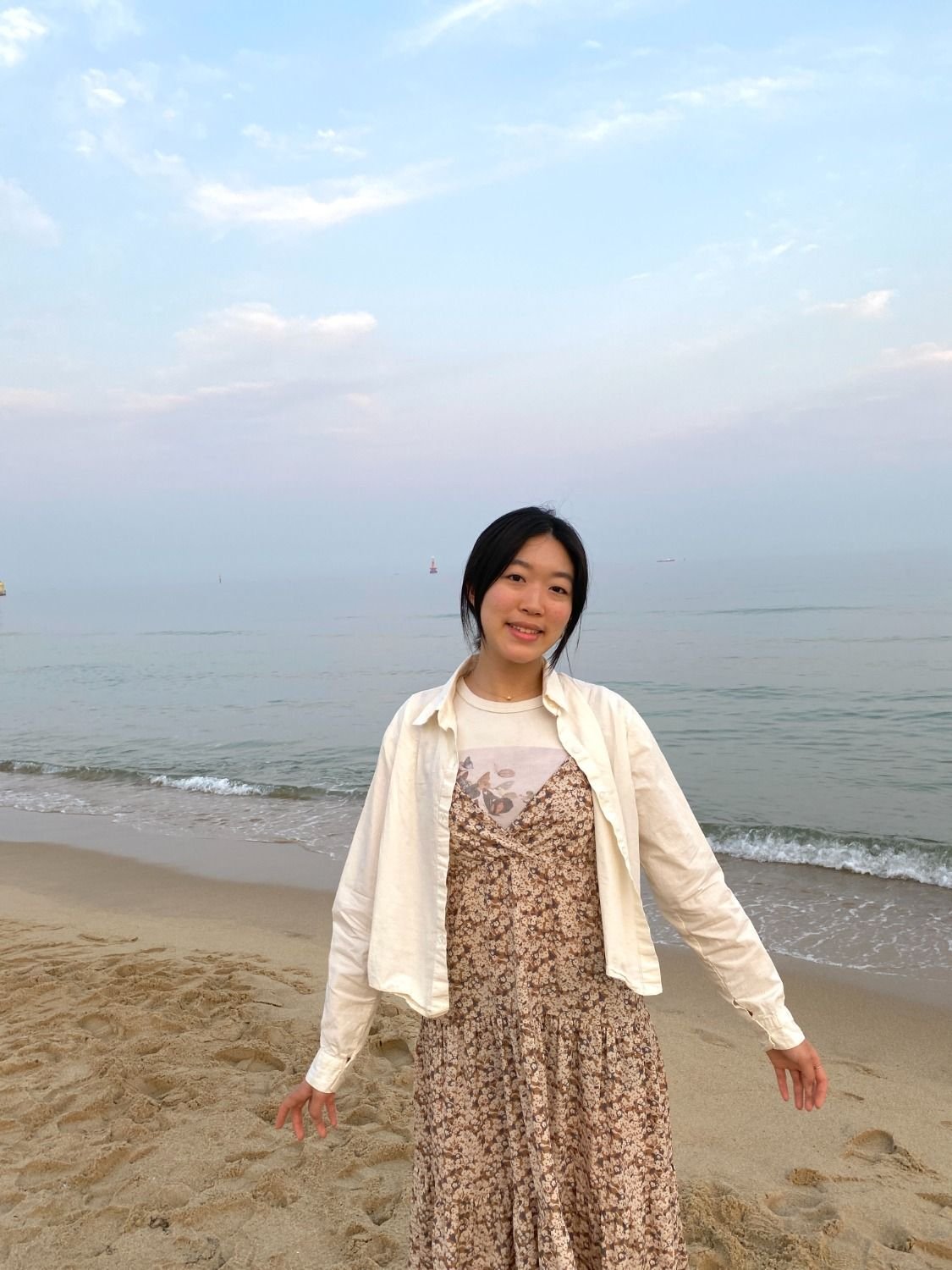 Esther Kim
Esther is a first year in Weld, interested in studying Sociology. When she's not taking air, she can be found around Harvard, at coffee shops and museums. She's excited to be part of WHRB for the first time.
---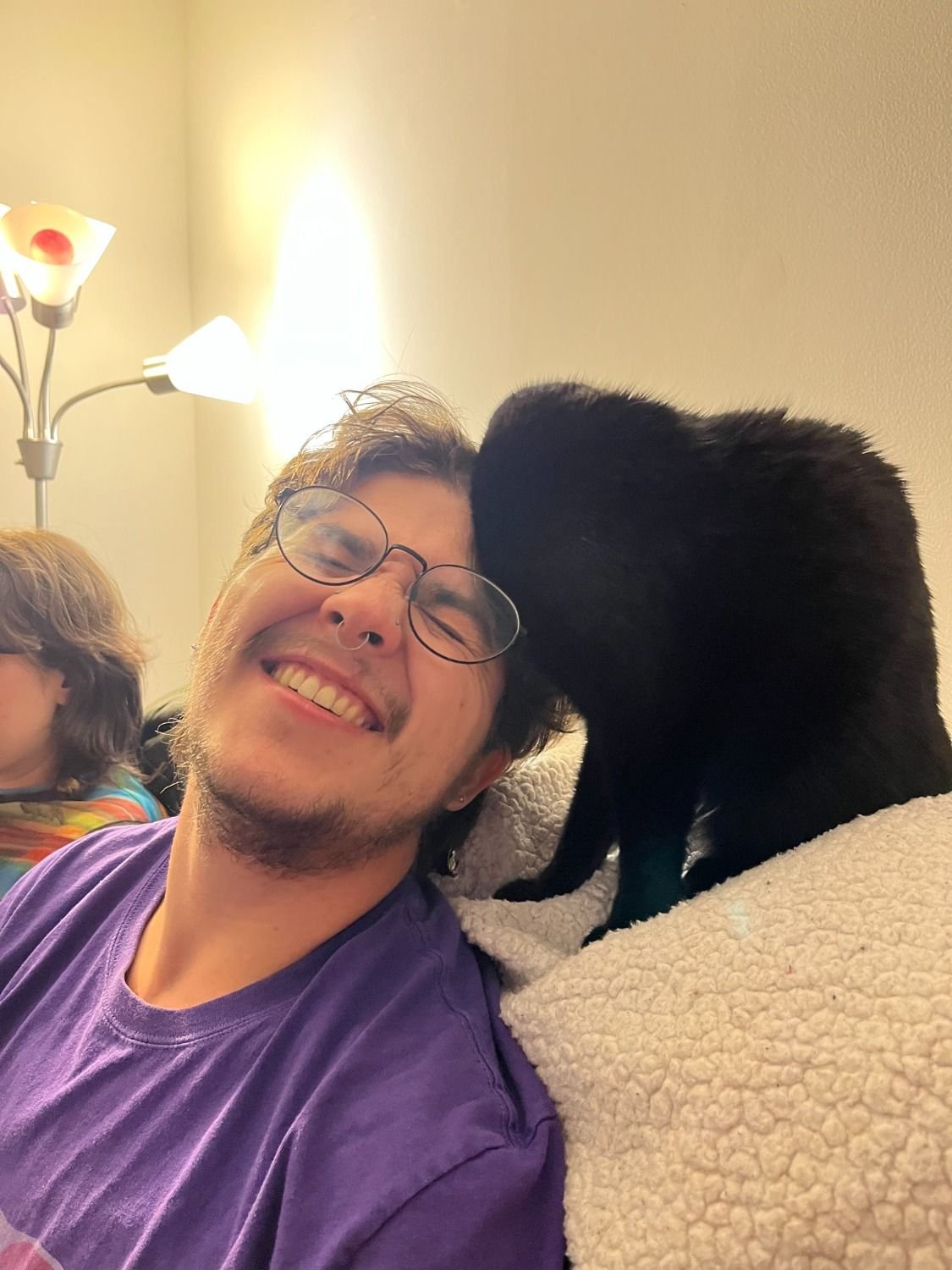 Marcus Knoke
Marcus is a junior in Currier House studying English and Women, Gender, and Sexuality studies, with a focus on trans literature. Marcus is the host of 'Women Conductors', a feature show this spring that highlights women who lead orchestras around the world, airing on Thursdays in March and April at 7pm. In his free time, Marcus enjoys reading trans narratives, hanging out with fellow WHRBies, and responding to emails at gm@whrb.org!
---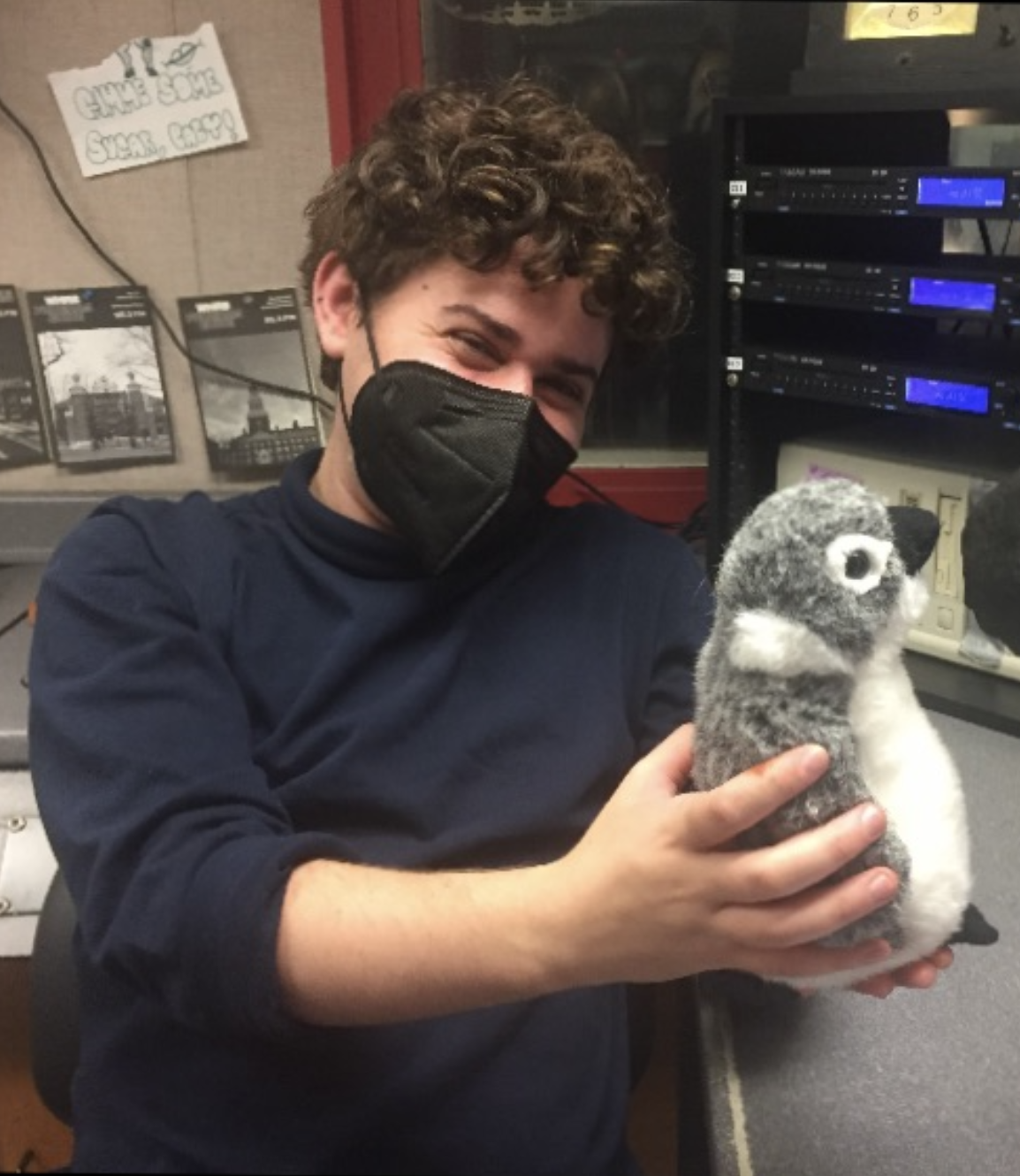 Ezra Lebovitz
Ezra is a senior studying comparative literature with a focus on the Yiddish modernisms. At WHRB, he can be found playing folk-inspired classical music and DJing for the Record Hospital. He also enjoys bikes, poems, and roasted vegetables.
---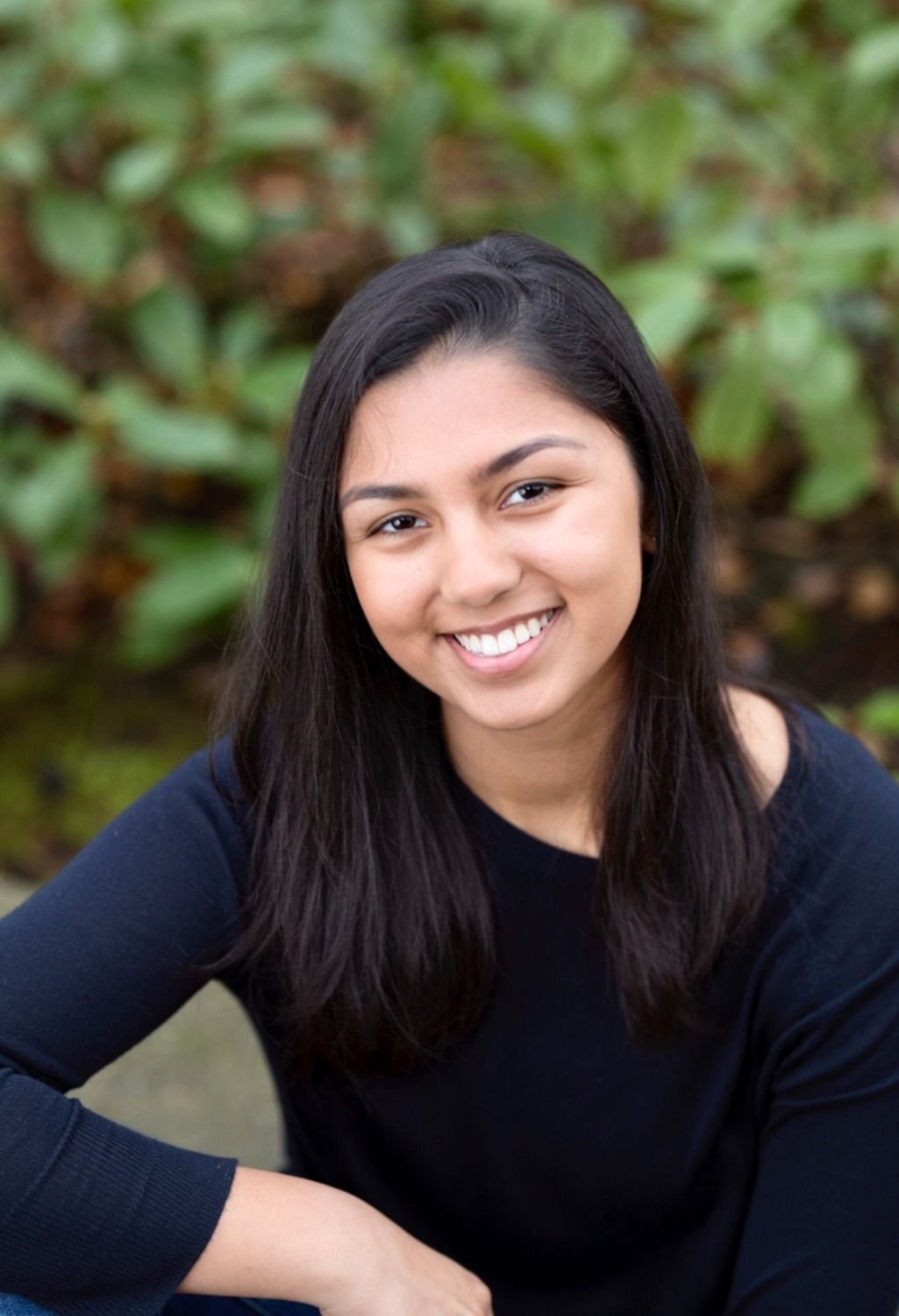 Tara Nadella
Tara, a junior studying Computer Science (Mind, Brain, Behavior track) in Leverett House, is passionate about pups, puns, and pumpkin spice. You can often find her strolling around campus, stopping to pet every pup she encounters, and whistling a medley of carols, national anthems, and classical music. She is eager to learn and share interesting facts about the classical music pieces and composers that WHRB will be showcasing this semester.
---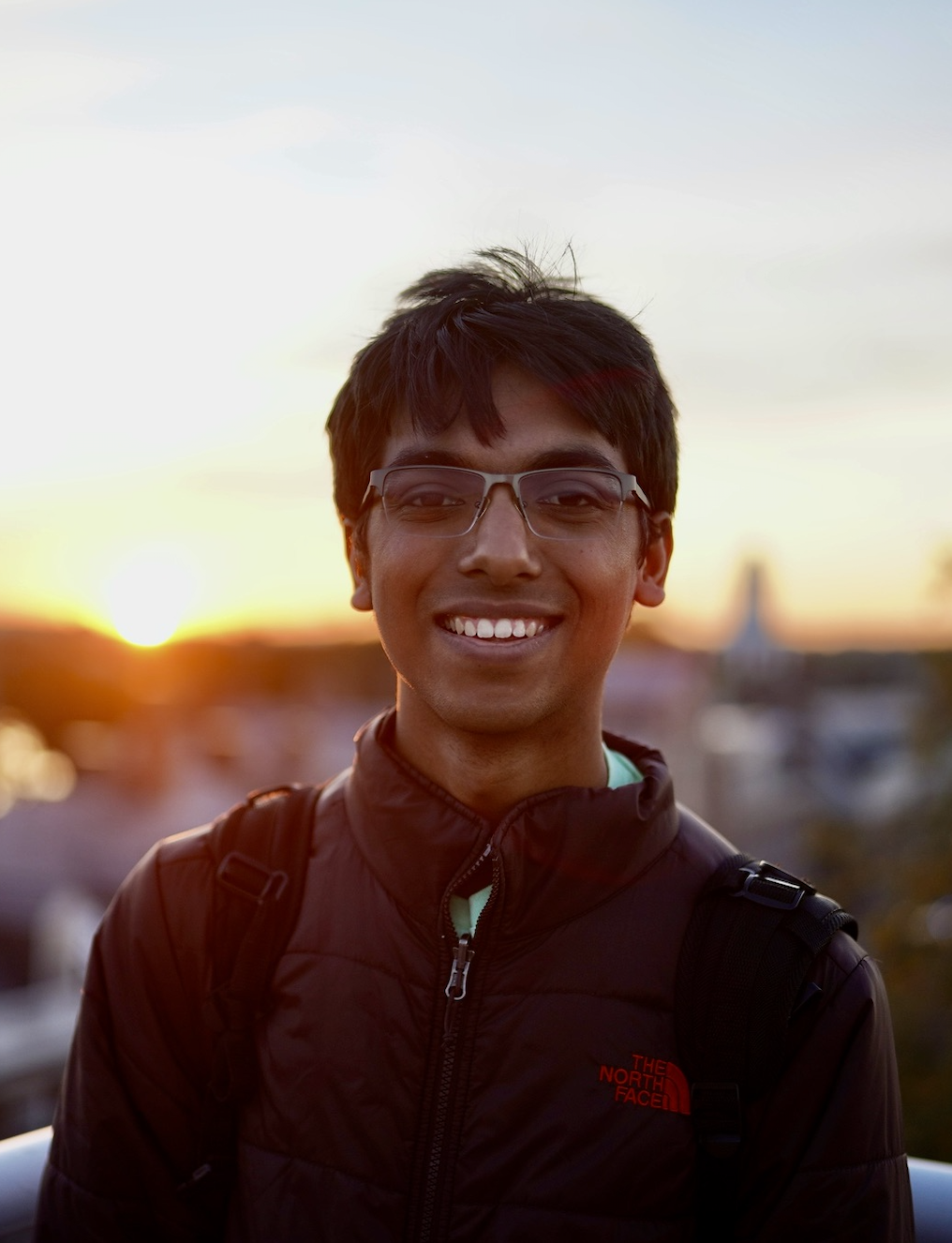 Arjun Nageswaran
Arjun is a sophomore in Quincy House concentrating in Applied Math. He co-hosts Historic Performances on Sundays 6-8 PM.
---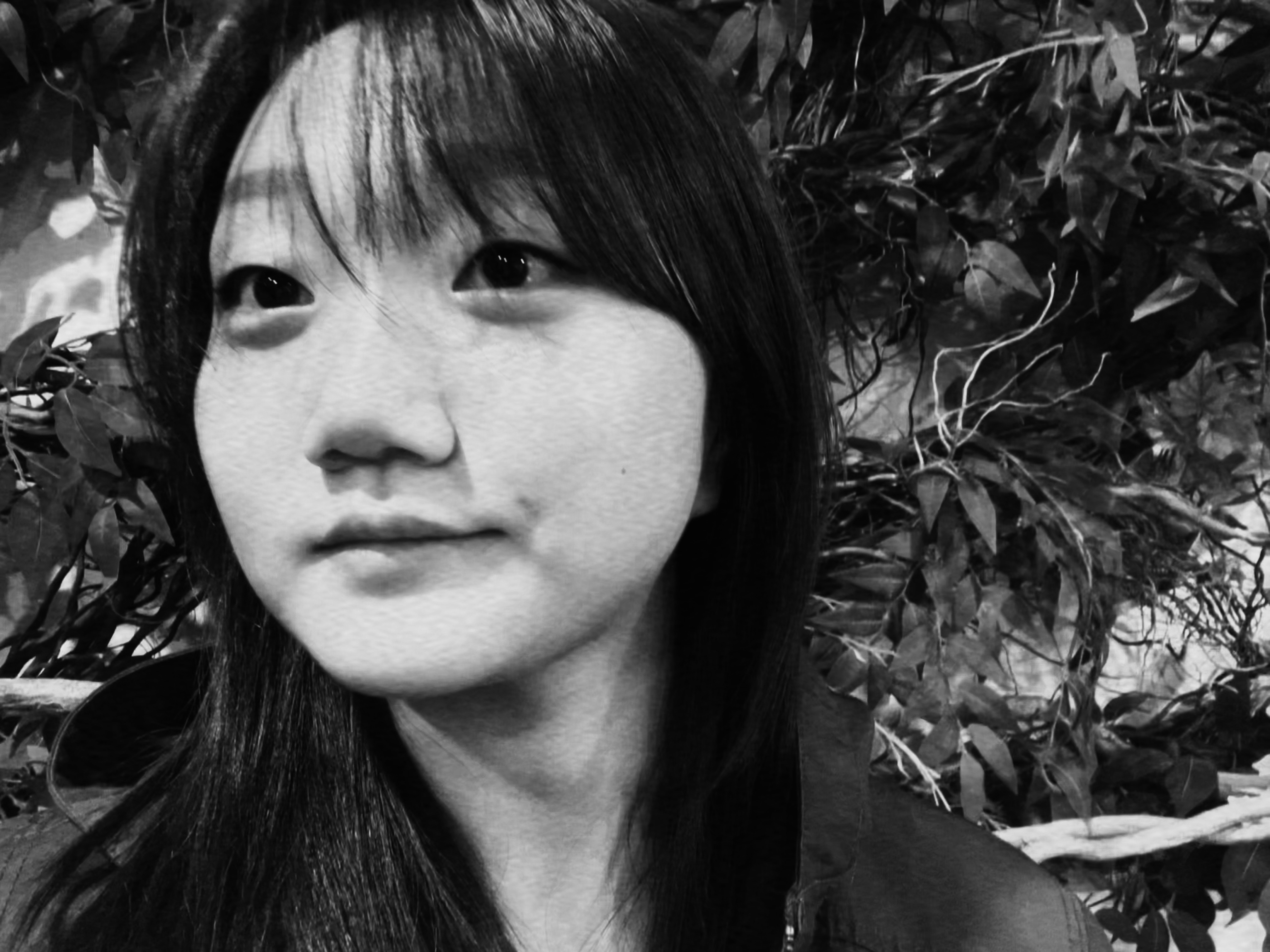 Serin Park
Serin is a freshman from New York (soon to be Winthropian!) intending to concentrate in Neuroscience. When she isn't figuring out which door leads to where in WHRB's station, she is either rehearsing with her chamber group, HRO, or Brattle, napping in Lamont, or grabbing Flyby's last chicken wrap.
---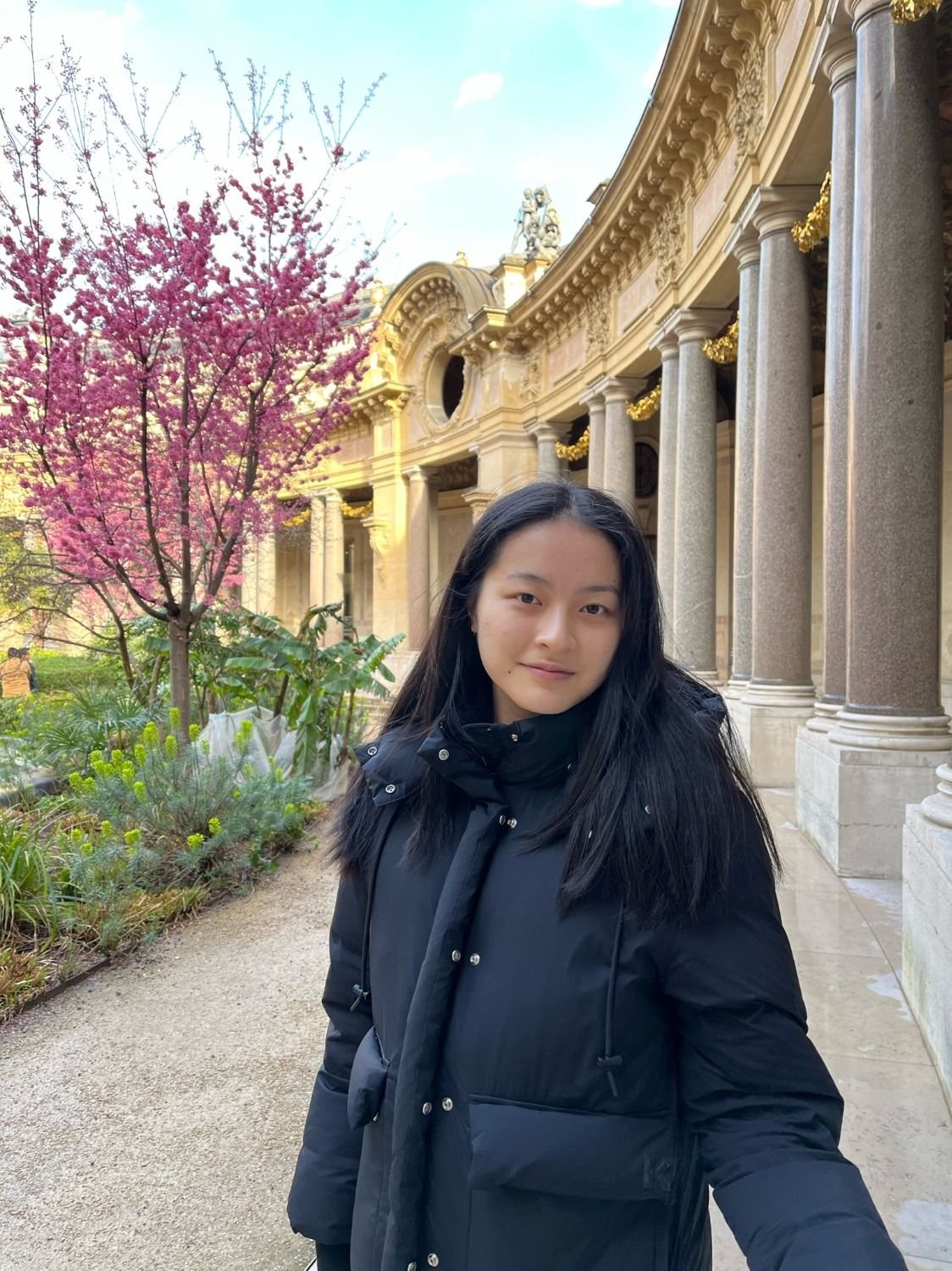 Maggie Peng
Maggie is a freshman in Greenough studying Computer Science or Statistics. She loves trying new coffee shops and taking walks while listening to the 99% Invisible podcast.
---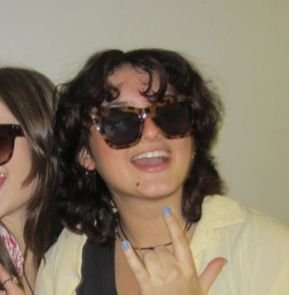 Dylan Ragas
Dylan is a first year who lives in Grays. In their free time, Dylan likes to to drink copious amounts of matcha while romanticizing life! This year, Dylan will be co-hosting Sunday Night at the Opera.
---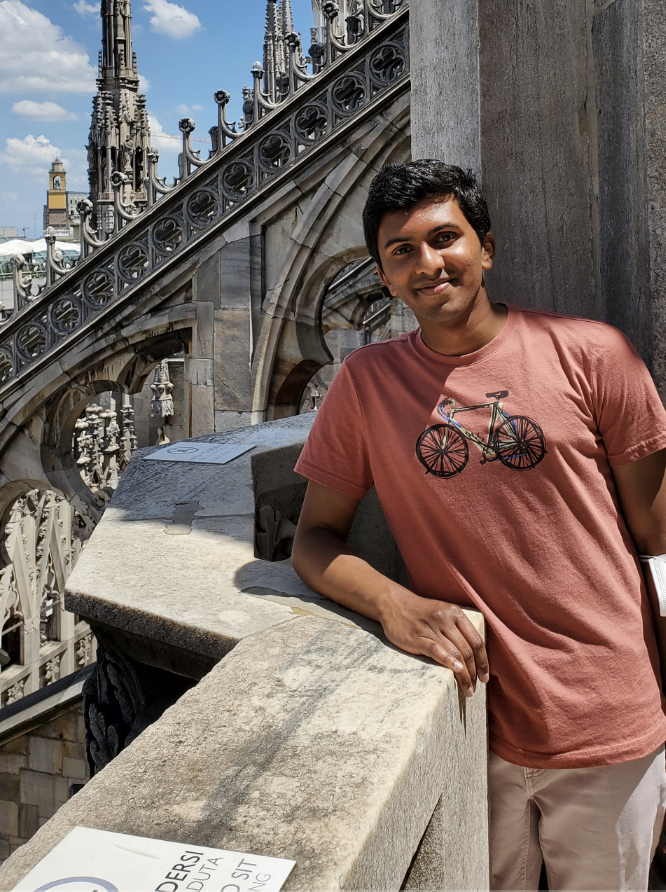 Rahul Subramaniam
Rahul is a senior in Eliot concentrating in biomedical engineering and physics. He will be hosting the weekly Classical Request Night from 6-8pm on Fridays and is excited to hear music requests from y'all! In his spare time, he likes to play video games, go on long bike rides and read science fiction books.
---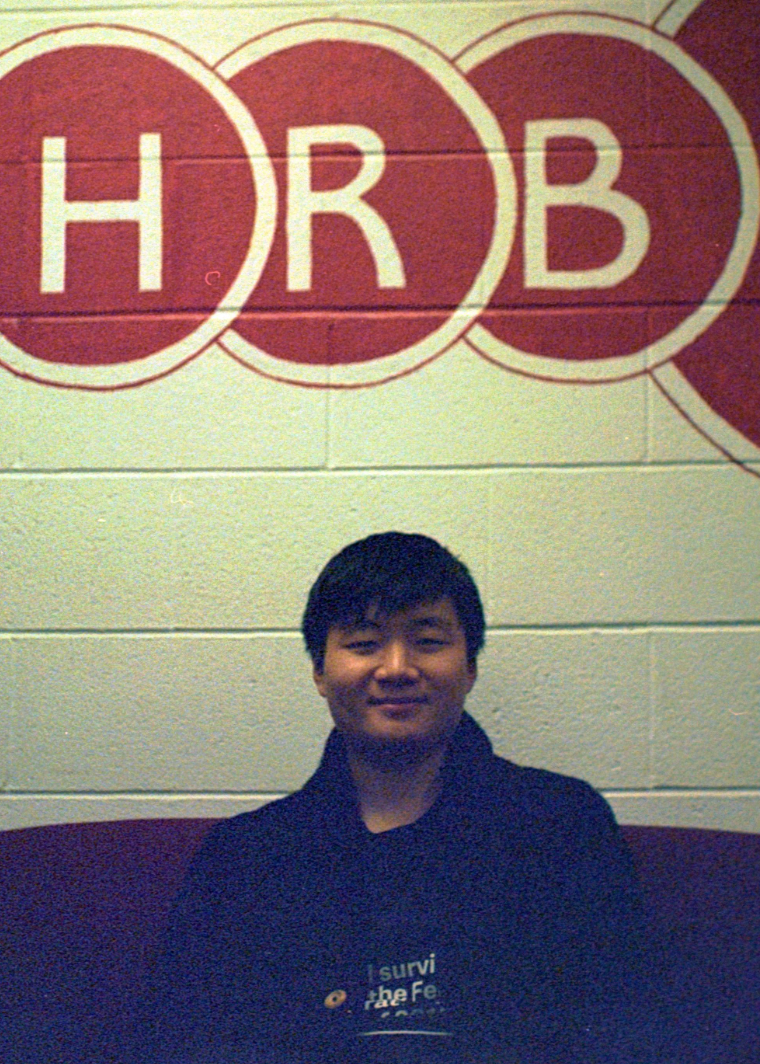 Kevin Wang
Kevin is a senior in Currier House studying History. As an appreciator of old recordings and vintage Columbia Records album covers, he co-hosts Historic Performances on Sundays from 6-8 PM. He enjoys reading mysteries, looking at manuscripts, and making Chinese food and pasta.